---
Good Good Blood has a magic way of composing gorgeously delicate folk-based melodies that stir the soul with their divine subtlety.
James Smith, aka Good Good Blood, is a UK singer-songwriter whose honest, uncensored and sincere music first blessed my ears back in May this year when I discovered his debut album Songs From Where I Live.
Writing from the heart, Good Good Blood covers personal experiences in his music, expressing and perhaps even exorcising his inner turmoil thorough his words.  His creations are a product of home recordings where he utilises a minimal set-up to lay down his music, drawing upon his resourceful inner world to make each track come alive.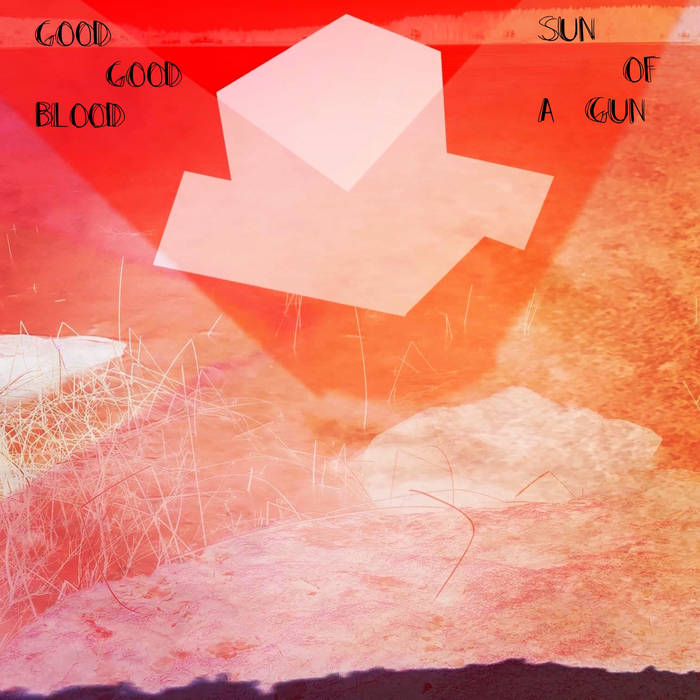 This December James Smith is due to release his second album, Sun of a Gun, which was also written and recorded at home during the first flushes of spring and features 11 songs that reflect the birth and beauty of the time of the year they were born.
Ahead of its release comes The Day I Was Born, a song with the warmest vibes, I can practically feel it heating my skin as the sound dances out of my speaker.  Based upon a rotating melody that tangles you up in its reassuringly dreamy grip, vocals are uplifting and lightweight.  This is a sound that soothes and I am very much enjoying it! Check it out above.