---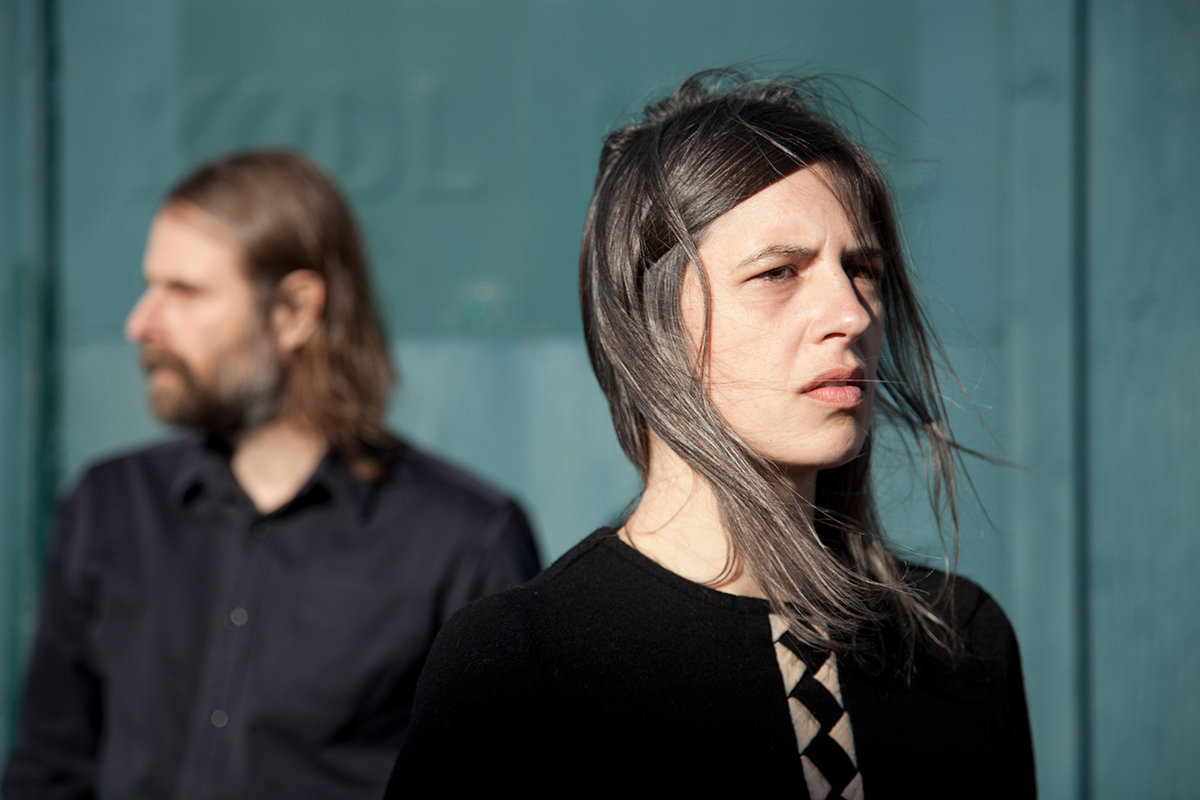 Emerging folk-rock duo Lean Year have caught my ear on many an occasion and yesterday released their eponymous debut album via Western Vinyl.
Emilie Rex and Rick Alverson hail from Richmond, Virginia and together create an atmospheric blend of minimal folk-inspired sounds under their name, Lean Year.  Inspired by the likes of Karen Dalton, Fred Neil, Brian Eno, Nina Simone, Bessie Smith, Love and Elizabeth Cotton, their sound is fragile and stirring, conveying so much with only minimalist compositions and delicate layered vocals.
Taken from their new album comes Holy Mountain, a gorgeous track driven by soft percussion and a cascading melody where the fusion of Emilie's ethereal vocals are perfectly contrasted by the rich, undertones of Rick's voice.  Listen above and check out more Lean Year here and here. 
Grab yourself a copy of their new album from here.