---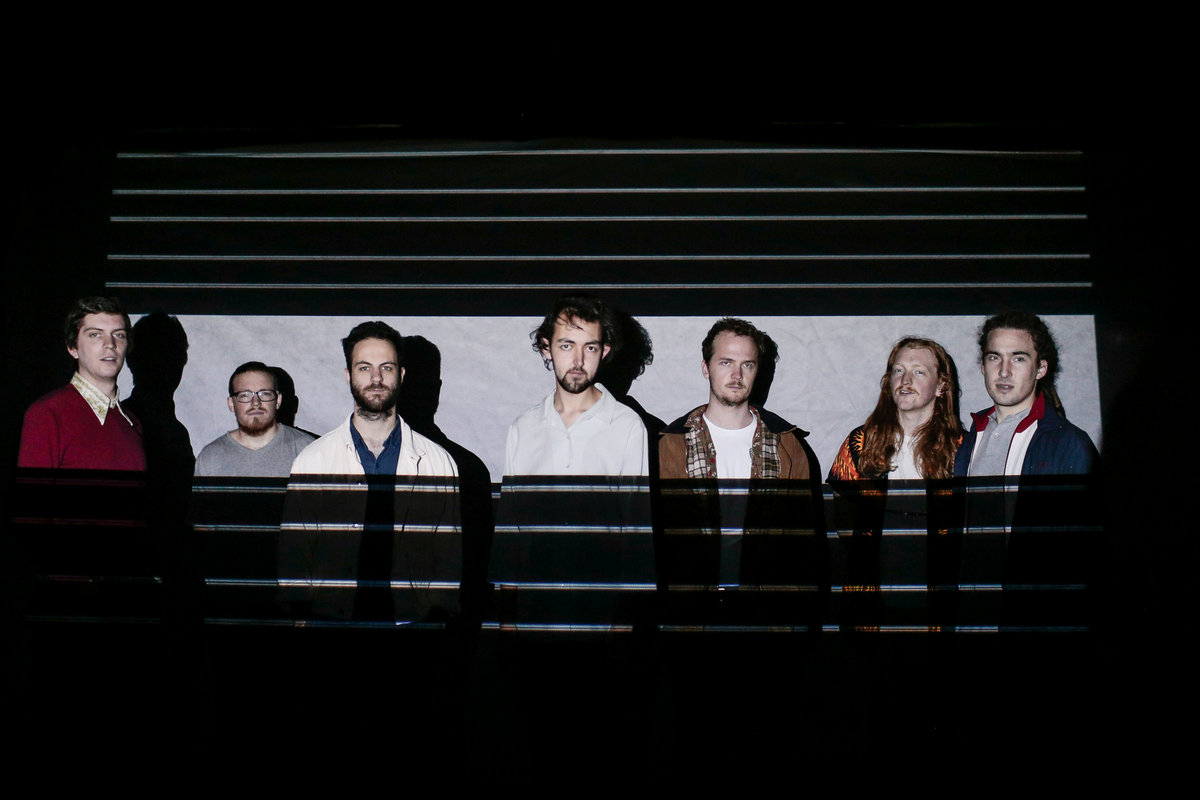 No longer purely an instrumental band, Melbourne's Cactus Channel are to release their third studio album this November, with second single Leech setting a new vocal and very groove-laden pace.
When you first listen to this track the upbeat, punchy rhythm and soaring horn section whisks you away and it wouldn't be wrong to assume that the vocals would follow this same buoyant vibe; but this is not the case however.  The band's Lewis Coleman takes to the mic and has explained how the song is about a past love and "feelings that don't go away, and pop up at unexpected times."  Exploring the emotions that linger after a breakup Lewis also describes how "something shifts inside, but even your best friends wouldn't know; your mood is instantly altered, even if you can walk back into the room and no one notices it externally."  Gorgeously put together Leech really sinks its teeth from the onset, taking hold with its striking, shimmering melody and gripping vocal dynamic.  Check it out above.
Cactus Channel's new album Stay A While is due on November 3rd.  Pre-order your copy from here.