---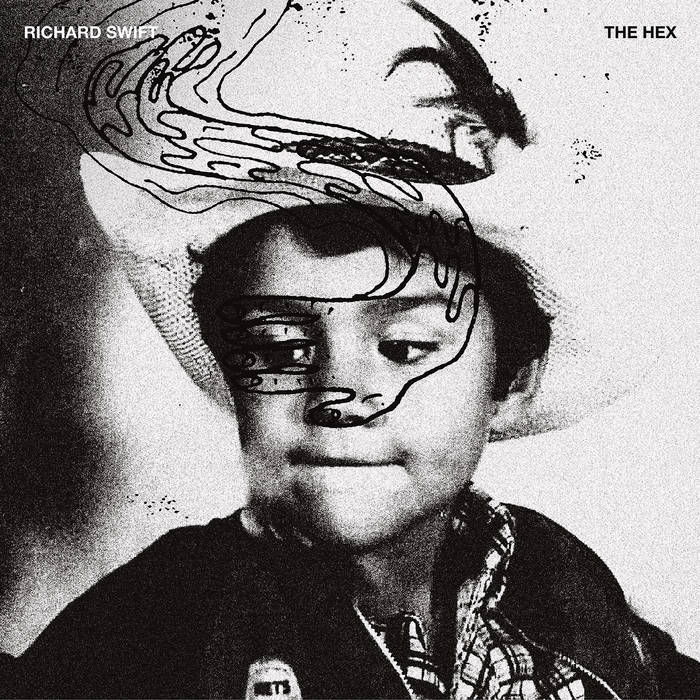 Richard Swift was a singer-songwriter, multi-instrumentalist and producer who worked with the Black Keys, the Shins and many others.  Earlier this year his untimely death took him from this world at the age of just 41 and it is believed that his alcohol addiction was the cause….why did I not discover him sooner?
Swift was a remarkably prolific and multi-talented musician, releasing multiple solo albums and EPs as well as being a member of the Shins from 2011 to 2016; the touring bassist for the Black Keys in 2014; and drummer for the Arcs. He produced recordings by Sharon Van Etten, Damien Jurado, Foxygen, Guster, the Mynabirds and Pure Bathing Culture, among others.
Richard Swift believed in and sought real beauty. And so, even at its most caustic and sardonic, his masterpiece album,  The Hex is beautiful. Conceived in pieces over the last several years and completed just the month before his passing, The Hex is the grand statement Swift acolytes have been a-wishin-and-a-hopin' for all these years.
Released last month this album featured Broken Finger Blues, a gloriously soulful tune written a few years back after he broke his finger. The story behind the song (as stated by Swift himself goes: "A year and a half ago i broke my finger.  Never got it back.  This is a song I made a few days after getting the cast taken off."
Check it out above and order The Hex from here.