---
A NOTE FROM THE LP BLOG:  You may or may not have noticed that the LP Blog didn't post a song of the day yesterday? This is mainly because, in my ever-evolving daily schedules, time sometimes escapes me and, whilst I've maintained a pretty good record of providing daily musical nourishment for the last four years, I do sometimes struggle to fulfil this challenging daily criteria!  This is not to say that I will stop posting numerous times a week however, that will NEVER be the case; more so, if you see a day missed, I'm merely distributing my time a little and have not deserted my post as a 'sharer of music!' I could never and will never stop doing sharing music!! 🙂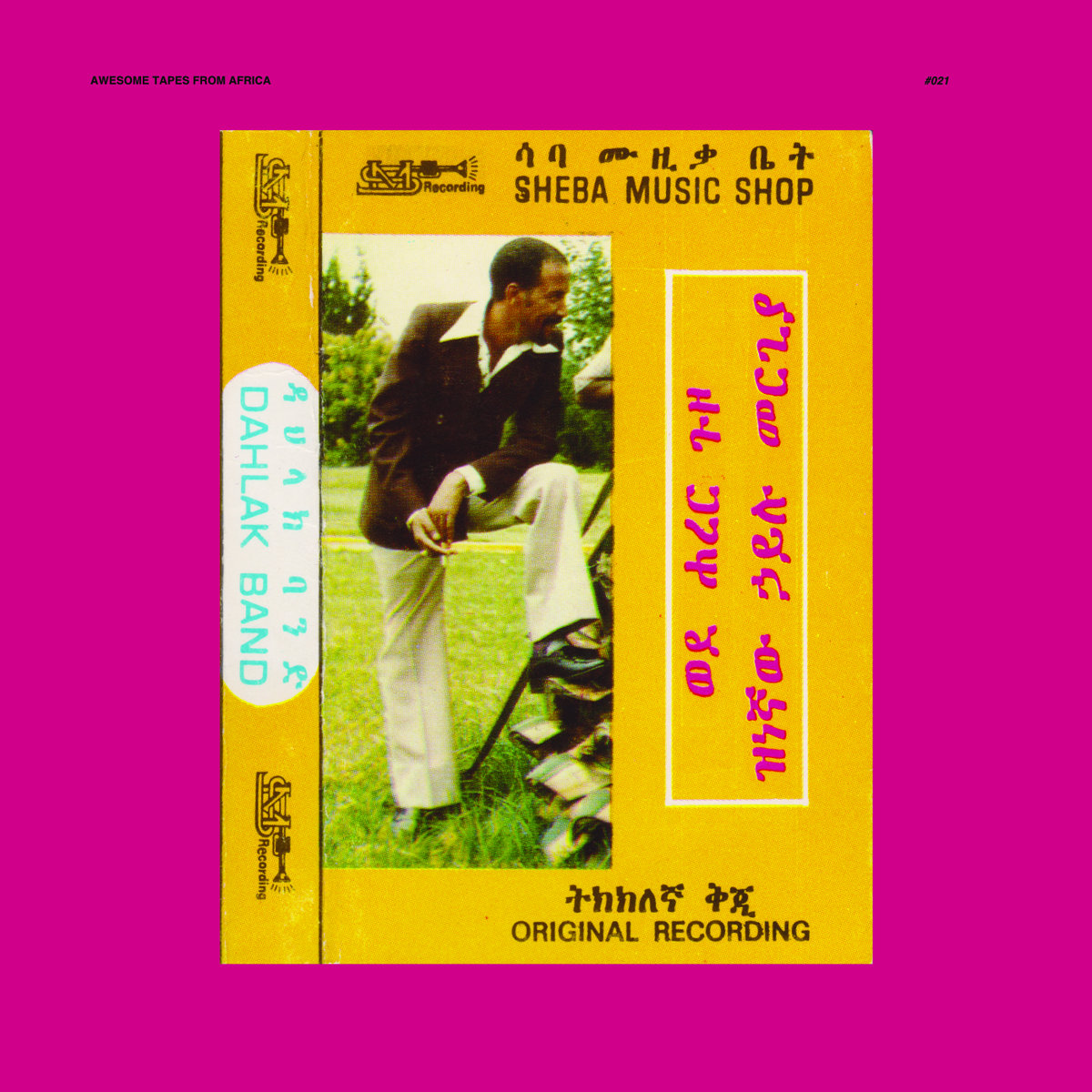 Right, onto today's song!  Sintayehu appears on an album entitled Wede Harer Guzo, which was originally recorded and released by an Ethiopian keyboard/accordion player and bandleader named Hailu Mergia in 1978!
Many years after its initial release, Mergia sent his only copy of this cassette-only release to the LA-based record label Awesome Tapes From Africa and the impact of this album was instant! The label fell in love with the glorious sounds of Hailu Mergia and the Dahlak Band (for whom they were already familiar with).  In 2016 Wede Harer Guzo was re-issued and thanks to A.T.O.A this glorious music is now available to all!
Sintayehu (which I believe interprets as an independent person with a dynamic, versatile, ambitious nature and a desire to serve humanity and to be of assistance to people in less-fortunate circumstances) really lives up to its name with its sunshiny, vibrant overtones.  I love the way it flows, generating a discernible feeling of warmth and openness, welcoming by nature with a groove that just gets straight into your head…this is such a lovely track! Listen above..and if you want to hear more or purchase the whole album, you can do that here.