---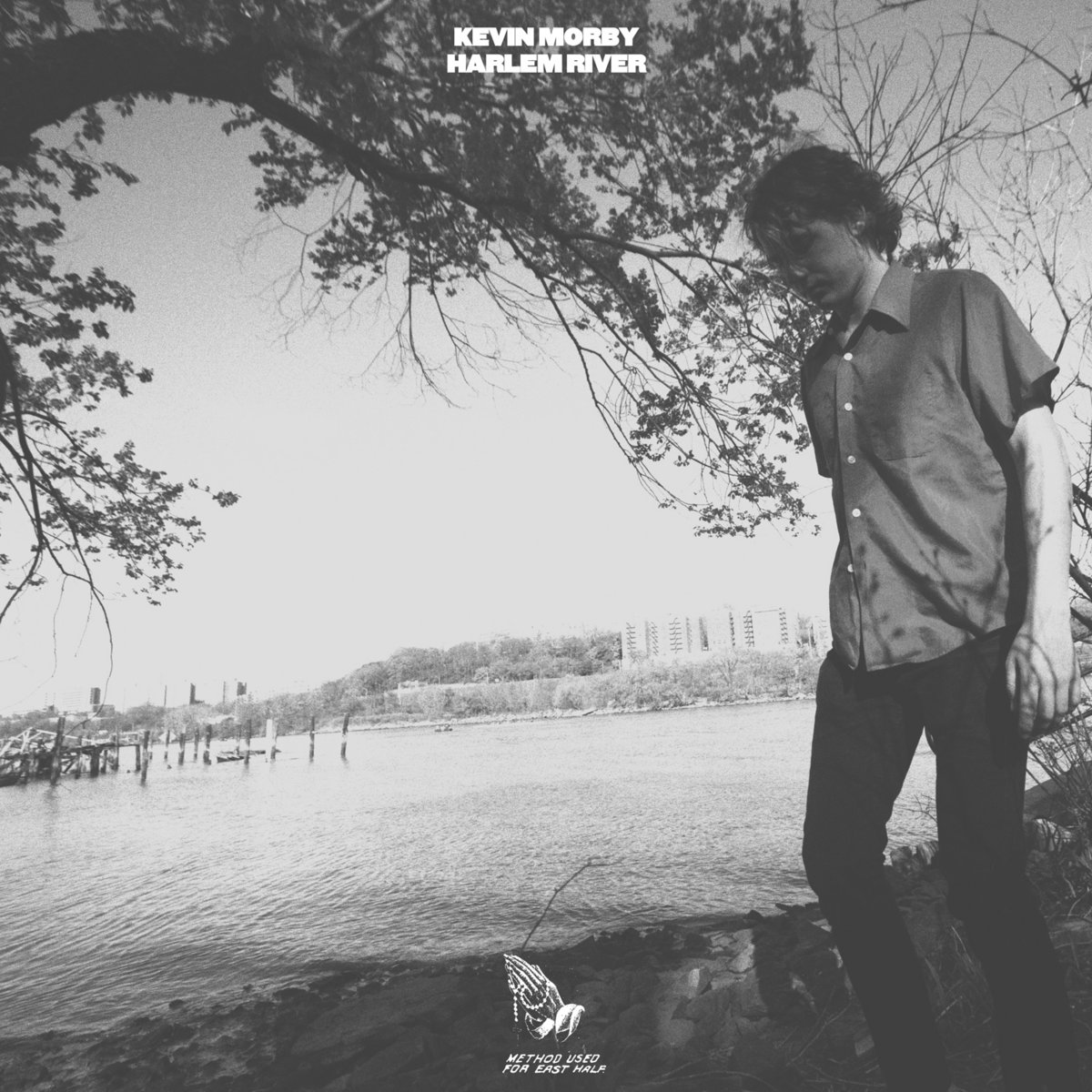 After nursing what has been one giant beast of a headache all day, I nearly didn't post a song, but Mr Morby has proved to be the closest thing I've found to a soothing remedy so I had to share …not to mention that Harlem River is a gem to behold!.
I admit, this track has already been featured on the LP blog, I wrote about it in February 2016, but I've not shared a live version of yet, so that's a good enough reason to share it again surely?!
Harlem River is the title track from Kevin Morby's 2013 debut album, a record the singer-songwriter described as a 'homage to New York City.'  I love this music, I love the how easy and natural it is to connect with Morby's music.. Check it out above
To celebrate the song's five year anniversary, Morby will be performing the track for an hour straight in in Los Angeles on December 6th to benefit wildfire relief at Gold Digger's.  Appearing alongside a host of special guests all proceeds from the gig will benefit the California Community Foundation's Wildfire Relief Fund.  Also, this Thursday (6th) as part of the 5 year celebration of the song's release, Morby will be releasing 2 extended Harlem River Dub remixes by Aaron Coyes / Peaking Lights with art by Robbie Simon. Speaking of the release, Morby explains:
"I wanted to do something to honor the title track off of my debut album, Harlem River, turning 5 years old this year. Its been very good to me over the past half decade as well as a staple in my live show. I've asked Aaron from Peaking Lights to breath some new life into it and give it a remix and i'm very happy with the results. This December I will be performing an hour long version of the song featuring many special guests. I wrote the song to be about new explorations, and it continues to give me – year after year – just that." 
Listen/purchase your copy of these remixes of Harlem River from here.