---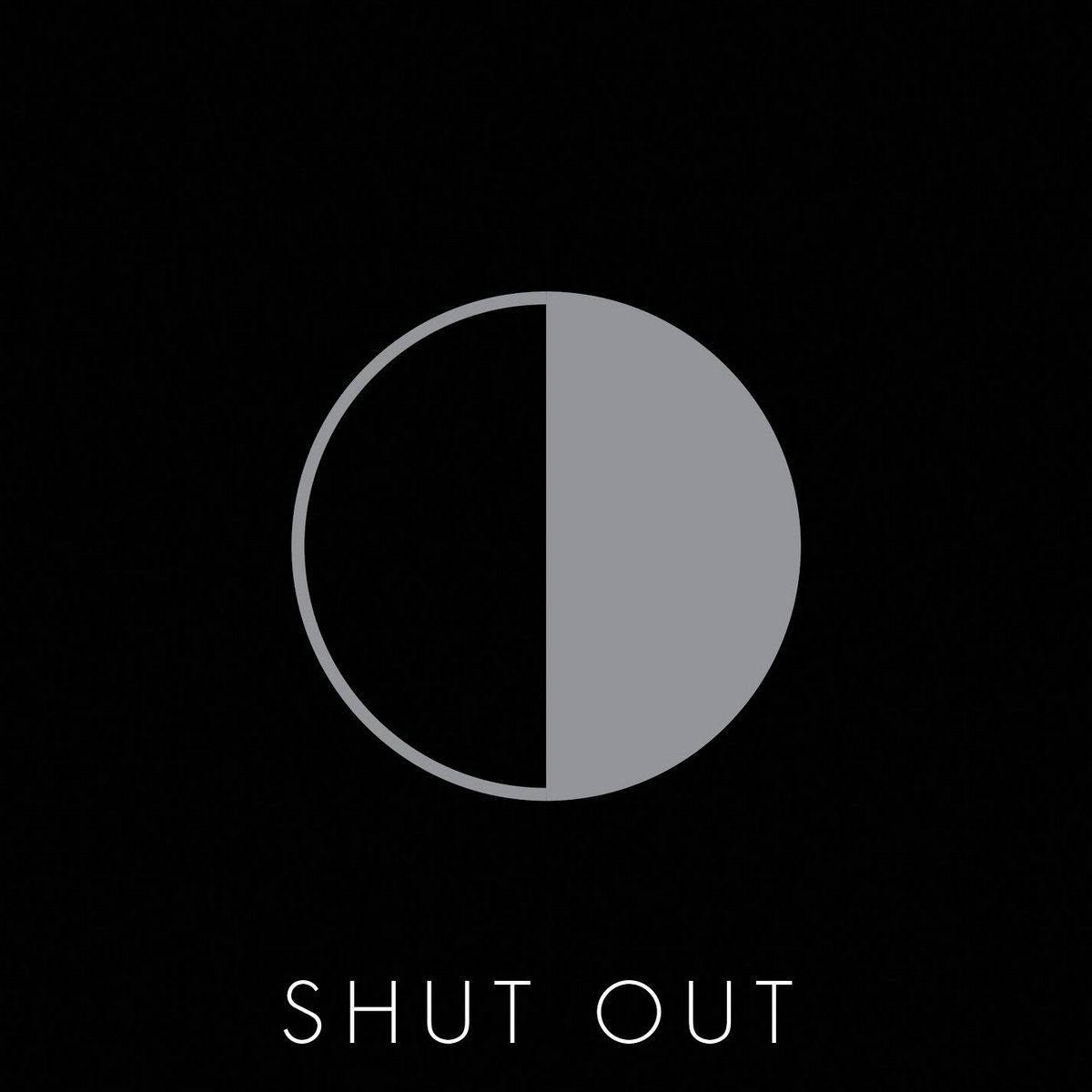 There are very few bands out there who can release something new and before I've even heard it I could bank my money on liking, but The Buttertones are one of them; it's almost a given in fact!
Their most recent single Madame Supreme appears as one of two previously unreleased songs from the Midnight in a Moonless Dream Recording sessions.  Released exclusively on Limited Edition White Label 7″ Vinyl in October, its B-Side features a dark but faithful cover of The Walker Brothers classic Shut Out.  Released just five days ago this song serves as more than just a cover, for the power of Scott Walker's music has greatly influenced the band and their rendition pays homage to their heroes, as they explained in a press release:
"'Shut Out' comes from Nite Flights, the final album from the Walker Brothers. It serves as a pivot point for writer and singer Scott Walker and alludes to an uncertain, dark and sinister future. We chose to cover 'Shut Out' to exercise our rhythmic and vocal range and pay tribute to one of our greatest influences."  
Check it out above, grab yourself a copy from here and watch a great live performance of Shut Out live below.