---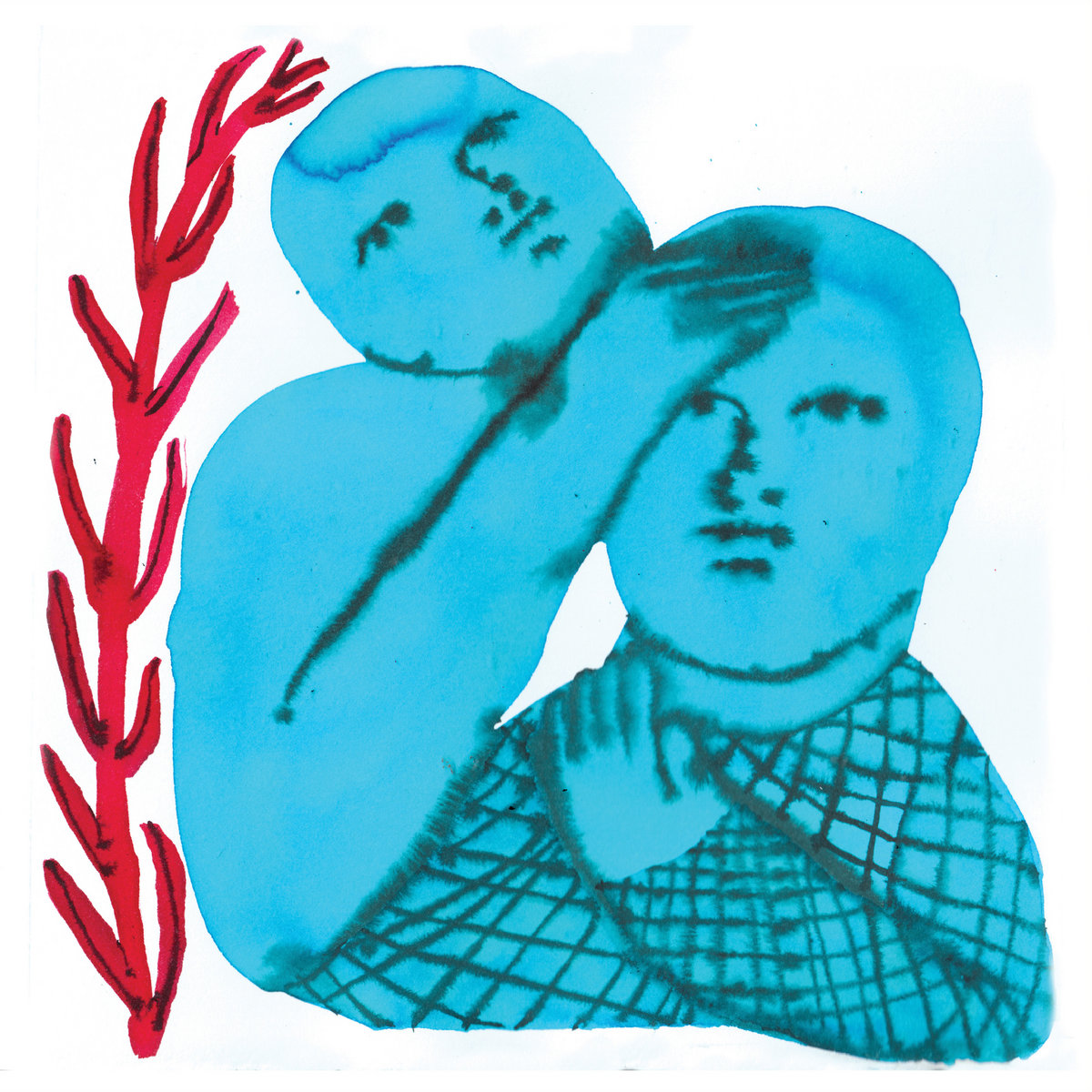 Too Sensitive is a song written and performed by Dollar Band, a new LA group featuring Dylan Sharpe and Dan Swire of Gun Outfit.   
Today's single has recently featured on the new ACLU Benefit Compilation, a 23-track album featuring a range of independent artists who have joined forces to raise funds for the American Civil Liberties Union and it's mission to protect the rights of all people as we head into the second year of the Trump administration and its ongoing assault on the Constitution.
The album, released earlier this year on New York's Wharf Cat Records, includes all-new material from a collection of artists across various genres and opens with today's highly driven song.  With vocals reminiscent of Ian Curtis, Too Sensitive has a dark and alluring edge, with a ripping rhythm section and smooth guitar licks, showcasing some of Sharpe's best lyrics and guitar runs to date.  Listen above.