---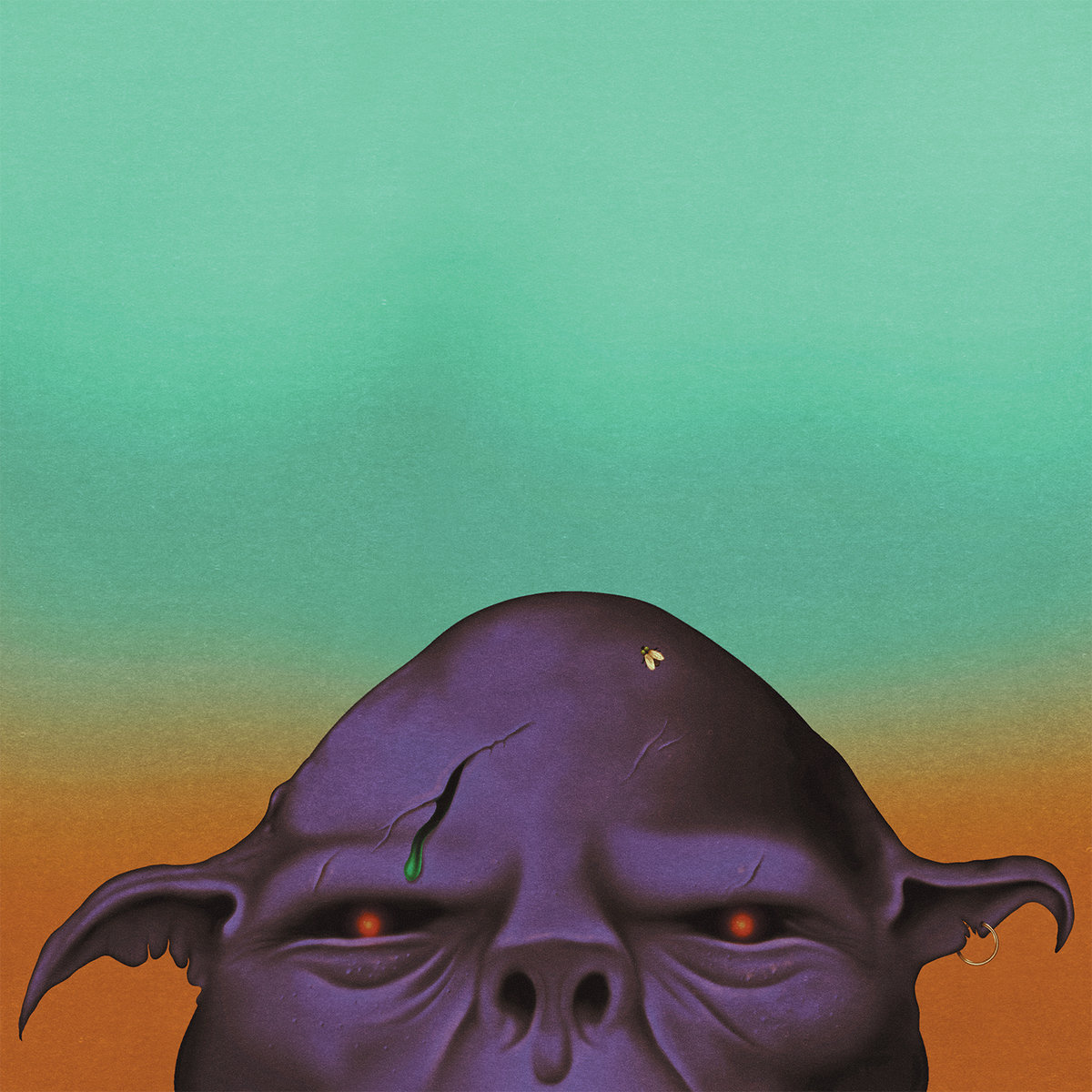 Are you ready for some hot slinky bass?  Thee Oh Sees featured the sinuous joys of Jettisoned on their nineteenth studio album, Orc which was released in August 2017 on Castle Face Records.  It was the band's first studio album to be released under the name Oh Sees, after it was announced that they would be dropping Thee from their name.
Co-produced by John Dwyer, Eric Bauer, Ty Segall and Enrique Tena, Orc is the band's first album to feature drummer Paul Quattrone, and is the first album in nine years to not feature recording engineer and regular collaborator Chris Woodhouse…
Jettisoned is one of the finer songs on the album, but the whole record is worth a listen, but today's song has just got that cool edge, with the contrasting whisper of soft vocals holding their own alongside the thunder of heavy bass and drums.. Check it out above and listen/purchase the album from here.