---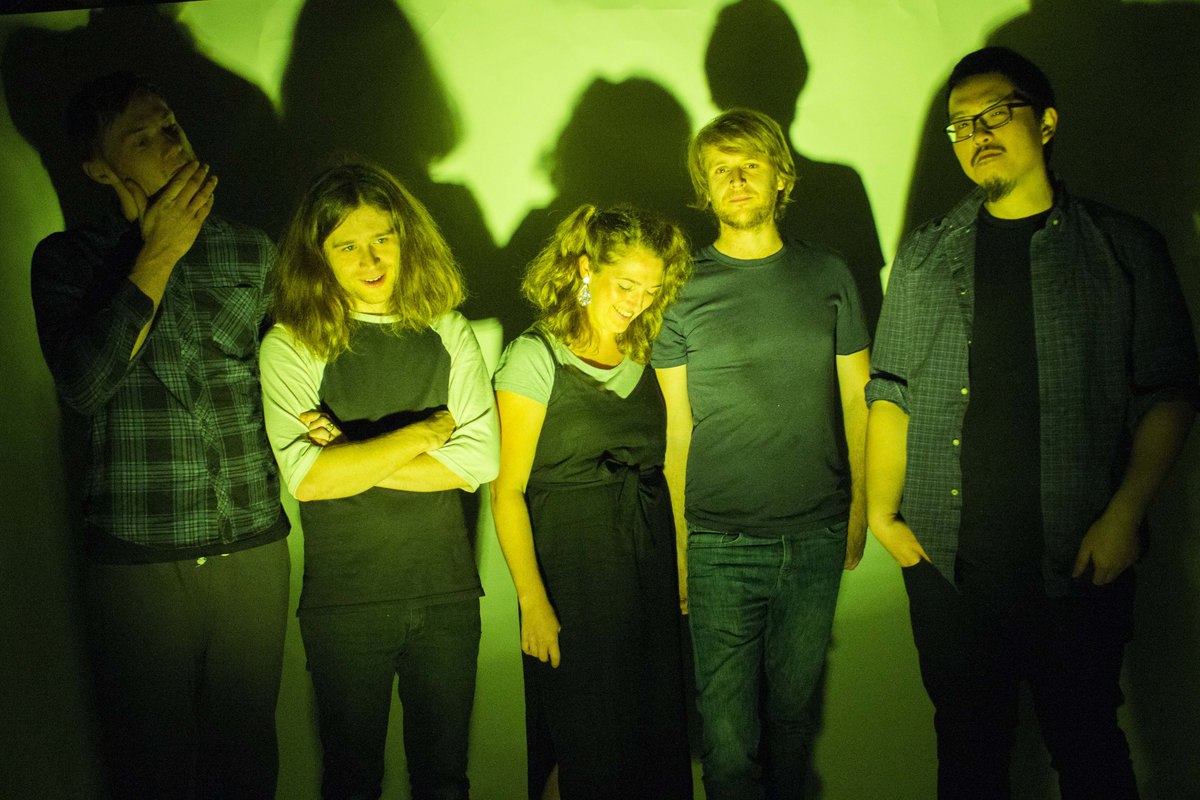 Today's chance find couldn't be more up my street if it tried and for anyone that follows the LP Blog, you will no doubt know that anything psych-orientated gets me fizzed up every time!!
Ounce are a 5-piece group from Auckland, New Zealand and by some lucky twist of fate appeared under my radar earlier today!  Judging by their Bandcamp page the band have only a few releases under their belts, possibly emerging about two years ago.  Consisting of Antony (drums and vox), Kieran (drums and percussion), Callum (baritone guitar and vox), Yves (bass), Ounce are to release their debut album OZ early in March via 1:12 Records.  Ahead of this the band unveiled a track from their upcoming record yesterday and if this song is anything to go by, OZ is going to be a thrilling listen!!
Unleashed in a dynamic onslaught of electrifying psych-rock, Crocodile is fierce and menacing, marching ever-forwards with unabashed fury.  Swept up in its forceful flurry of fuzz guitar, gritty keys and rasping vocals, this song shows no mercy and doesn't hold back; but this is its charm and charm it does! Listen above and purchase your copy of the single from here.