---
For nearly 15 years Brooklyn's finest psychedelic afro-soul instrumental outfit have been creating their unique fusions of 60's/70's, jazz, deep funk and Afro-beat sounds.  In just a couple of weeks the band are to release their new album titled 'V' which drops on April 12 via Daptone Records.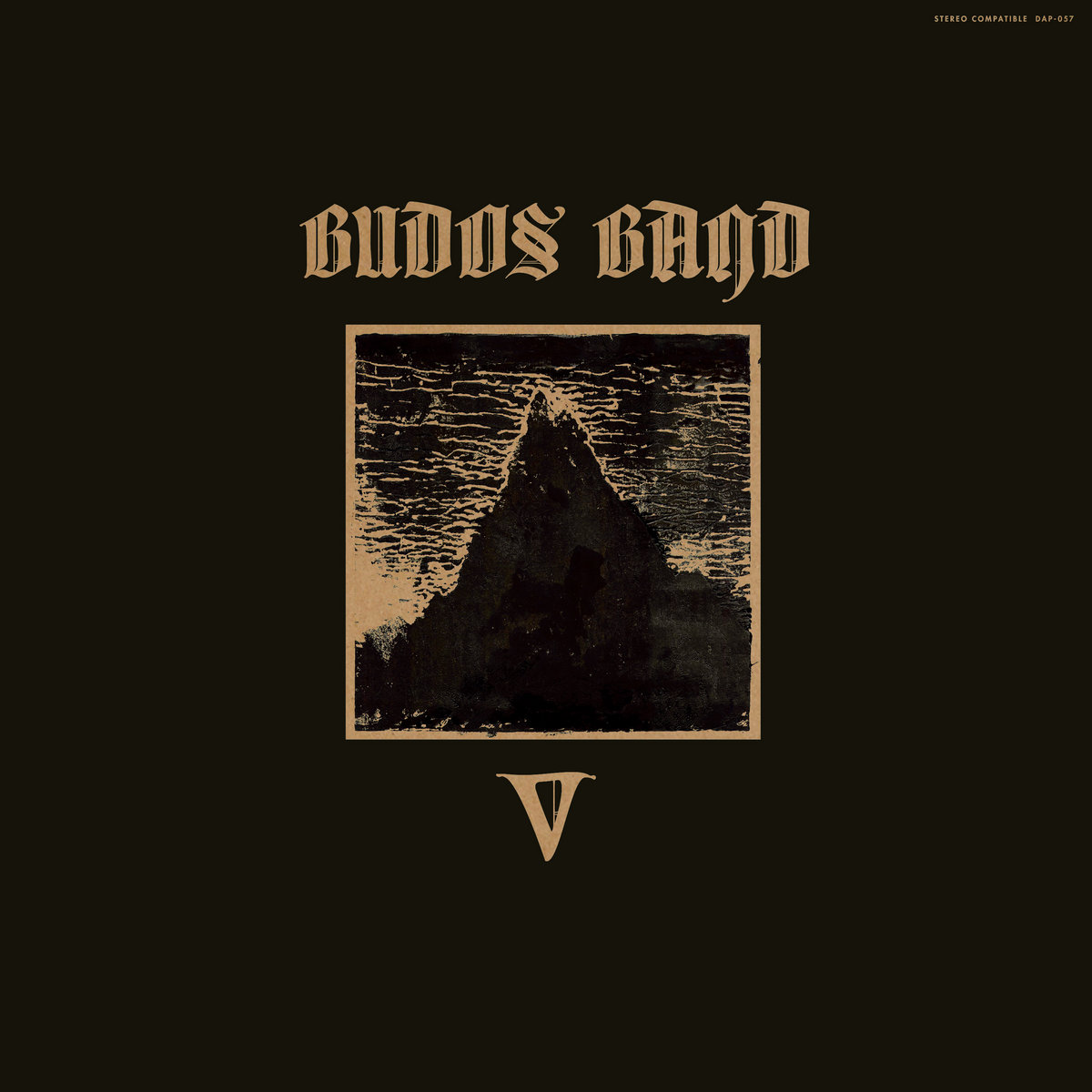 The band have previously shared album tracks Old Engine Oil and Arcane Rambler to critical acclaim and third single, Veil of Shadows, is equally as thrilling (if not more so).  It's dramatic, haunting and striking horn section sinuously wraps itself around a brooding soundscape, encapsulating a compelling cinematic atmosphere and for me this has got to be one of favourite Budos Band tunes ever! Its dusty and extensive, big and bold and I'm loving it so much!!!
"V" is out April 12th, pre-order your copy from here.