---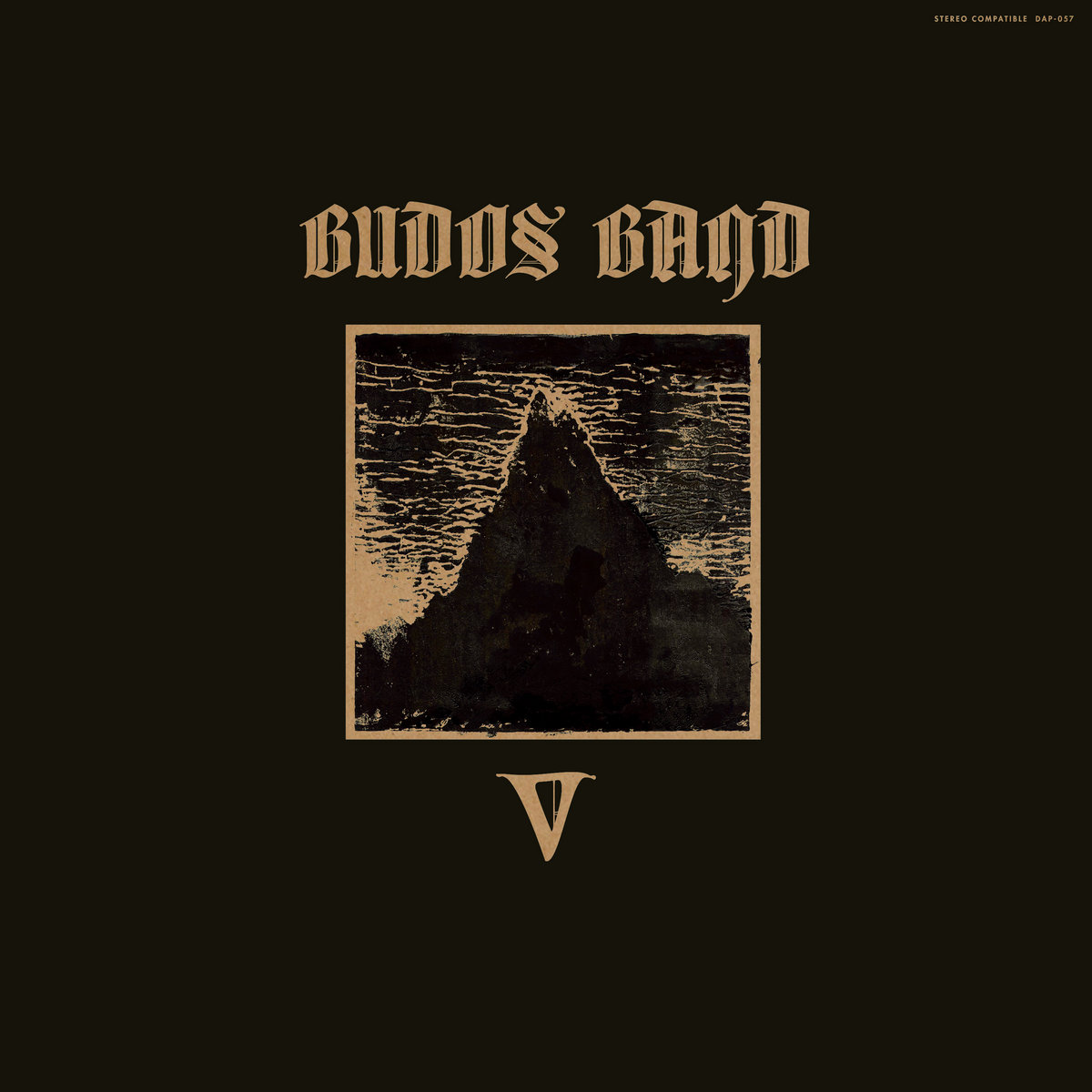 For nearly 15 years Brooklyn's finest psychedelic afro-soul instrumental outfit have been creating their unique fusions of 60's/70's, jazz, deep funk and Afro-beat sounds.
Today the multi-skilled creators of all things sonically magical have released a brand new album entitled "V".  Packed full of their signature groove-laden sounds, this offering adds a new dynamic dimension, drawing upon a blues-psych-metal-infusion and the result is truly explosive from start to finish!
Signing out as dramatically as the record begins, last track Valley of the Damned is a hypnotic dream of sinuous horns, pensive guitars and gathering rhythms; of which all entwine gradually together layer upon layer.  As the intensity builds, the pace quickens and as the song reaches its final minute all of the components become charged as they race forward, nearing the end with a surge of power and gusto.  It's the perfect way to end the record, it closes on a high and leaves you wanting more… Check it out above and grab your copy of the album from here.