---
"Five skinny kids with roots firmly placed in their own blown-out, distorted brand of soulful RnB"
When they are not playing in the mighty King Gizzard, lead vocalist Lead vocalist Ambrose Kenny-Smith and guitarist Cook Craig also play in the Australian garage-rock outfit, The Murlocs.  Formed in 2011 from a firm foundation of heavy, bluesy-garage rock, this fuzzed-out band pays homage to all things psychedelic with their soulful r'n'b compositions.
Described as a 'mesmerising demented house party', anybody lucky enough to catch this band live will have experienced the full power of Ambrose's vocal screech and the addictive groove of the melody and rhythm section…I've yet to see one of their gigs though!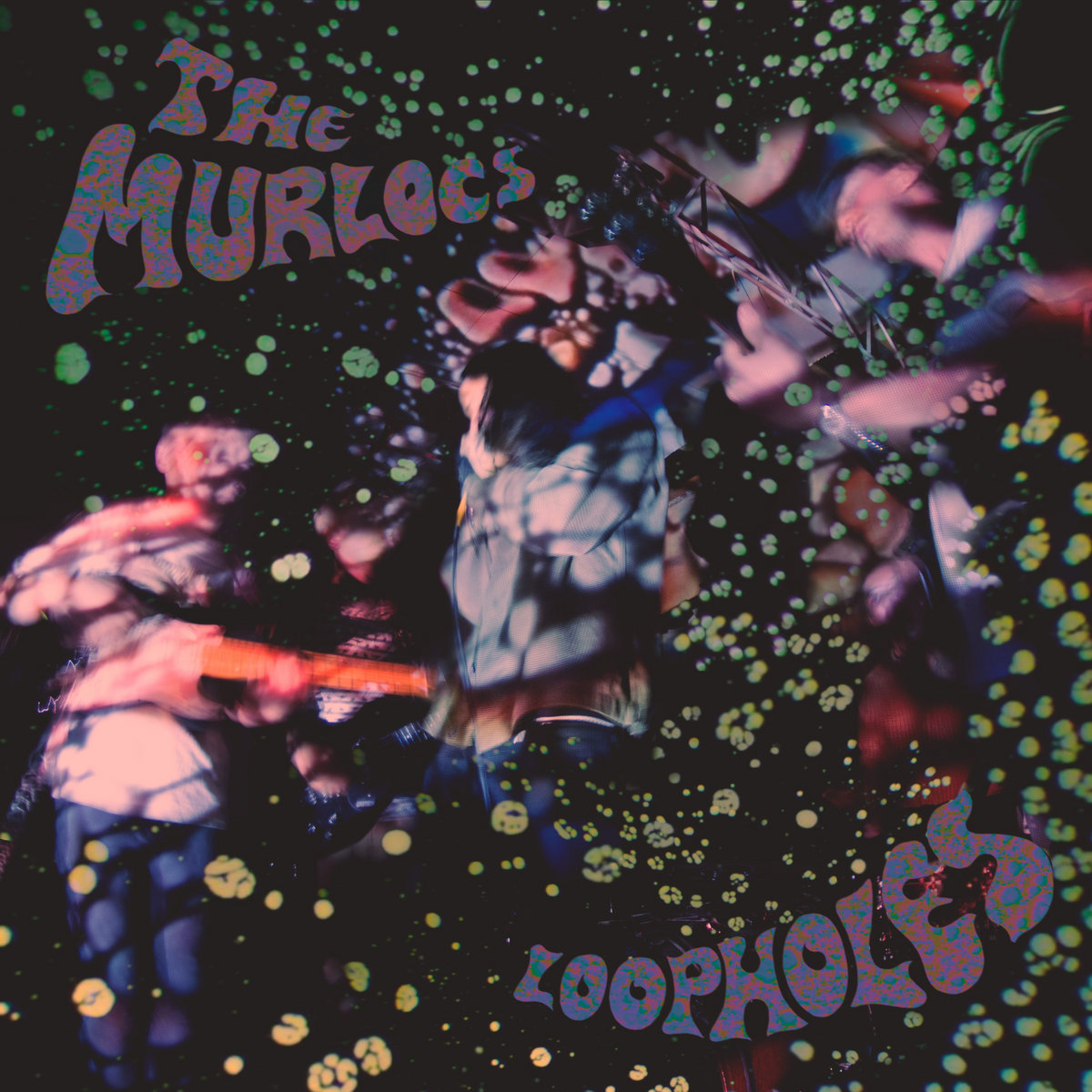 First track from their 2014 debut Loopholes is today's hefty hunk of garage-goodness.  Control Freak is a strapping beast of a song with oodles of sassy swagger (cheeky enough to slip the 'C' word in rather subtly!).  Brimming with distorted guitars, a snare-fluttering rhythm and a sound larger-than-life, the leading howls of wailing harmonica are only matched by frontman Ambrose Kenny-Smith's fierce, roaring vocals and the whole experience is rather rapturous.
Listen above and catch a live performance of the song below!