---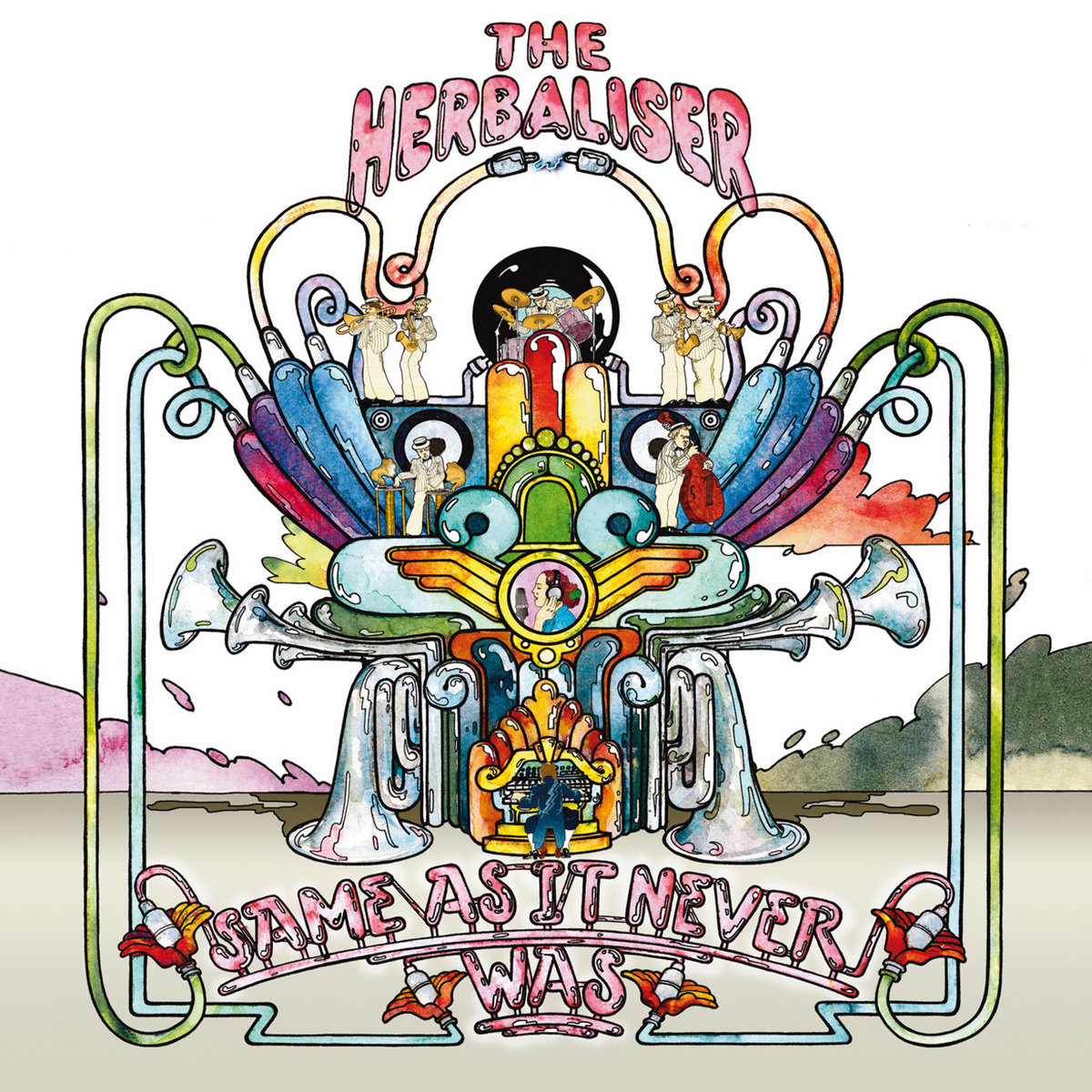 Just over ten years ago UK's hip hop veterans, The Herbaliser released Same As it Never Was, an album that lived up to its name in more than than one way!  Blending hip-hop, sampled breaks, soul and jazz, this record was to be their debut for Berlin label, Studio !K7 and their first release that wasn't put out on Ninja Tune.
As the title suggests, Same As It Never Was introduced more of a live band sound (indicative of their transition from a duo to a five piece), demonstrating how they could produce their own organic take on scratchy funk sounds!
Just Won't Stop is punchy, bold and satisfyingly rhythmic in its lyrical delivery, with big beats bouncing off the smooth sample of The Motherhood's 1969 track, Soul Town.  The whole album delivers a brimming package of of upbeat funk, triumphant trumpets, electrifying organs, giant beats and bustling bass, so if you like today's song, its worth checking out the whole record!   Listen above.