---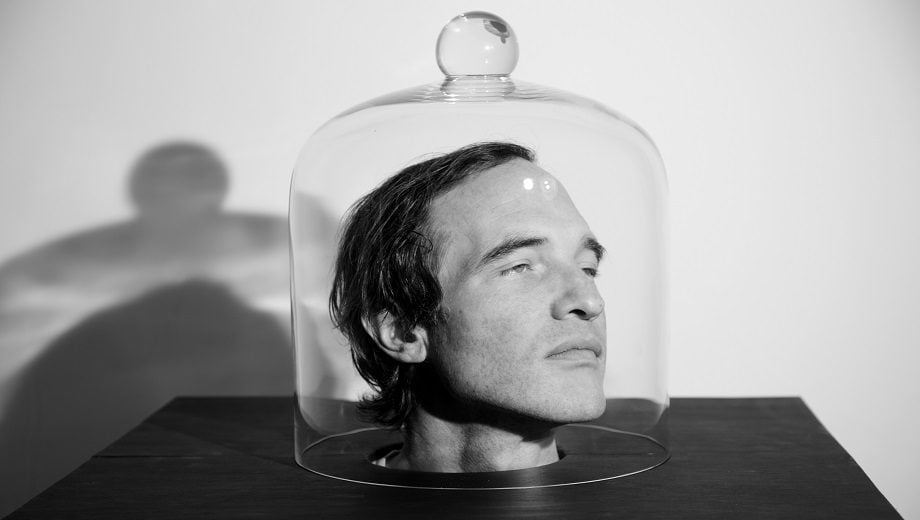 With a sound rooted in vintage blues, primitive rock and haunted boogie, the music of Seattle-born and now London-based Lonesome Shack was born out of the love of old traditions.
Led by singer-songwriter and guitarist Ben Todd, the band also consists of Kristian Garrard on drums and Luke Bergman on bass.  Retreating into the wilds of the New Mexico desert a few years back Todd set himself up all alone in an old shack where, alone in the Gila wilderness, he taught himself how to play old blues and banjo tunes from vintage and traditional recordings…(and now we know where the band name comes from).
Truly paying homage to the history of the blues, Lonesome Shack often dips into the realms of desert blues, bringing alive the sounds of the nomadic groups of the Sahara as it infuses what is considered to be the root of the American Blues into their time-honoured sound.  Today's song demonstrates this fine feature perfectly!  Taken from their latest album Desert Dreams (released earlier this year on Alive Naturalsound Records) No Way Back entwines the sounds of the Sahara and New Mexico deserts as it fuses together into a hypnotic melodic structure.  Against the backdrop of this old/new synthesis comes the incantation of Todd's vocals, the bridge between two worlds, the catalyst that keeps this sound moving forward whilst always fondly looking back.  Referring to his time spent in the desert, lyrics proclaim I had my time in a lonesome shack, I made up my mind I cant go back ..and as if to reinforce this message further, Ben Todd has created an utterly impressive video to accompany this song.  Filmed in a one-shot reverse video as a workshop in Hackney, London, the entire sequence has been shot backwards but choreographed to look like it's going forward!  How Todd managed to lip-sync the vocals backwards and in just one shot, I'll never know; but what I do know it that this video is stunningly shot and utterly impressive in its delivery.  Even the location and camera angles are so very pleasing!….It's a bloody corker I tell you!  Check it out above and listen to more Lonesome Shack on my pages here.