---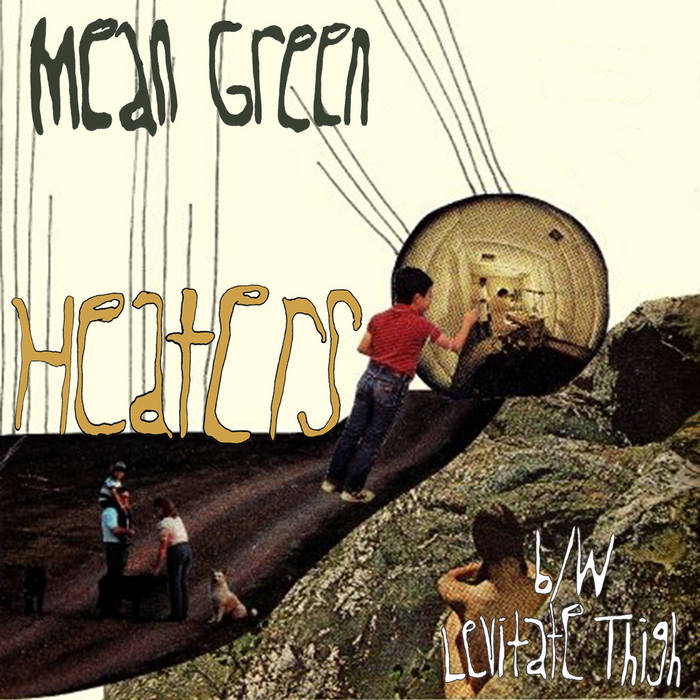 Previously known as the Plantains, Michigan's the Heaters play a mean mix of garage rock, surf and psych!  Consisting of Andrew Tamlyn and Nolan Krebs (old high school friends), members Joshua Korf and Ryan Hagar joined the group shortly after Tamlyn and Krebs relocated to Grand Rapids, Michigan in the summer of 2013.
Writing all their material together from a home studio, the band quickly set about creating their own take on West Coast psych rock, releasing a handful of DIY EP's, split records and a 10″ in their first year together!
Described by Pitchfork as "catchy and kinetic" the group, now signed to New York's Beyond Is Beyond Records, continue to craft heavy psych-laden, hook-filled songs, releasing their 5th album last year!  Levitate Thigh was released as the b-side to their 2015 single Mean Green and in keeping with their signature sound, is a fuzz-fuelled and reverb-brimming fusion of heavy garage rock, awash with snarling guitars and distorted, melodic vocals.  Check it out above and watch a live performance of the song below.