---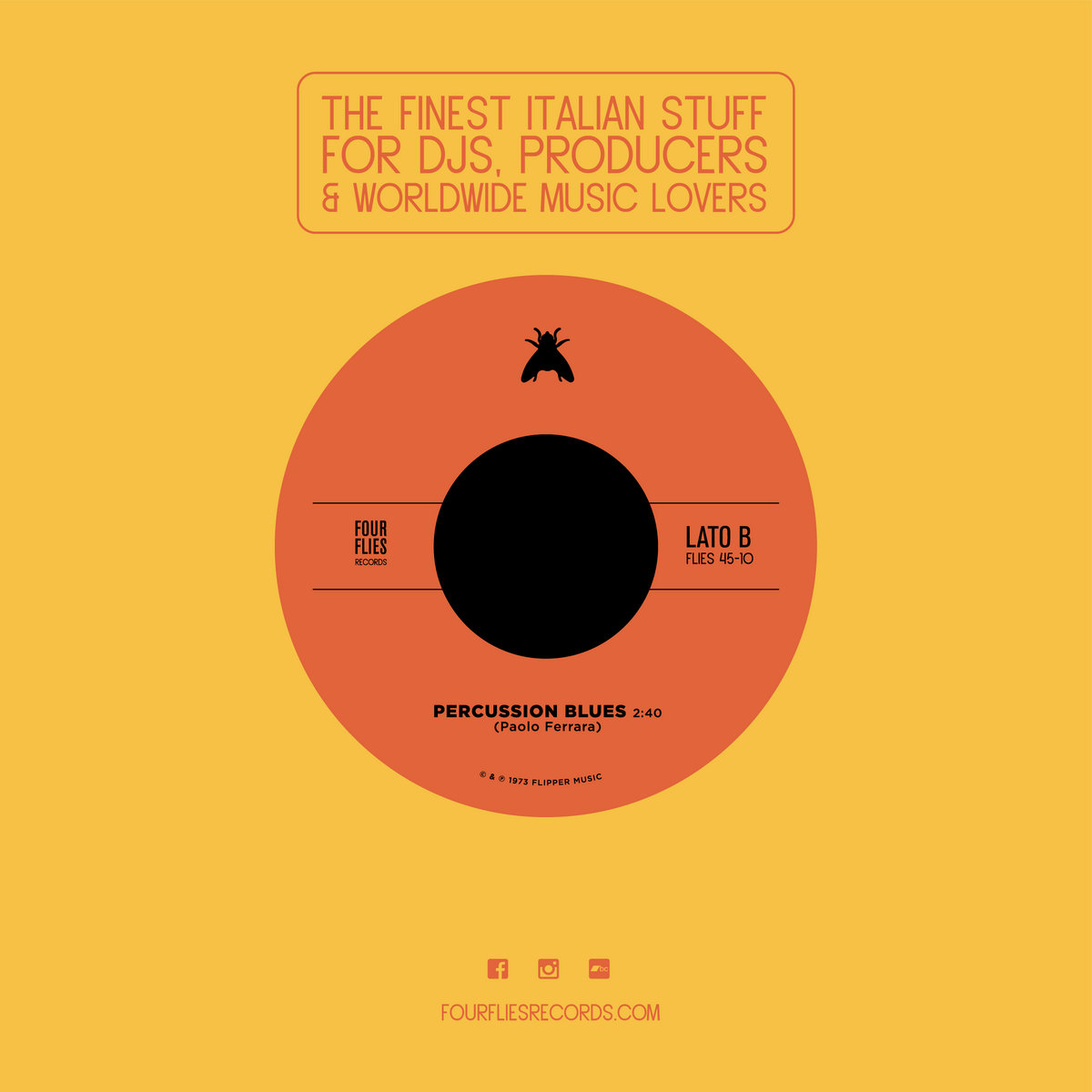 With such a funky fusion of Latin,  jazz, funk and soul all erupting on in one track, how could I not fall for this gorgeous chunk of percussive heaven!
Originally released on Italian composer, conductor and keyboardist Paolo Ferrara's 1975 album Ritmico, today's track was reissued earlier this year on Italy's Four Flies Records.
Sourced from the super-rare Ritmico LP (originally released on Flower Records it now fetches in the realms of £350!!!), Percussion Blues is a deep afro-jazz funk track with powerful bass lines, hot percussion and psychedelic wah-wah guitars…..If you're into rhythm like I am, this will be a dream! Listen above.