---
In a frenzied flurry of screaming saxophone, delirious drums, booming bass and an array of other seemingly possessed instrumentation,  New York's Sunwatchers unleashed a beast with their 2016 track Herd of Creeps.  The song title alone holds out an enticing hand, but once it gets a grip on you with its hypnotic melody, five and a half minutes will wash over you as this sound takes control.  It's winding melody is sinuous and exotic, its beat is as relentless as it is enthralling and amidst the cacophony of illuminating sounds comes quiet out of chaos..
Consisting of Peter Kerlin (bass), Jim McHugh (electric guitar, electric phin, keyboards), Jason Robira (drums) and Jess Tobias (sax), Sunwatchers have been releasing since 2014.  As with many of my musical discoveries I've been a little late with this one so am currently working my way through their heavy, acid-drenched back-catalogue; but what I've heard far I'm really loving..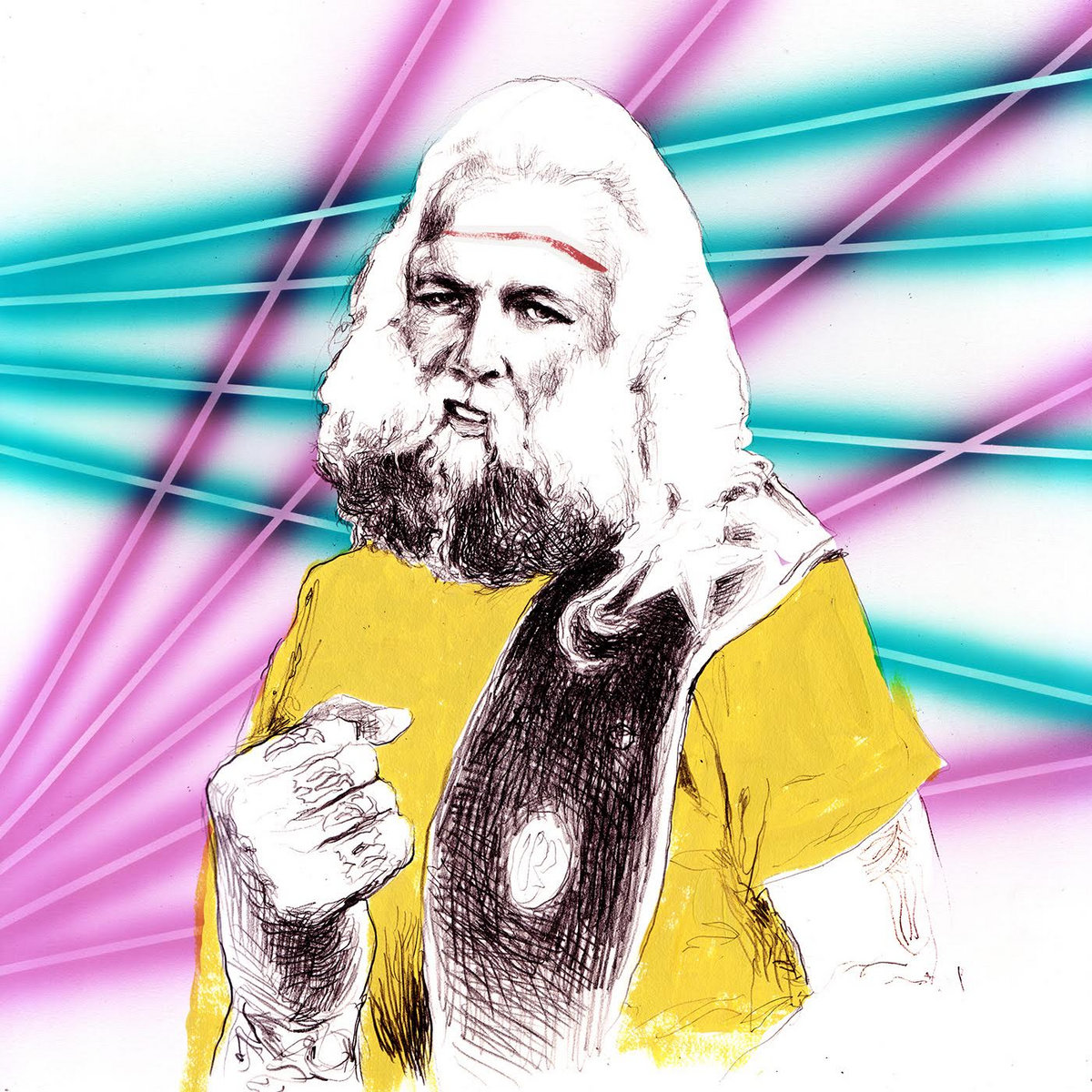 Herd Of Creeps opens Sunwatchers' 2016 eponymous album, a record of instrumental jazz-infused bliss released on Castle Face Records; also featuring guest artists Cory Bracken (vibraphone), Ben Greenberg (skydog guitar on "For Sonny"), Dave Harrington (fried electric slide guitar on "For Sonny" & sheets of synth on "White Woman"), Dave Kadden (organ on "Moroner" & Korg MS-20 on "Moonchanges") and Jonah Rapino (electric fiddle).  Check it out above.