---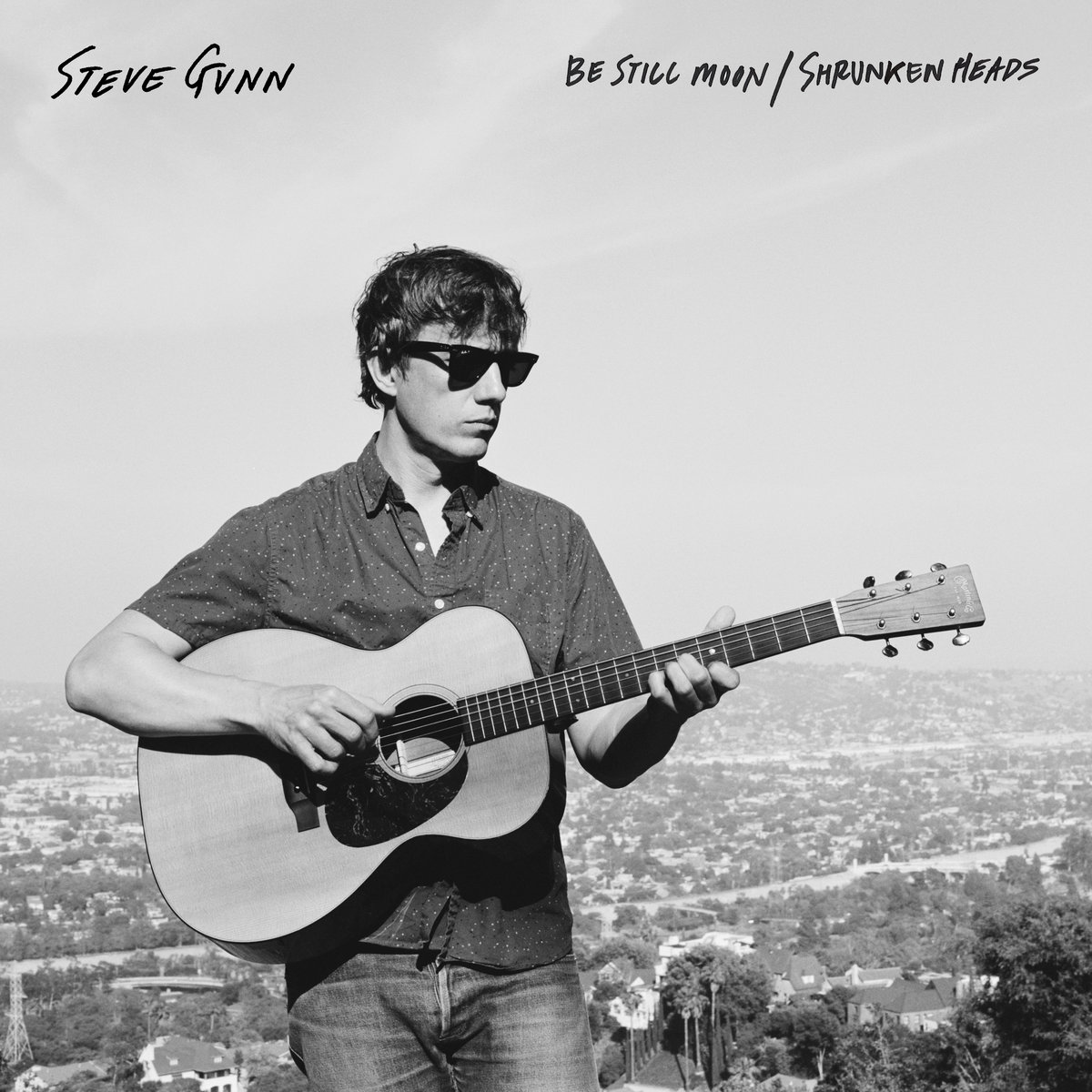 Singer-guitarist Steve Steve Gunn (who used to play in Kurt Vile's band) has been creating folk-rock for over a decade and yet I only happened to stumble upon him earlier this year when his track New Moon introduced me to him (find that here).
Earlier this year the Brooklyn-based singer-songwriter released The Unseen In Between, a record that has been since been labelled as one of his strongest and most personal folk statements yet! Taken from the same recording session were two tracks which were originally to appear on the record, but after deciding they didn't really fit Gunn decided to released them independently.
Be Still Moon accompanied Shrunken Heads and together their expansive and atmospheric feel completely justified their separate release. First track Be Still Moon is defined by its delicate finger picked guitar, shuffling beat and swaying rhythm.  It's unassuming and gentle with a vocal delivery that is both softly stirring and genuinely welcoming.  Check it out above and purchase both tracks from here.