---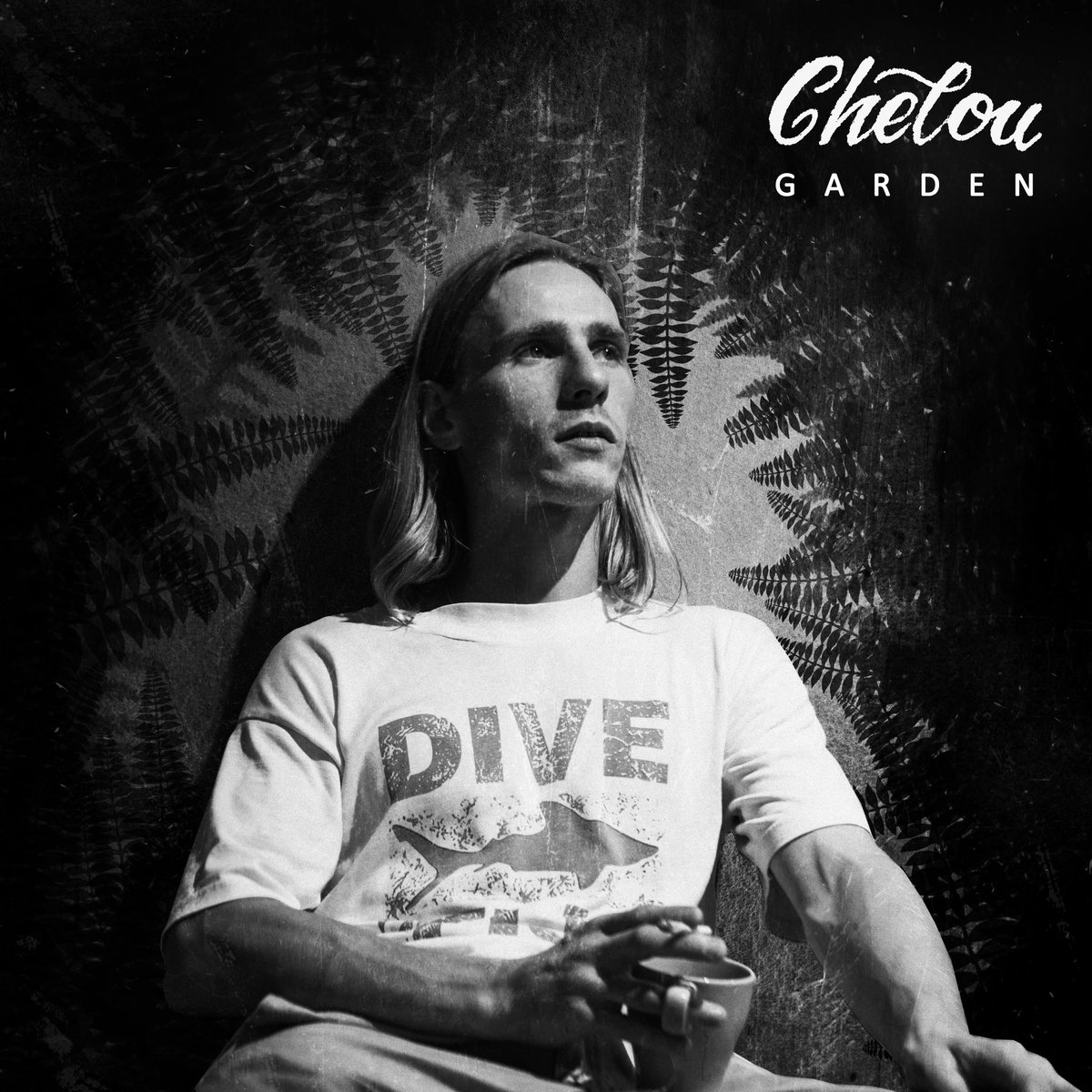 It's been over four years since I discovered the ethereal delights of London-based artist, Chelou.  True his name (a French expression used to describe something that is mysterious and unknown) this young singer-songwriter possesses that little magic something that sets him way apart from the norm.
His sound is stripped back and organic, often skeletal in structure and yet despite this minimalism he can fill a room with an abundance of dreamy wonderment.  Chelou's music radiates with an intensity and this seeps out from every pore, the conviction in his delivery is tangible and through sparse, emotive lyrics you feel what he feels.
His latest offering, released just a few days ago, tackles environmental issues, examining not just what's happening to the world around us, but observing our seeming obliviousness to what is developing.  Garden is as fragile and disturbing as it is powerful and thought-provoking.  It makes no bones about the point it wishes to express, opening with the line,  "I looked into the garden to see what was left/ I saw you in the debris discarded/What was once is now no more/ We've been sleeping through it all"
Speaking of the song Chelou explained how, "'Garden' was written whilst my computer was broken," says Chelou of the new track. "Which kinda forced me to go back to basics and write a song start to finish just on guitar moving away from production and just focusing on the core simplicity of a song."  Detailing the content he also describes how, "I felt exposed and really wanted the lyrics and the guitar to be as profound as possible but in their raw form. Lyrically, I suppose it's a metaphorical interpretation of the state of our planet and the transience of life, recognising an on-going dismissal by oneself to actually look and engage with the reality of things. The garden I'm singing about is almost the antithesis of all the life and freedom that exists in such beauty; a scary reminder of how nature is being lost in the world currently. This song really set the tone for the next few month of my writing; I was living in a cabin in Wales really connected to the ocean and the space around me."
Garden is a beautiful listen musically but, coupled with lyrics like these, it's an essential listen and I can only hope its message resonates to all that has the pleasure of discovering it. Check it out above and find lots more on Chelou on my pages here.