---
Today's song was the first track that stood out in a play list I was checking out earlier and after several listens it has embedded itself firmly into my head like a silken nail!!!  Full of meditative lyrics and winding acoustics that offer a stirring backdrop from which fluttering snare embellishments take flight, Takes One to Know One has made an impression!
The duo behind these curving soundscapes are Shane Butler of Boston psych four-piece Quilt (check them on my pages here) and multi-instrumentalist Caity Shaffer.  Together their combined instrumentation and dual vocals create what has become these perfectly entwined compositions.  Releasing their self-titled debut in February 2018, the record (as described by pair) ruminates on questions "surrounding love, self-doubt, and locating autonomy amidst burgeoning unrest. Wrought with hazy melancholy and halcyon joy, Butler and Shaffer's lilting vocals play off one another through a devotional dialogue, taking form in haunting choral melodies and candid rock n' roll. These songs are ecstatic odes to the life of the city; to the subway platforms, kiosks, and monuments which enliven and encompass our collectivity, elevating into an urban-psychedelia."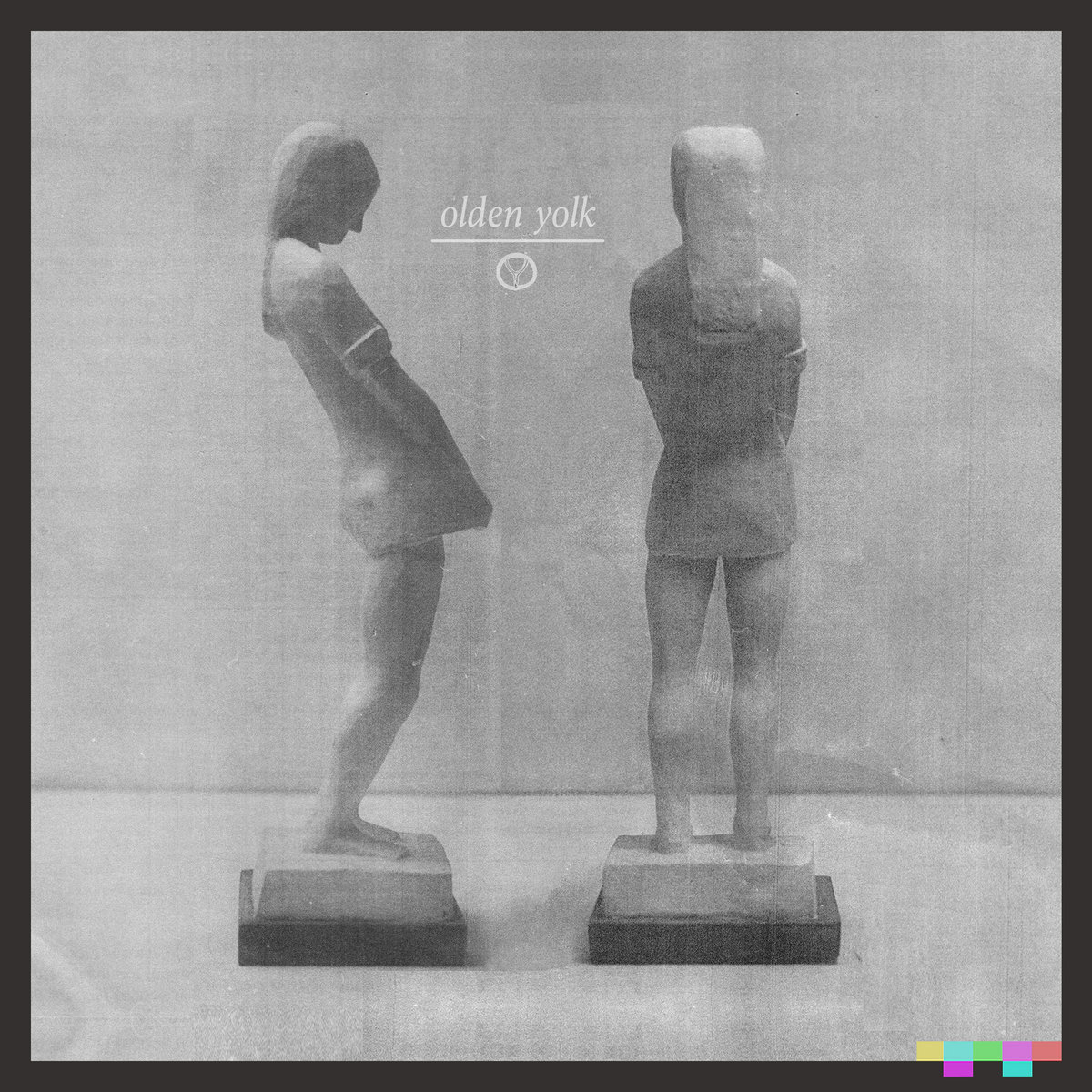 Takes One to Know One was the first single off the album and was written during an especially jarring year of disillusionment.  The track explores the process of finding solace in passing visages — a stranger's smile on the subway or the beauty of haphazard graffiti on a brick-laden wall with instrumentation that was greatly inspired by the percussion style of CAN's Jaki Liebezeit!!…which explains the wonderful rhythmic flutters!!
Speaking of the song the band have explained in press releases how,  "Takes One to Know One" is a play on the phrase typically meant to assign blame through commonality. Its use in the song is closer to an acceptance of our collective situation rather than a belittlement of it. It was written in our hometown of New York City — an iconic place whose icons (monuments, buildings, public art) are continually morphing and breaking down, shifting whatever former meaning had once been assigned to them.  Some moments hit right when you feel like the "writing's on the door."
It's a mesmerising listen! Check it out above and find more from the band here.