---
Dutch trio the Homesick have signed to Sub Pop for the release of their upcoming second album The Big Exercise, named after a passage from the Scott Walker biography Deep Shade Of Blue.
Consisting of Jaap van der Velde, Erik Woudwijk, and Elias Elgersma, the band have made a very good job of fusing post-punk and indie pop together; though they consider themselves a pop band primarily as Jaap van der Velde explains on their Bandcamp page:  "I consider The Homesick a pop band first and foremost. If you'd introduce a late-era Scott Walker-record to a layman, it would likely fall on flat ears. But put it in the right scene of a good movie, and that person may finally understand its potential. The Homesick is allowed to play around in that pop framework, and the goal is to explore what's possible within it. You can do super radical and weird things, and at the same time convey it all as straightforward pop music. With this album, I hope people will hear things anew after multiple listens."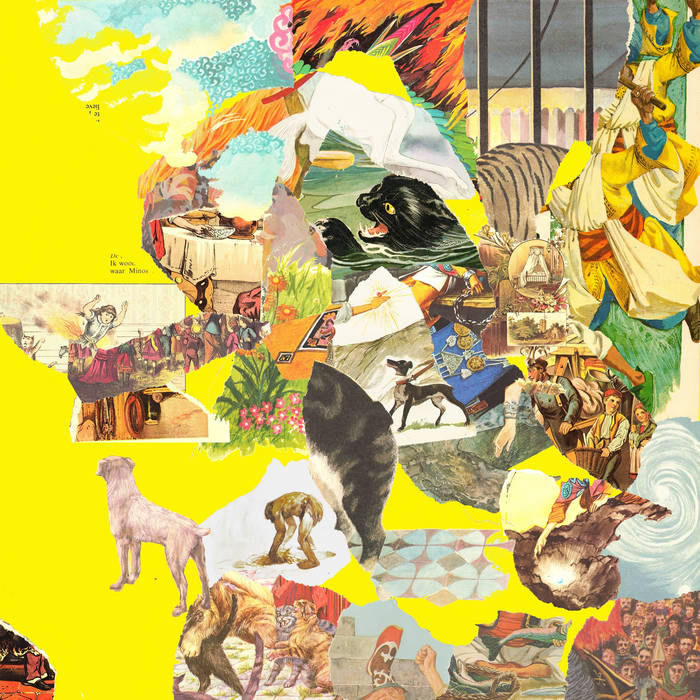 First single, I Celebrate My Fantasy has a driving alternative edge with its fast paced rhythm and tenacious bass riffs, whilst melodic guitar and vocal lines smooths the edges with their jangle pop feel.  The contrast works a treat and gives punch to the softness, thus bringing out the best of these two worlds. Not to mention the rather snazzy drum work throughout offering thundering embellishments at every corner! It's a real catchy affair!
Check it out above and grab yourself a copy of today's track from here.