---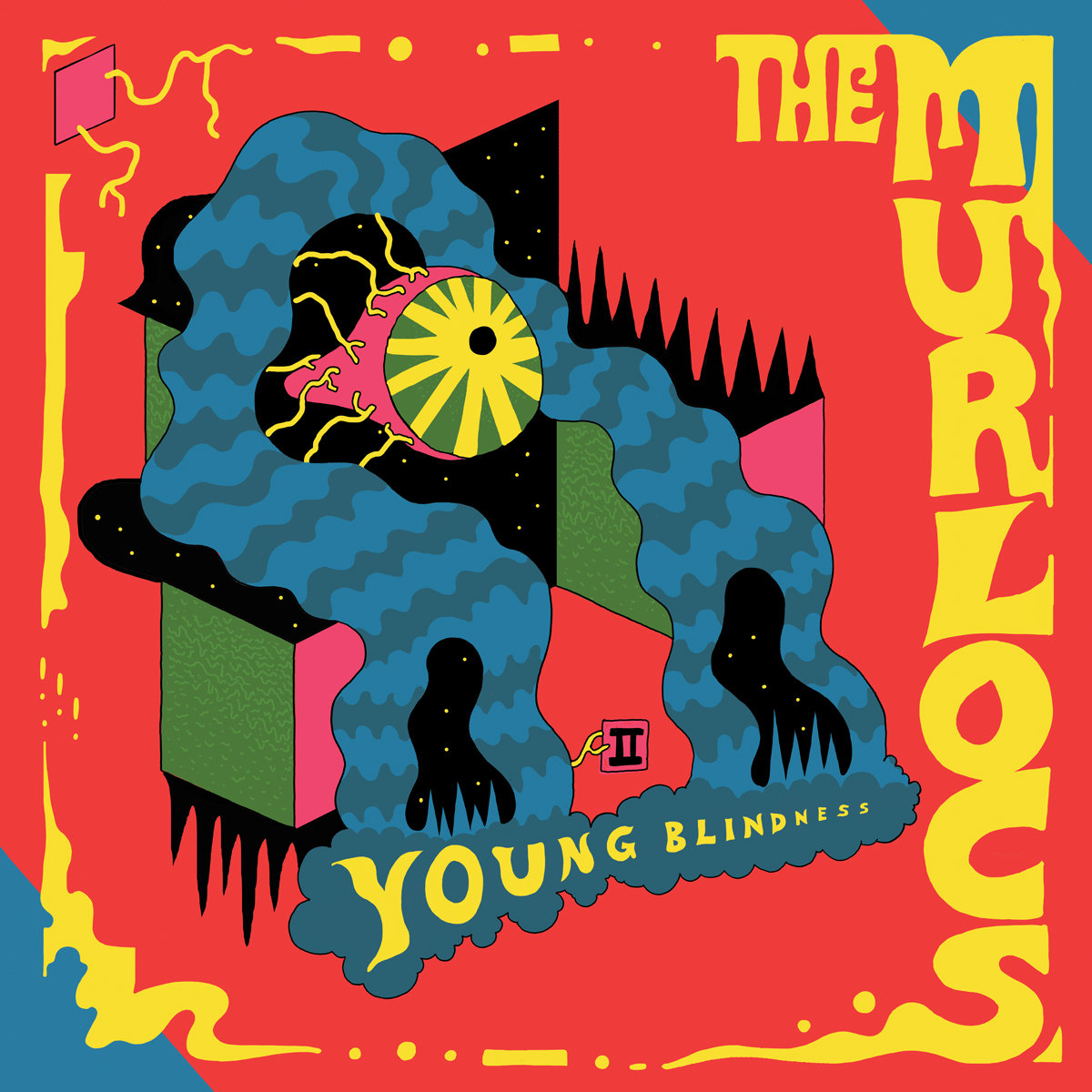 "Five skinny kids with roots firmly placed in their own blown-out, distorted brand of soulful RnB"
When they are not playing in the mighty King Gizzard, lead vocalist Lead vocalist Ambrose Kenny-Smith and guitarist Cook Craig also play in the Australian garage-rock outfit, The Murlocs.  Formed in 2011 from a firm foundation of heavy, bluesy-garage rock, this fuzzed-out band pays homage to all things psychedelic with their soulful r'n'b compositions.
I've been listening to them a lot as of late and recently checked out the new album they released earlier this year and it's pretty good…but….as with so many bands regardless of genre, it always seems to be their earlier stuff that really stands out and defines, and I have to say this is most definitely the case with this band.  Their first two albums came out in around about 2014 and 2016 and these are the little gems that remain my favourites!! But by no means am I knocking their most recent material, rest assured there is still some pretty rocking, harmonica-driven good sounds going on there!
Reassurance appears on their 2016 LP, Young Blindness and throws out some pretty hard and hefty guitar and harmonica riffs throughout.  Coupled with razor sharp vocals and biting melodic intervals that wonderfully piece together this blazing dynamic tapestry, and what you have here before you is another Murlocs classic!  It's a beauty!
Check it out above and listen/purchase the whole record from here.