---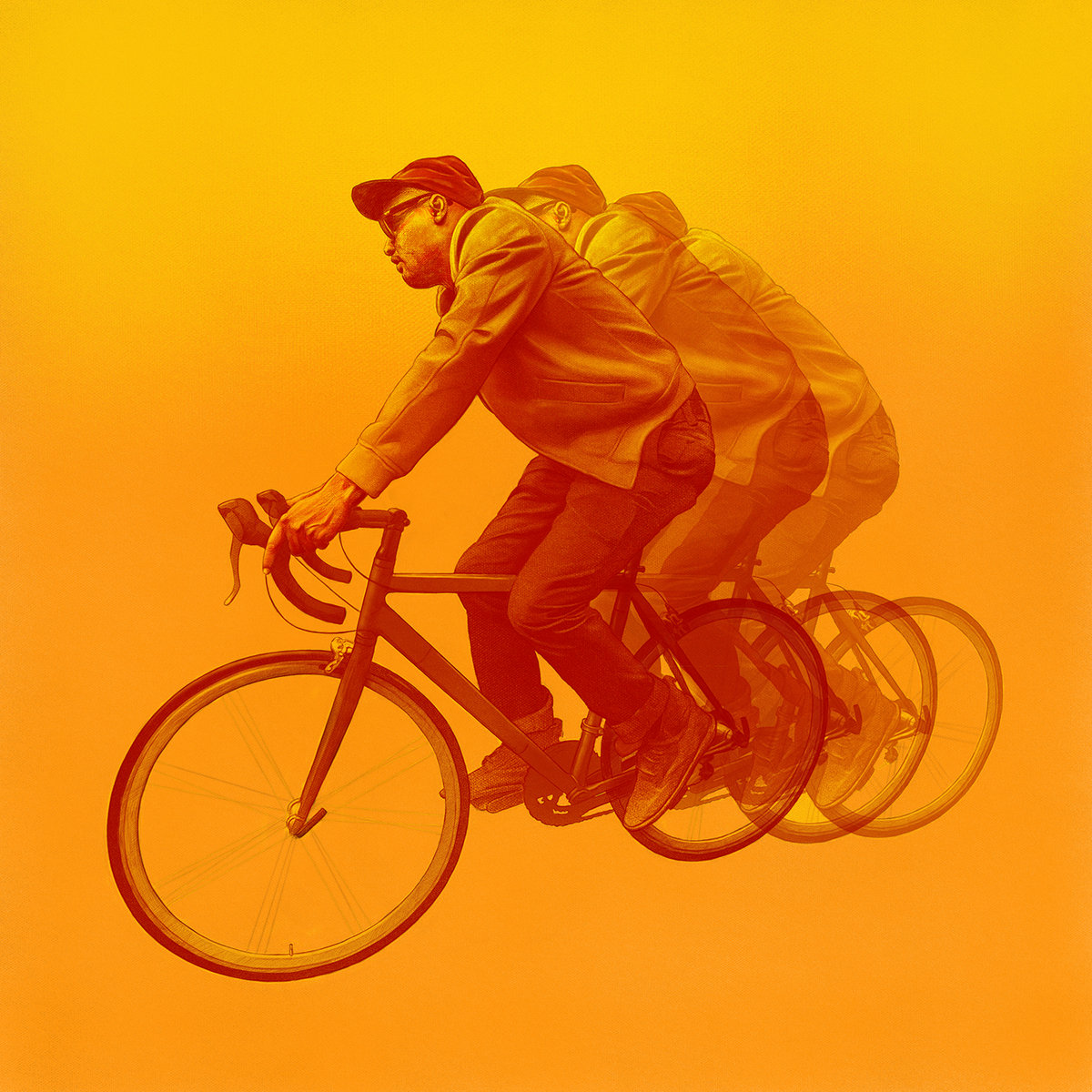 Born in LA to parents of studious & religious backgrounds, Son Little (a.k.a Aaron Livingstone).  was encouraged to listen and play music from a young age.  Growing up in New York his sporadic school attendance and extracurricular musical activities took him to Manhattan and Philadelphia, and it was here that his music really began!
Collaborating with other artists and musical acts such as The Roots and RJD2, he took on the name Son Little and, with an individual sound heavily influenced by soul, blues and hip-hop, began to recombine all of these elements into his songwriting and instrumental compositions.
I think it was back in 2015 that I first discovered Son Little, but until today I've lost touch with his releases a little bit..until I heard new single, Mahalia.  The second single from his forthcoming new album, aloha (due on January 31 via Anti-) caught my attention today and it didn't take long to nestle itself firmly in my head!!  Showcasing his wonderfully gravelly vocals and natural ability to write the most attractive soulful songs, Mahalia loops round very catchy verses and sunshiny chorus'.  It's dynamic is perky and its hooks require no effort to get attached to.  It's an attractive song that adds a touch of the bright to these wintry days.  Check it out above and pre-order your copy of aloha from here.