---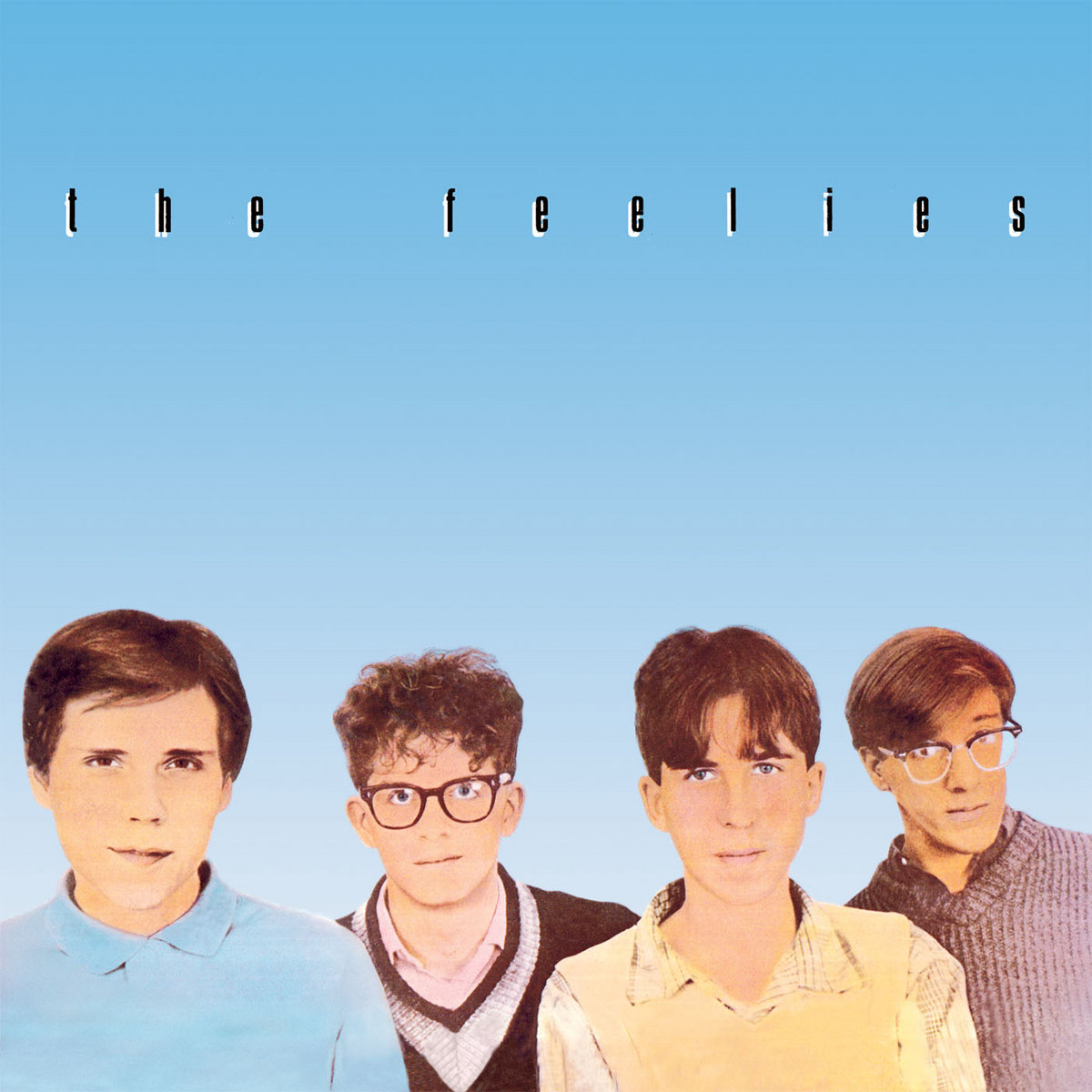 Writing about today's song I really feel I should know this band, or at least I should be aware of at least one song that they've done, but until I heard The Boy With The Perpetual Nervousness I don't think I was familiar with them at all.
Named after a fictional entertainment device described in Aldous Huxley's Brave New World, The Feelies were an indie rock band from Haledon, New Jersey.   For some unknown reason they were never really as commercially successful as they deserved to be, but their part in influencing American indie rock should not be overlooked!  They formed in 1976, disbanded in 1992 (having released four albums) and then reunited in 2008, releasing new albums in 2011 and 2017.  Also cited as being a major inspiration for artists such as R.E.M., their own influences range from Lou Reed/Velvet Underground, Bowie and the Byrds to name a few.
Today's song features on their debut album Crazy Rhythms which was released in 1980 on Stiff Records.  It's the opening track to what has been the most enjoyable listen tonight and I can't help but think that this is what Jonathan Richman would've sounded like had he teamed up with the Violent Femmes for an album!  The Boy With The Perpetual Nervousness is reflective and defective, reaching out with imperfections as a lively beat kicks out a post-punk rhythm against a backdrop of feisty guitar melodies….Check it out above.