---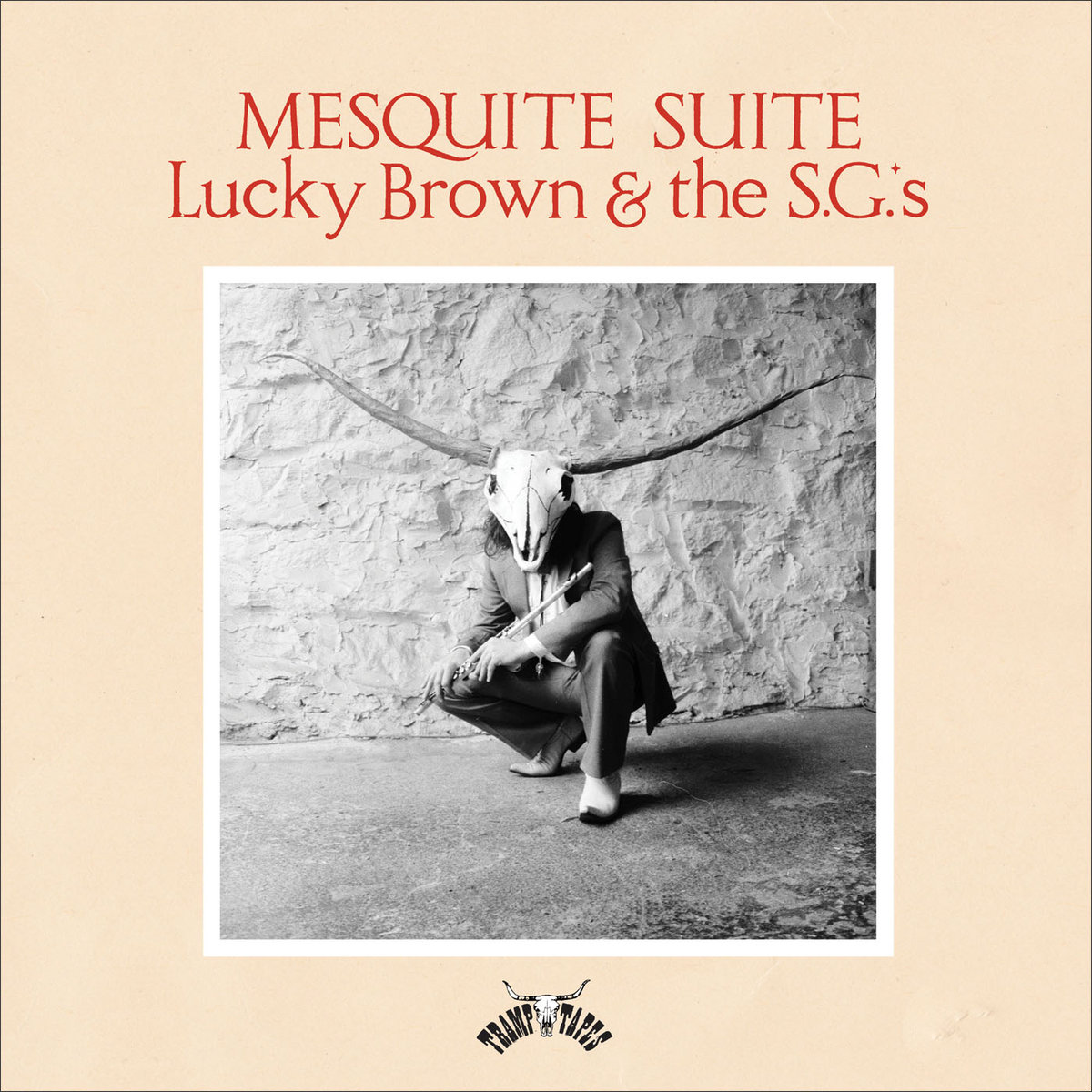 "Lucky Brown wants his heart and his art to transmit an everyday people's sound, made by everyday people, dedicated to the upliftment of all people."
Soul/jazz composer Joel Ricci, a.k.a Lucky Brown, hails from Port Angeles, Washington, USA. Accompanied by bandmates The S.G.'s (from Seattle, Washington), Lucky Brown's masterfully crafted soulful funk/jazz compositions are the product of years of artistic development and hard work!!
Influenced by the likes of James Brown, Mulatu Astake, and Sun Ra, Lucky Brown is also driven by the the desire to reach out to the masses and (as described on his Bandcamp page):  "It has been Lucky Brown's aim to paint for the world a picture of the vernacular jazz that America's neighborhoods once crafted as their own homegrown cultural heritage. Lucky Brown's music is a rejection of the elitism, classism, and status of the music industrial complex and is an antitoxin to it's resultant homogeneity. He wants with his heart and his art to transmit an everyday people's sound, made by everyday people, dedicated to the upliftment of all people."
Via his dozens of self-produced Deep Funk vinyl singles released in Europe over the past decade, Brown has become known worldwide as a deep funk pioneer.  The Lucky Brown Band performs and improvises over original, rudimentary and minimalist works conceived by Brown/Ricci himself as a humble offering and homage to the canon of great American Funk, Soul, Rhythm and Blues and Jazz music.
Joining Tramp Records in 2007, Lucky Brown released his third album, Mesquite Suite in September 2018.  It's an easily digestible jazz/funk record spiced with a delicious blend of afrobeat and soul; not to mention the Krautrock and Latin tinges.  This really does override the hefty technical highbrow jazz, stripping songs down to blazing chunks of meltingly hot grooves and dazzling melodies.  Justice plays out for just over five minutes, but this flies by as a haze of mystery and intrigue echos out from a rapture of euphoric horns, sinuous strings and loping beats…and you just wait until about 2 minutes in when the slinkiest of flute solo's sashays out!! What a song! What an album!!
Check it out above and listen/purchase the rest of Mesquite Suite from here.