---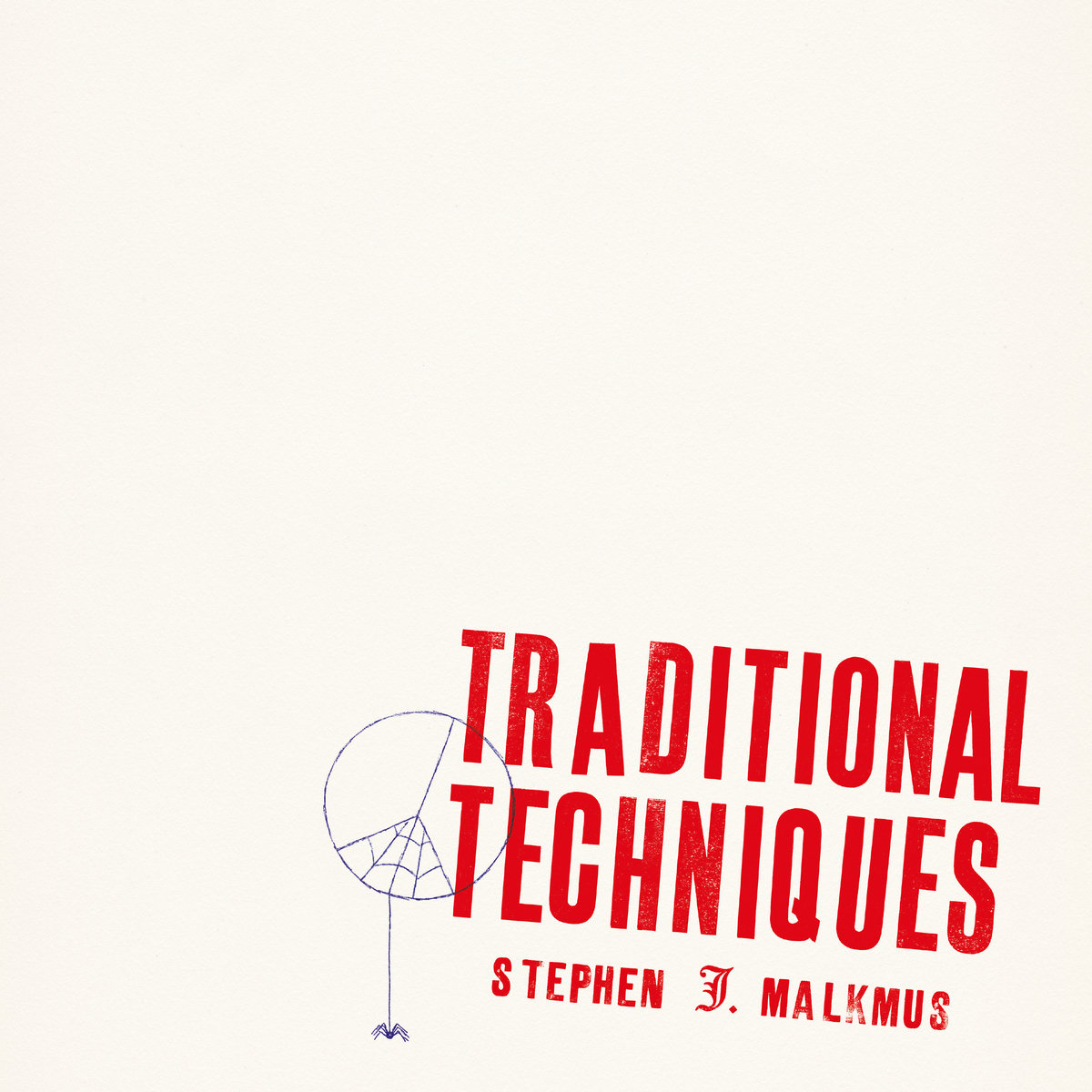 Best known for for his work as primary songwriter, singer and guitarist for Pavement, Stephen Joseph Malkmus, a.k.a Stephen Malkmus, is now going it alone.  His most recent album was a recommendation, suggested to me earlier this week and I attacked it with untrained ears as I've never been heavily to into Pavement, but found myself effortlessly taking to this album!
Traditional Techniques is Malkmous' third album and finds the former frontman teaming with the Decemberists' Chris Funk and guitar journeyman Matt Sweeney as they pursued a more 'rootsy' sound together…which makes for a perfectly apt album title!
Featured track Shadowbanned has a really earthy feel with its steady, shuffling beat and far out, astral guitar licks sounding off in the distance.  It's a dreamy retreat with melodies that break you free, allowing a moment of escapism and this is just one of the reasons I've found this music so easy to get into!
For the accompanying video, Malkmus recruited pals including Mac DeMarco, Jason Schwartzman, Kim Gordon, Sharon Van Etten, Kurt Vile, Conor Oberst, Mary Lattimore, Matt Korvette, and others to appear onscreen beneath a cartoon version of Malkmus' face.  Also in the mix are old Malkmus and Pavement videos in which has face has been blurred and pixelated.
According to director Jan Lankisch, "the video was inspired by reading about female singers and musicians who were photoshopped from their album covers by an Iranian music streaming site… Identity is a matter of design. People like to play with characters and pretend to be someone else."
Watch below and listen/purchase your copy of the album from here.