---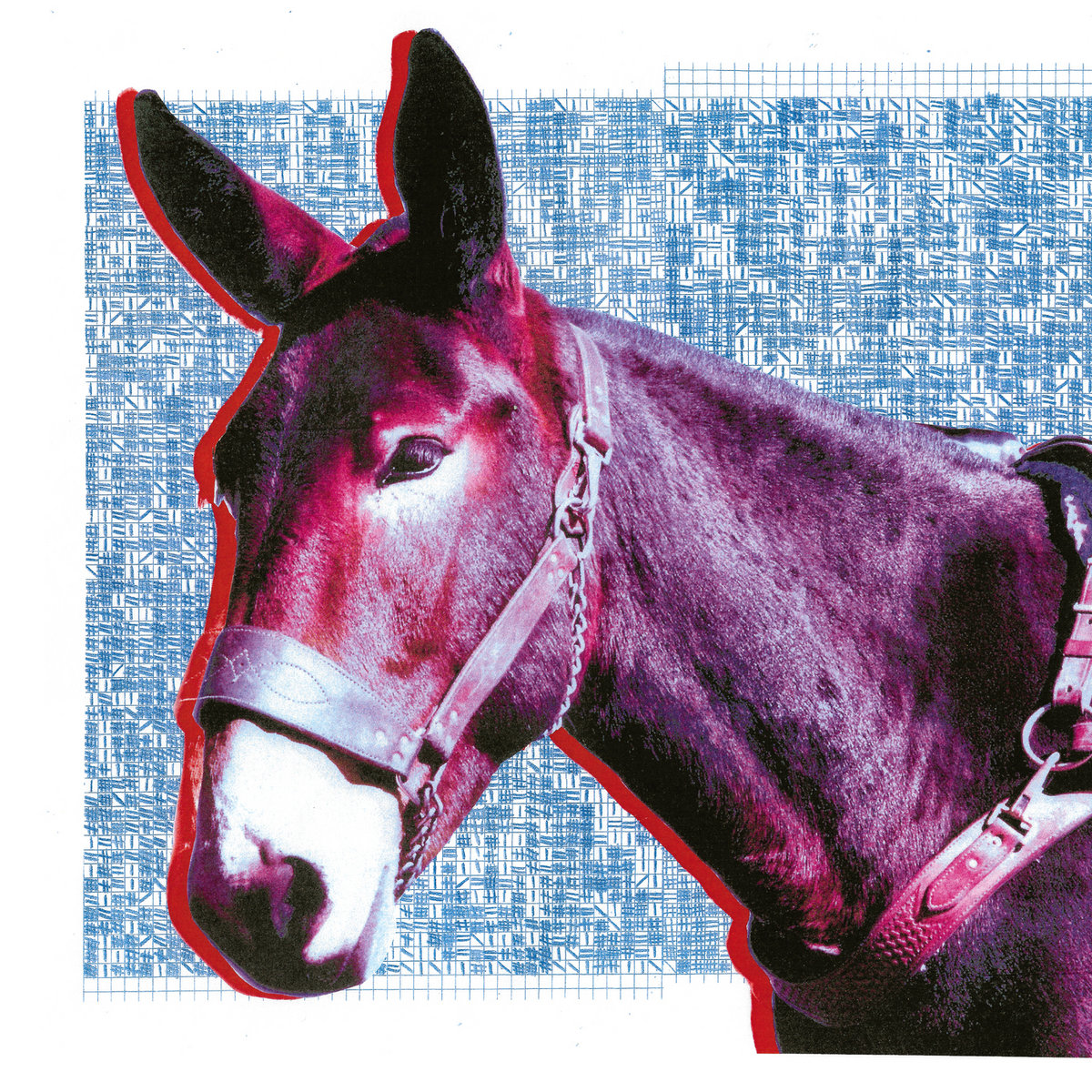 At the end of May Protomartyr will release their fifth album, Ultimate Success Today.  Releasing via Domino Records, this is to be their first full-length since 2017's Relatives in Descent (apart from their Consolation EP which came out in 2018).
Featuring a number of guests throughout, the album boasts contributions from the likes of. Half Waif's Nandi Rose (vocals), Jemeel Moondoc (alto sax), Izaak Mills (bass clarinet, sax, flute), and Fred Lonberg-Holm (cello).   Ana da Silva of The Raincoats  also wrote the bio for the album and in an extract from this she described how the essence touches about, "The theme of things ending, above all human existence, is present and reminiscent of Cormac McCarthy's The Road."
Singer Joe Casey explained this of the release:
"The re-release of our first album had me thinking about the passage of time and its ultimate conclusion.  Listening to No Passion All Technique again, I could hear myself hoping for an introduction and a long future, but also being cognizant that it could be 'one and done' for us. So, when it came time to write Ultimate Success Today, I was reminded of that first urgency and how it was an inverse of my current grapple with how terribly ill I've been feeling lately. Was that sick feeling colouring how I felt about the state of the world or was it the other way around?  This panic was freeing in a way. It allowed me to see our fifth album as a possible valediction of some confusingly loud five-act play. In the same light I see it as an interesting mile marker of our first decade of being a band – a crest of the hill along a long highway. Although just to cover my bases, I made sure to get my last words in while I still had the breath to say them."
First single, Processed By The Boys, opens with elegant fury and makes no bones about fiercely grabbing your attention right from the onset.  Its fierce, its bold and with beats as big as this, its virtually impossible to fight off the rhythmic onslaught.  Nothing about Protomartyr is half-hearted and their hefty melodies are equally as all-consuming.  They have plenty to say and their delivery says it all!…And with opening lines such as these, how could you not sit up and listen, "When the ending comes, is it gonna run/At us like a wild-eyed animal?/A foreign disease washed upon the beach/A dagger plunged from out of the shadows….."  This band never disappoints and their new single is testament to that!
The single's accompanying video, directed by David Allen and Nathan Faustyn, is based on a YouTube clip titled "Puppet trolling viewer during the concert live on Brazilian TV".  The band became obsessed with this and the chaos that ensues in it is a perfect fit for the panic in the song! Check the video below and pre-order your copy of Ultimate Success Today on their Bandcamp page here.