---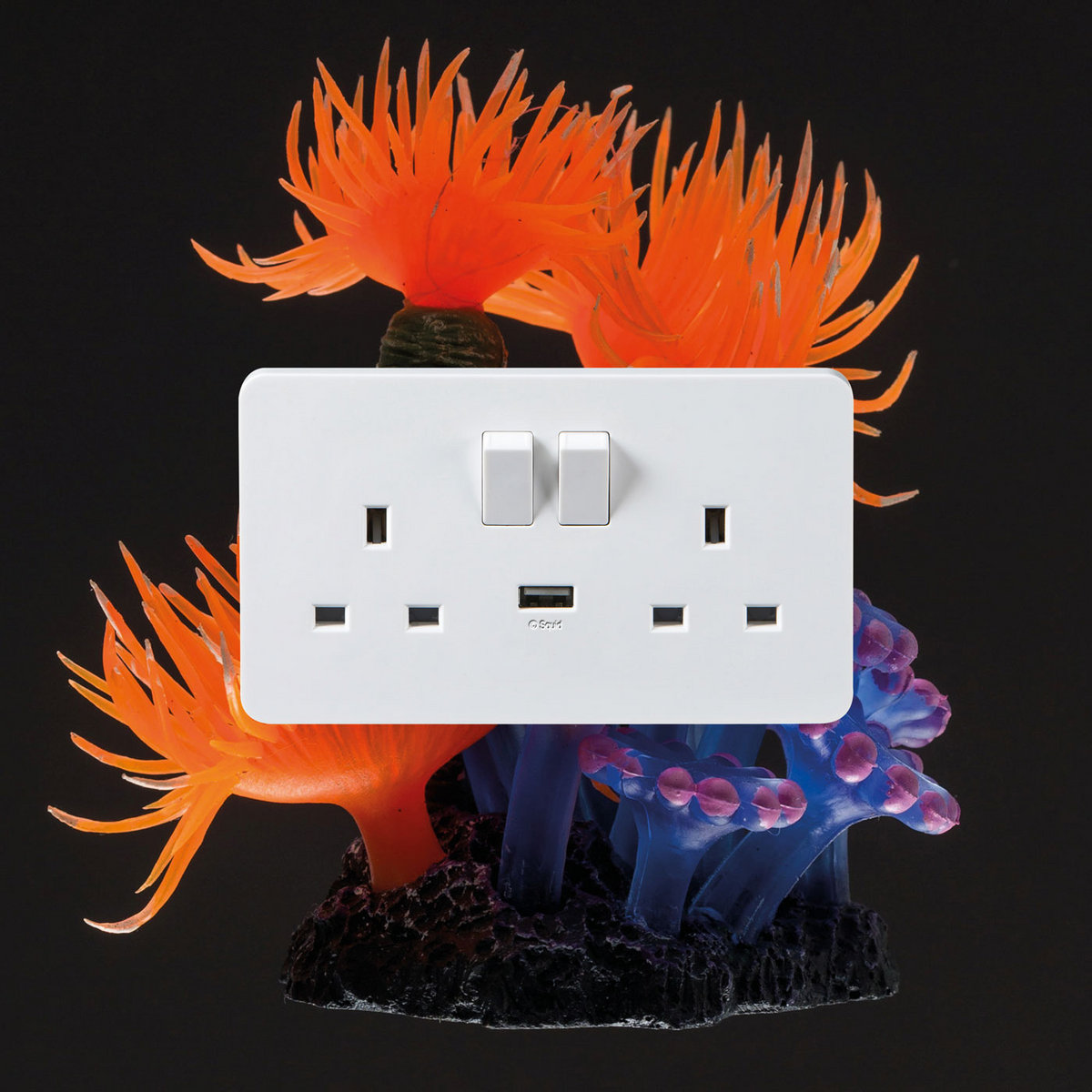 "Brighton and London's most insatiable underwater boy band"
Formed in Brighton, Squid is the brainchild of Ollie Judge (Drums & Lead Vocals), Louis Borlase (Guitars & Vocals), Arthur Leadbetter (Keyboards, Strings, Percussion), Laurie Nankivell (Bass & Brass) and Anton Pearson (Guitars & Vocals).  Creating a high-energy fusion of psychedelic post punk, this group of lively bunch of cephalopod's came together in 2015, releasing their first single, Perfect Teeth, in 2016.  Followed by a dreamy 3-track EP in the autumn of 2017, the band were then promptly snatched up and signed to London label, Speedy Wunderground.
Since then they have continued to put out a steady stream of enthralling offerings with latest single, Sludge, released last week.  Now signed to Warp Records, today's track is the band's first material they have shared since last year's Town Centre EP.  Halted only by the Corona virus crises, the band are on the brink of completing an album and have reported on their Bandcamp page how,  "we've almost written an album that we're becoming more proud of by the day. Quite a few of the tracks are about roads and cars."
First single, Sludge is a song the band have been playing live for a while now and, as if by some remarkably spooky prophetic coincidence, is a reportedly song "about self-isolation before it was a government enforced lifestyle."  As impressed by their divine prediction skills as I am by the song itself, I'm savouring each and every second of this five minute ear-feast.  It's as edgy as hell, heavy and chaotic in places, but also incredibly groove-laden, with funk guitar wah-wah'ing about all over the place as supersonically raucous, half-crazed vocals exclaim, "there's a place I go where I'm all alone" ……...I guess we all have a place like that right now!?  Utterly superb is all I can say!!..what a song!!!
Check it out above and purchase a copy of this absolute corker right now, right here!!
With regards to future plans and tour details, the band have announced how:  "COVID-19 has messed with our plans a little bit but we've rescheduled our March/April tour and are thinking of some stuff we can do for you lot from the comfort of our homes. We ordered about 900 T-Shirts for our postponed tour that we'd like to shift too…Stay safe and socially distanced."