---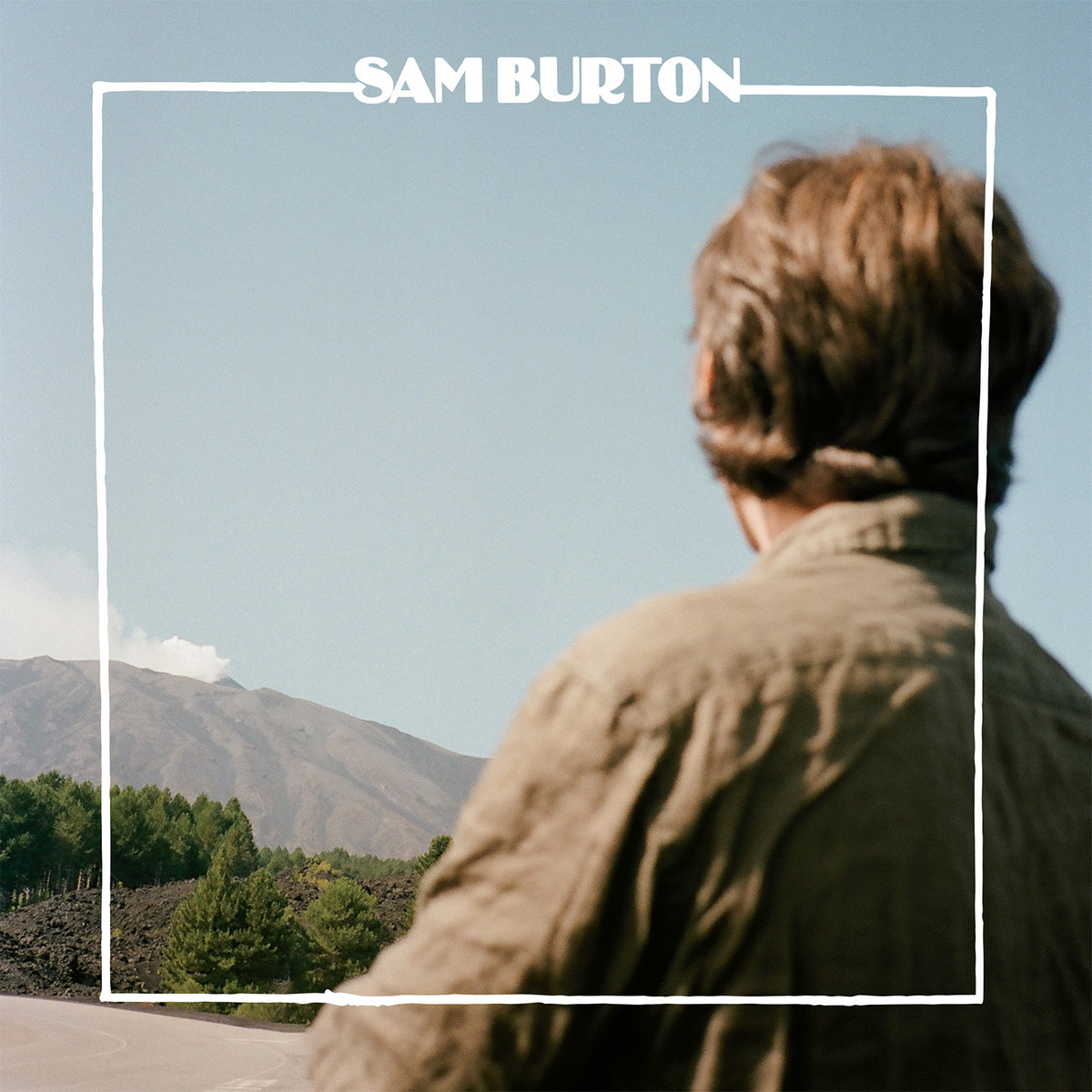 As the horizon swallowed up the sinking sun piece by piece tonight, I played this song for the first time.  Mellow and coaxing, the touch of these delicate tones sank into my ears in soft, harmonious stages and piece by piece I swallowed this melody as readily as that skyline consumed the sun.  It was just what I needed….
Recently signed to San Francisco's Tompkins Square, Sam Burton is a singer-songwriter from Salt Lake City.  Now based in Los Angeles and after several years circulating homemade cassettes on labels like Chthonic, he is about to release his first proper debut LP!
Entitled, I Can Go With You, the album was produced by Jarvis Taveniere (Purple Mountains, Allah Las, Real Estate, Woods) and is due for release later this year!  Already available is his debut single, I Can Go With You, which dropped in January this year and second single (and today's song) Nothing Touches Me, which features additional vocals by Kacey Johansing – this was shared just two days ago!
Nothing may touch Sam Burton, but his warm, radiant tones are very touching and oh so effortlessly digestible; one listen to his music and if you like, you will love it!  His sound feels like a greeting from an old friend, you gravitate towards it and feel safe in its presence.  I don't know about you, but I'm eager to hear more!
Check it out above, watch the video below and grab yourself a copy of this single from here – which is now available digitally as well as on a limited edition creme-coloured vinyl!!