---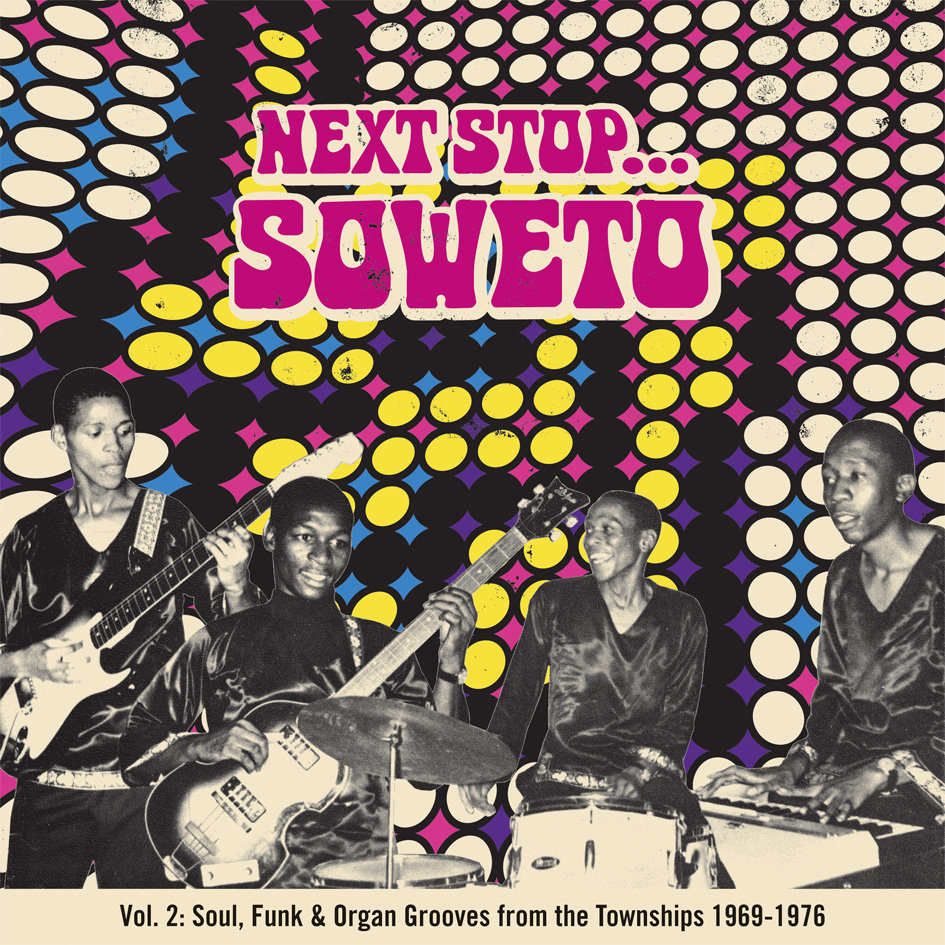 The simplicity of Saduva permits serious mind freedom; just let it all go and let your thoughts wander…….Smooth and with a groove that nourishes the very hairs it raises, the space in this sound is utterly absorbing and as mellow melodic waves coax the ears with gentle resolve, the swell of invigorating brass laps against the flow….
Released in 1976, today's song featured on an album entitled Too Late.  The artist behind this instrumental delight was Gibson Mthuthuzeli Kente, a.k.a Gibson Kante!  Born in South Africa, and  known as the Father of Black Theatre in South Africa, he was a playwright, screenplay writer and musician.  He produced 23 plays and television dramas between 1963 and 1992 and was also responsible for producing some of South Africa's leading musicians, including past and present prominent artists, including Brenda Fassie and Mbongeni Ngema.
As far as his music was concerned, Kente released five albums over a ten year period, with his debut album/music released in 1966.  Saduva opened his forth album with a taste of funk and groove!  It's a great track which you can feast your ears upon above!
Saduva also features on the second volume of Strut Records'. Next Stop compilations.  The 'Next Stop…Soweto' series explores the music scene in the South Africa township, which was the centre of the anti-apartheid struggle in those times and covers music right from the late 1960's through to the 1980's!  The second episode in Strut's groundbreaking South African series explores 'Soultown' as 1970's small organ combos forged their own mod soul and township artists embraced funk fusions. All tracks that appear on this record were previously unissued outside of South Africa, but are now available on the Next Stop .​.​. Soweto Vol. 2: Soultown. R&B, Funk & Psych Sounds from the Townships 1969​-​1976 by Next Stop Soweto album which you can listen to/purchase from here.