---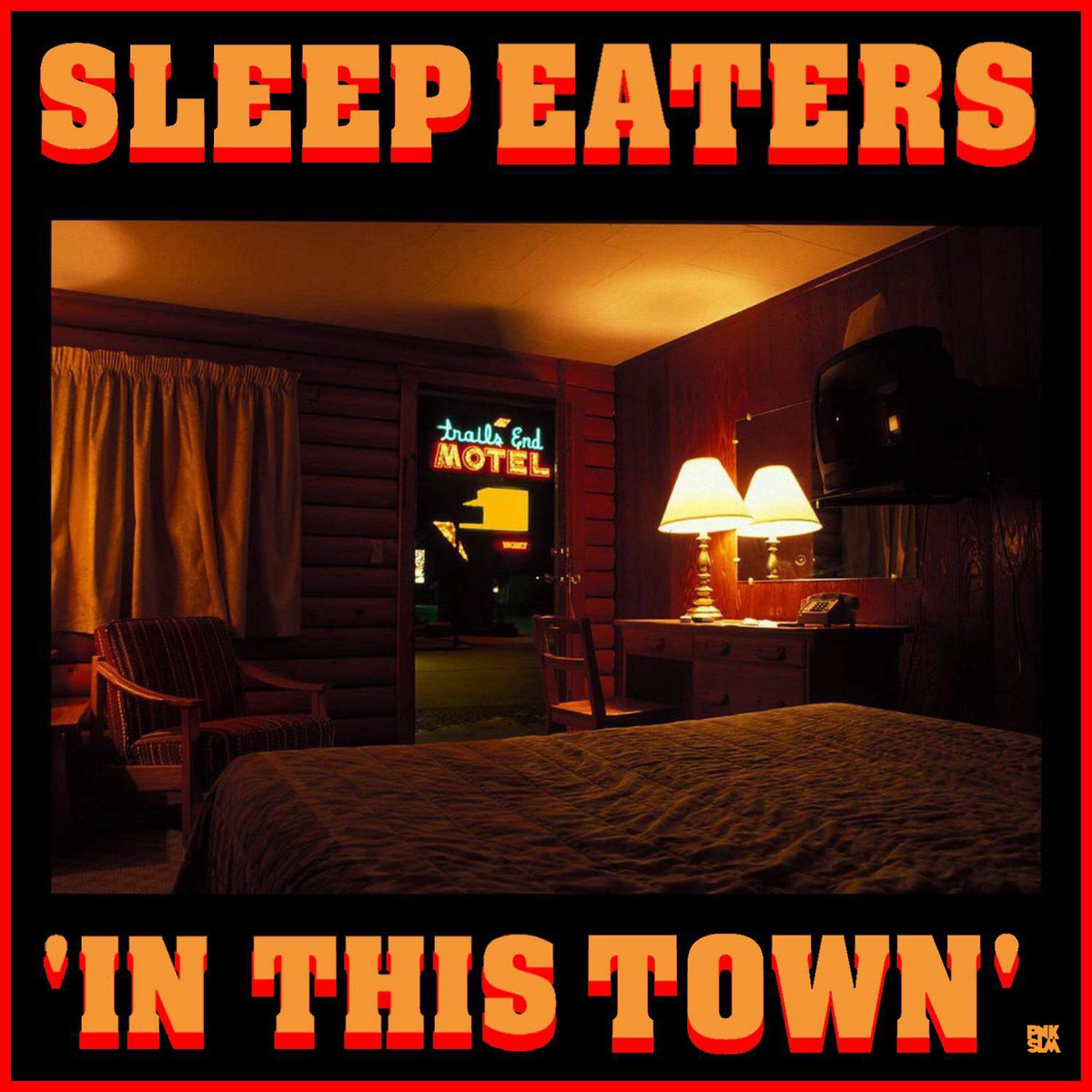 Exploding from the depths of East London in a rollicking ball of fuzzed-out mayhem,  Hackney's Sleep Eaters emerged almost a year ago offering a refreshing take on genre close to my heart.  With a penchant for all things psychedelic, the 5-piece (featuring ex-members of Whistlejacket & Puffer) have spent the last few years making a name for themselves across London's underground scene with their various DIY projects.
Today the band have shared a (not quite new) track, but a song that they recorded two years ago when they first started out.  It's an offering put out there to tide us over in these crazy times when recording and releasing music has, like everything else, been put on hold!..but we don't mind, Sleep Eaters, this just means we get to hear one of your early releases and, for anyone who missed it the first time round, we get to hear all your early goodness all over again! It's a win win really!!!
So, in the midst of this covid-19 quarantine, the band have now shared In This Town, which was actually their very first track ever!! This came out before the acclaimed debut EP Holy Days which was released in August 2019. The track was produced by Younghusband's Euan Hinshelwood and mastered by Pete Maher  – who's worked with everyone from The Rolling Stones to Nick Cave! The band have labelled the track as a 'stopgap release' to tide everyone over during the lockdown and hope to release their full-length next year!!!
Marrying together a curious and unique blend of garage and country, In This Town is a union of gritty twangy guitars, boisterous vocals and swaggering rhythms.  It's a sound that defines the Sleep Eaters and in a very short space of time they have carved out some very agreeable and distinguishable audio traits! There's no mistaking this lot when they ride into town! Listen above and grab yourself a copy of the song from here.