---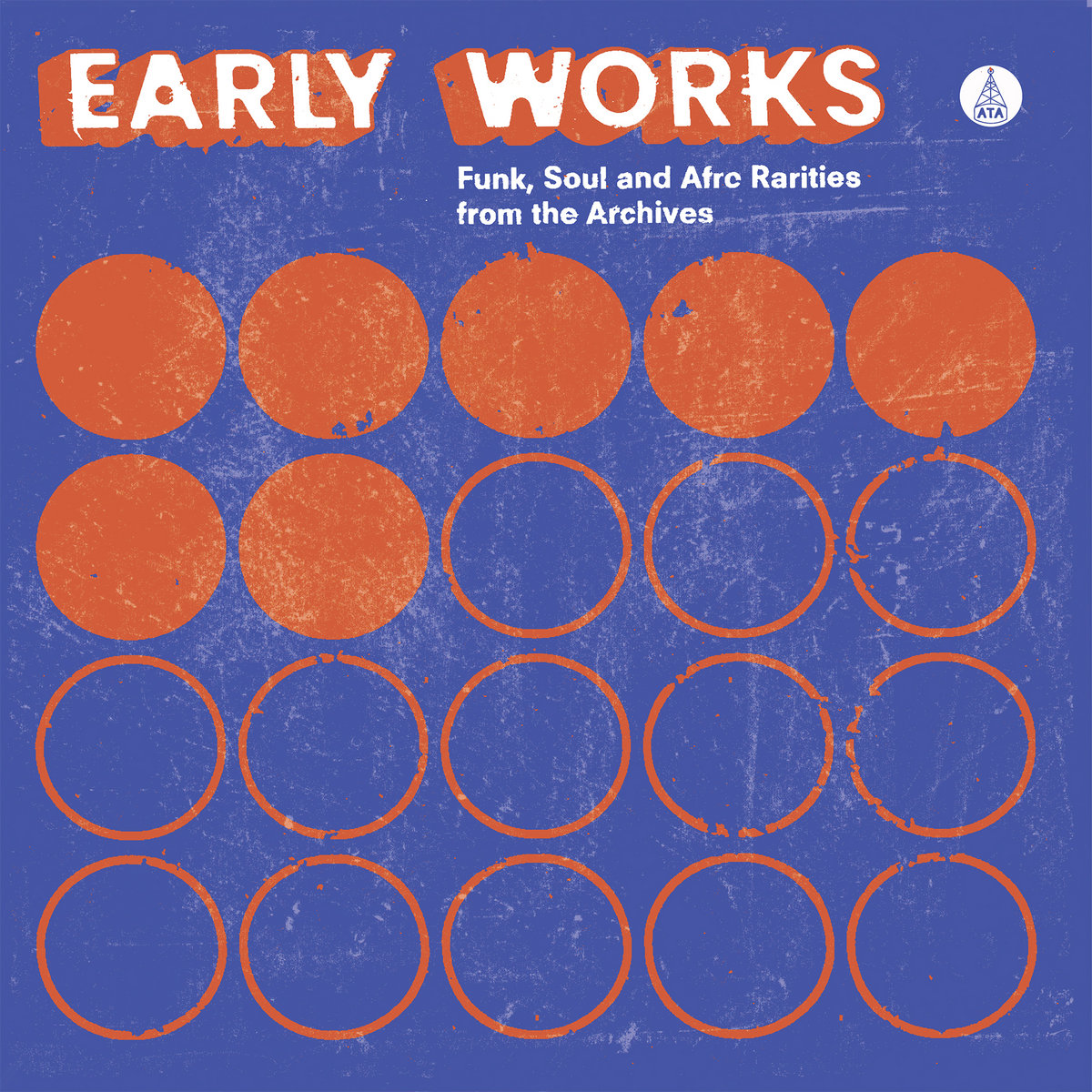 As well as being founding members in charge of the Leeds based label, ATA Records, bass player/guitarist Neil Innes and saxophonist/guitarist/percussionist Pete Williams (both former members of Leeds' afrobeat warriors Ariya Astrobeat Arkestra), are also session musicians as well as being members of their own bands.
An impressive repertoire of work, these two multi-talented artists have been two major players in the Leeds music scene for over a decade and a half.  One of their many projects saw the pair coming together as The Sorcerers, an superbly exotic and exploratory venture that combined the musical influences of Ethio Jazz alongside the soundtracks of European horror films of the 60's and 70's.
Elsewhere we find Innes & Williams indulging in their love of Library music as The Lamplighters, releasing the all fuzz guitar and ominous brass tracks, Moscow Central & London Station!  Both tracks, weighted with more mystery than a hundred Sherlock Holmes box sets,  provide an atmospheric and seductively intriguing listen..but you would expect no less from this ingenious musical pair!! You can listen to Moscow Central above and listen/purchase both tracks on a newly reissued compilation ATA have just released today entitled, Early Works: Funk, Soul And Afro Rarities From The Archives – Find links to this release on my page here.