---
Before you press play and get whisked off into an intergalactic voyage, let me tell you a little bit about today's song!  Introduced to me recently, Cebando, appears on L'Eclair's brand new EP. нощта which (you may already be aware of) is out now on Geneva's Les Disques Bongo Joe! A Swiss band that have been on the scene for nearly five years now, L'Eclair describes their cosmic sounds as "Exogroove post internet" and if you listen to their unique and often otherworldly blend of Dub, Soul, Funk and Psychedelia, you will know what I about this bunch being totally individual.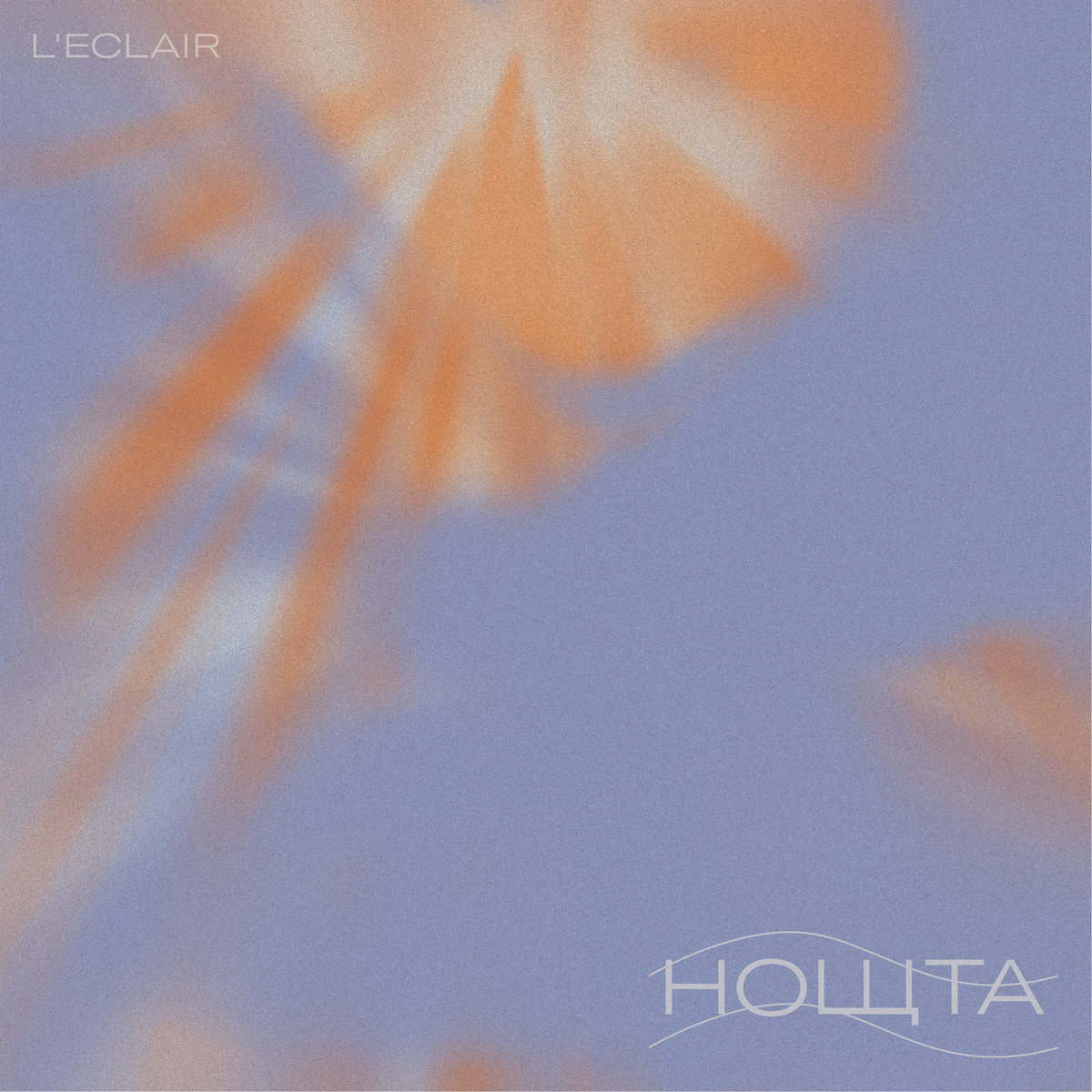 L'Eclair's new EP shows the band taking new directions with opening track, Cebando, displaying a very natural penchant for rhythm and groove.  Filled with liquid synths and multiple riffs, all mixed in an old school dub fashion, the song navigates you through sleek channels of vibrant sounds with such melodic buoyancy.  It's an invigorating trip!….
нощта was released on CD/Vinyl/digitally at the end of last month – Grab a copy from here.