---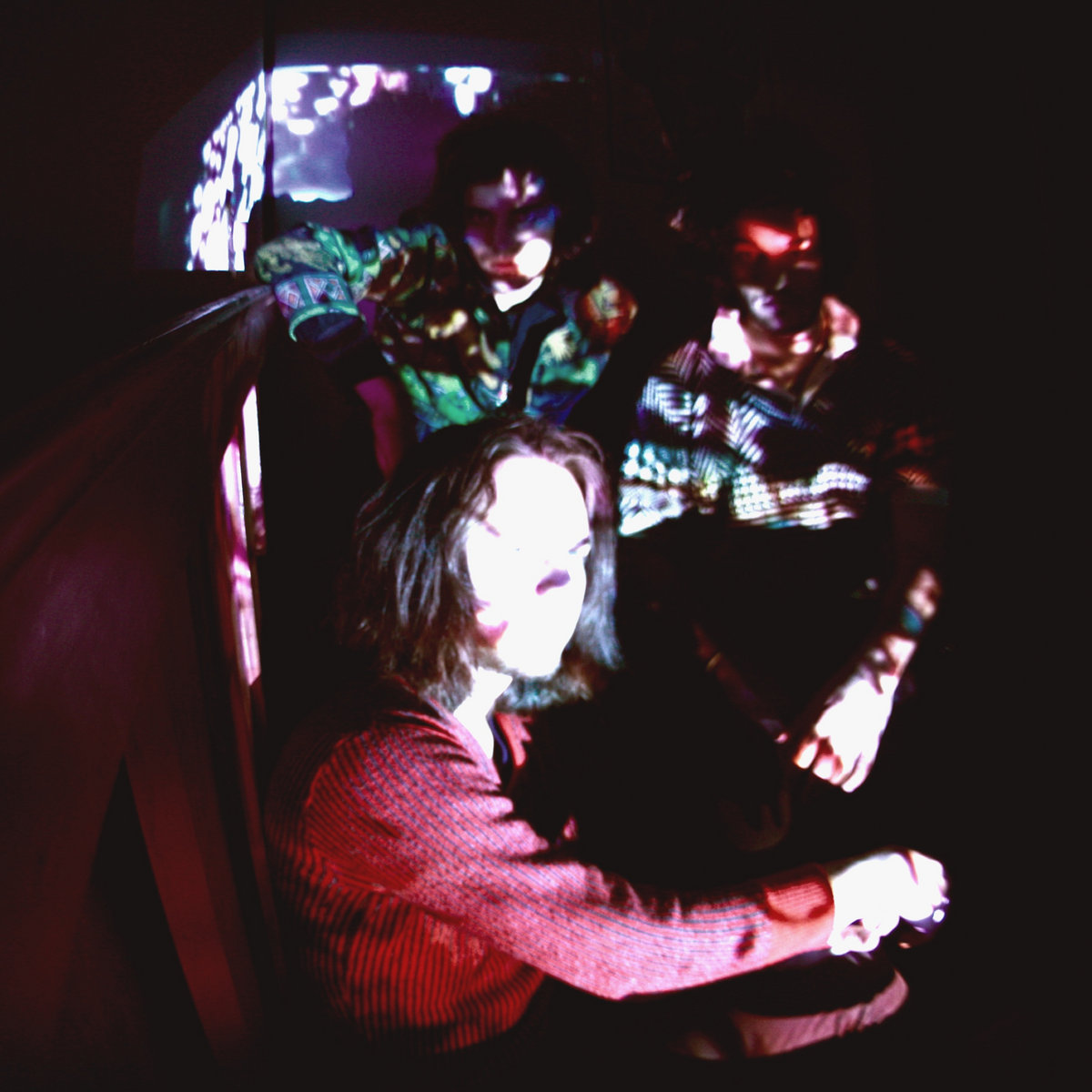 The guitars sound possessed, vocals are juicy and a wired rawness just seeps out of every howling note – this must some early Night Beats!! Seattle's purveyors of all things psychedelic have created some of the finest, heavy doses of mind-bending hazy, crazy garage-nostalgia this side of the 60's! 
Coupled with hefty measures of heavy blues and r&b, the Night Beats have built a hearty back catalogue of some mighty fine, authentic psych sounds ever since they emerged nearly a decade ago!  Initially named after the Sam Cooke album, Night Beat, the band have released five studio albums and I don't know if it was because they were going through a "particularly destructive period at the time" (information sourced from a press release), but this album just lacked that certain something…lets hope they get it back?
Regardless of the then and now's, today's song is just mental and deliciously unhinged! Just the way I like my music!! Taken from their 2011 self titled debut LP, Little War in the Midwest erupts in waves of explosive guitars.  The fuzz melody is fast and reactive and the energy is relentless; that is until about three minutes in when the large waves of fury subside to allow the sultry swell of lapping blues to close the song with its mellow caress! Yum!
Check it out above and read/listen to lots more from the Night Beats on my pages here.