---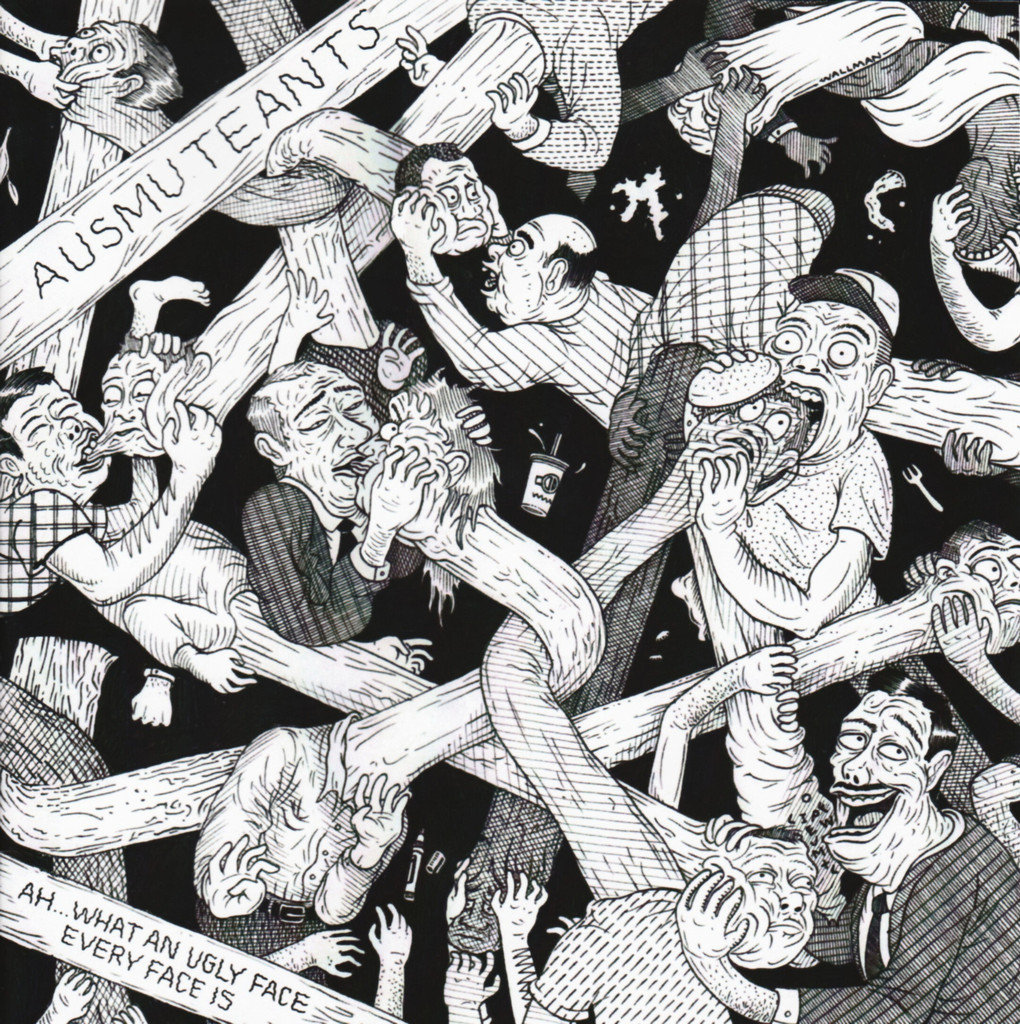 Australia's Ausmuteants have been around since 2009, but I only discovered them today! Churning out their special blend of psych-tinged punk rock for over a decade, tis 4-piece band have plenty of quirks to their music to make them stand out! 
The group formed when Robertson and Billy Gardner, both already members of Geelong's vibrant garage rock scene, bonded over a mutual interest in The Music Machine and The Golden Dawn. "Billy had a made a Brian Jones-era Rolling Stones MySpace page when he had a broken leg," Robertson says. "When we started it was just us two, then we got Marc [Dean] on bass. Marc loved post-punk stuff and then we got Shaun [Connor], and he loved hardcore and disco. I like all of that stuff."
Ausmuteants issued their debut release, the Split Personalities cassette, in 2012 and have released subsequent offerings every year ever since! Being the first song I heard, Red Bellied Black Snake, got me on the second listen.  It's the little things, the punchy breaks, the fact it sounds like it came straight out of a garage and what you see is what you get! There's a nice rawness to this DIY sound… The track featured on the band's 2014 Ah​.​.​. What An Ugly Face Every Face Is 7″ EP which was released on Heinous Anus Records!  No really, it was!…..the artwork's quite curious too!  Listen above and see what you think?