---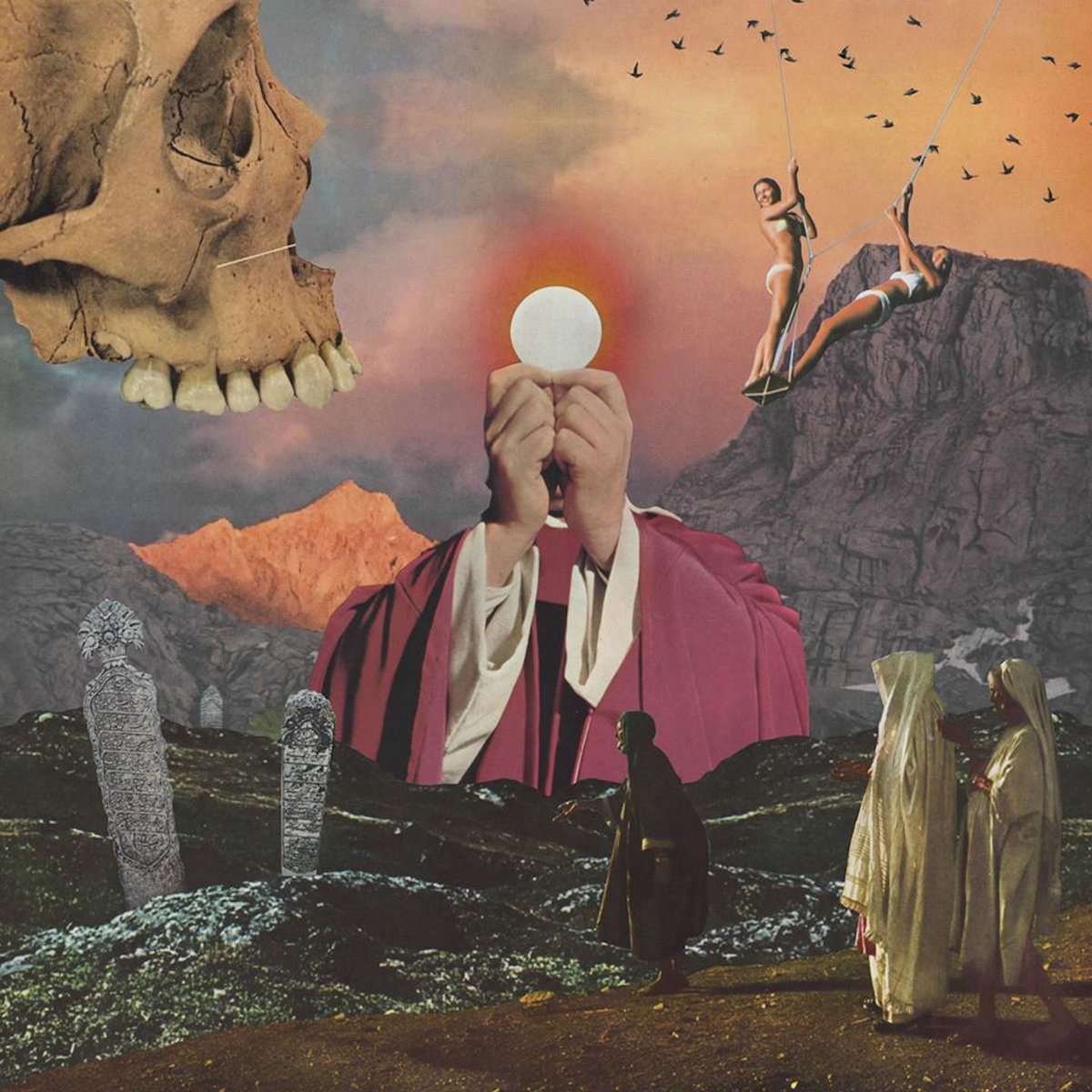 Compared to the likes of DJ Shadow and The Avalanches, beat-hop duo Dirty Art Club create sampled derived sounds with an individual lofi hip hop spin.  Primarily an instrumental project (today's song being the exception), this North Carolina pair have been releasing music for nearly a decade.  Comprising of producers Matt Cagle and Madwreck, the band's influences are varied and can be found in an array of genres, including local artist, Marcus Kiser.  
Inspired by their love for sampling, Dirty Art Club's dark & moody productions are created on analog synths & field recordings, often incorporating cleverly flipped samples which have been chopped in unpredictable ways.  This is their dynamic: loose yet articulate compositions that drive through psychedelic realms, propelled by adventurous experimentation. 
Natives Blood is a heady, dreamy psych offering taken from their 2017 album, Basement Seance.  The record cover boasts some pretty cool artwork and opens with Queen Persephone which sets the garage rock scene from the onset as it utilises The Jefferson Handkerchief's 1967 classic, I'm Allergic To Flowers ( what a corker!!).  Listen above.