---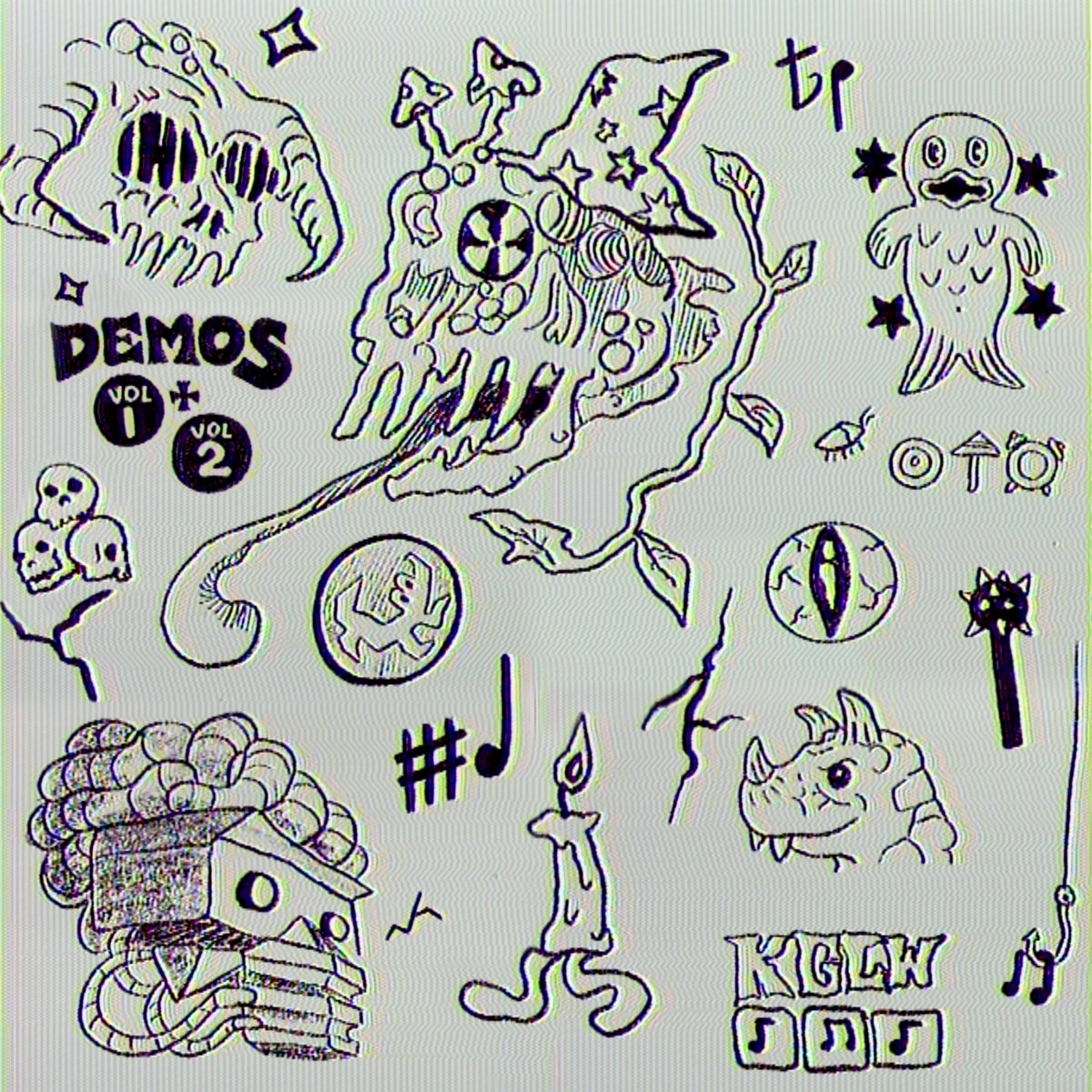 Following on from the release of two singles already this year in Some Of Us and 'Honey, King Gizzard and The Lizard Wizard have recently released their third!!  Whilst it is currently unknown whether the tracks are taken from a larger body of work, this new track is something to get your teeth into as psychedelic sitar's and microtonal guitar riffs dance up a dreamy whirlwind!
Straws In The Wind showcases the band's keyboardist (and The Murlocs founder) Ambrose Kenny-Smith on lead vocals and shares its release with two other exclusive Bandcamp offerings – a 28-track demo collection and a live album recorded at a show in Asheville, North Carolina last year!  This single is the first released from King Gizzard since the departure of band manager and second drummer Eric Moore (who left in late August).
The band linked up with collaborator Jason Galea for the rather amusing accompanying video which sees the band dodging flying debris as a leaf blower gets thrown into the mix! Speaking of the film on social media, King Gizzard have explained how,  "Amby and Stu collab on the tune and Jase is back on the tools for the video,  Damn this was fun to make! We shot trash around the room with a leaf blower and pretended that we were in a trash tornado. What has the world come to…"
What has the world come to indeed! Check out the message in the lyrics below, watch the video above and hear the 11 minute demo below too – and listen to the rest of the demo's here. 
Galvanising uncertainty. Mindful of the weary inkling that is lurking. Hierarchy it's been cracking aegis. Embodied in this black heart shameless.

Straws in the wind. Is it all ending? Straws in the wind. Is it all ending? Like a blunder brewing full to the brim. I can see the beelzebub Cheshire grin.

Cooking something raw. Cooking something big. Pandemonium. Selfish pigs. Headless chickens scared shitless. The media, will never quit.

Allegro fuelled with discontent. Mortal traffic lights signalling when to stay or go. Condescending expendables botched to a clock. Novice to the dilemma with nothing clever left in stock.

Straws in the wind. Is it all ending? Straws in the wind. Is it all ending? Like a blunder brewing full to the brim. I can hear hells kitchen and they're singing hymns.

Cooking something raw. Cooking something big. Pandemonium. Selfish pigs. Headless chickens scared shitless. The media, will never quit.

The affluent with a bad omen hanging. Monstrosity scarce breaking freedom. Shrewd and not in the mood to disillude. We are the pillars of a forgotten pier.

Straws in the wind. Is it all ending? Straws in the wind. Is it all ending?…

Is it all, Is it all straws in the wind? Is it all, Is it all straws in the wind?…

Straws in the wind. Is it all ending? Straws in the wind. Is it all ending? Like a blunder brewing full to the brim. I can see the beelzebub Cheshire grin.

Straws in the wind. Is it all ending? Straws in the wind. Is it all ending?,,