---
If ever it was possible to be lost in a wilderness of sound, I'm gone! As a labyrinth of lush funk rises into a canopy of soulful afrobeat, a rhythmic journey unfolds in a haze of vibrant brilliance. Malian saxophonist/composer/singer, Moussa Doumbia originally released today's sonic wandering his fantastic 1977 debut album, Keleya. The title track is a glorious organ-led, afro-funk bomb which sees Moussa in full James Brown style as a deep groove swirls up a storm.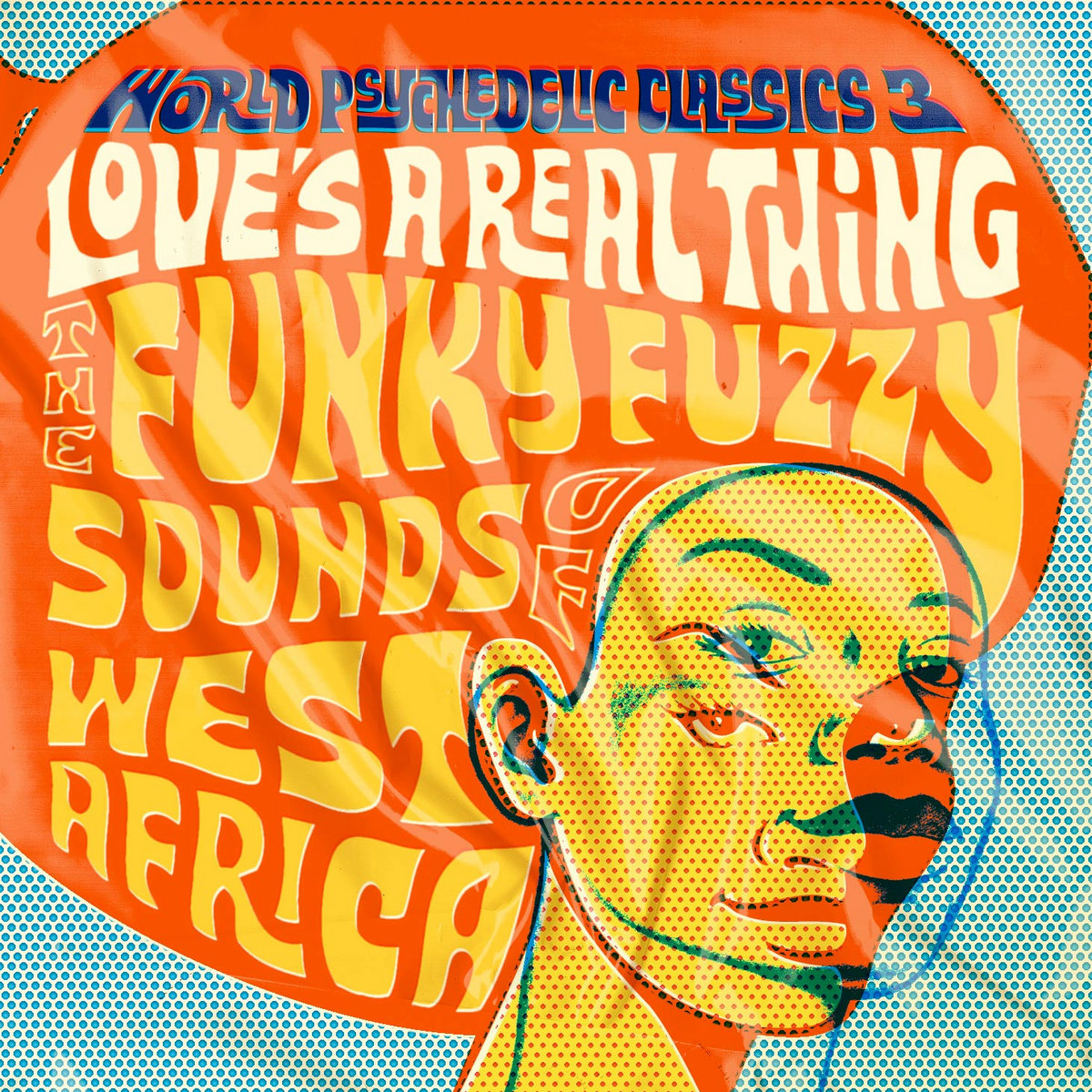 In 2004 this track appeared on a fantastic compilation entitled World Psychedelic Classics, Vol. 3: Love's a Real Thing, which gathered together a glorious selection of West African music from the seventies. The album was released in 2004 on David Byrne's Luaka Bop Records and then was later issued Stones Throw with a slightly different track listing. It's a comp definitely worth checking out, as is Moussa Doumbia's Keleya LP which, should you be fortunate enough to pick up an original, is worth keeping hold of as its fetching some tidy sums!
Listen above and check out David Byrne's comp here.