---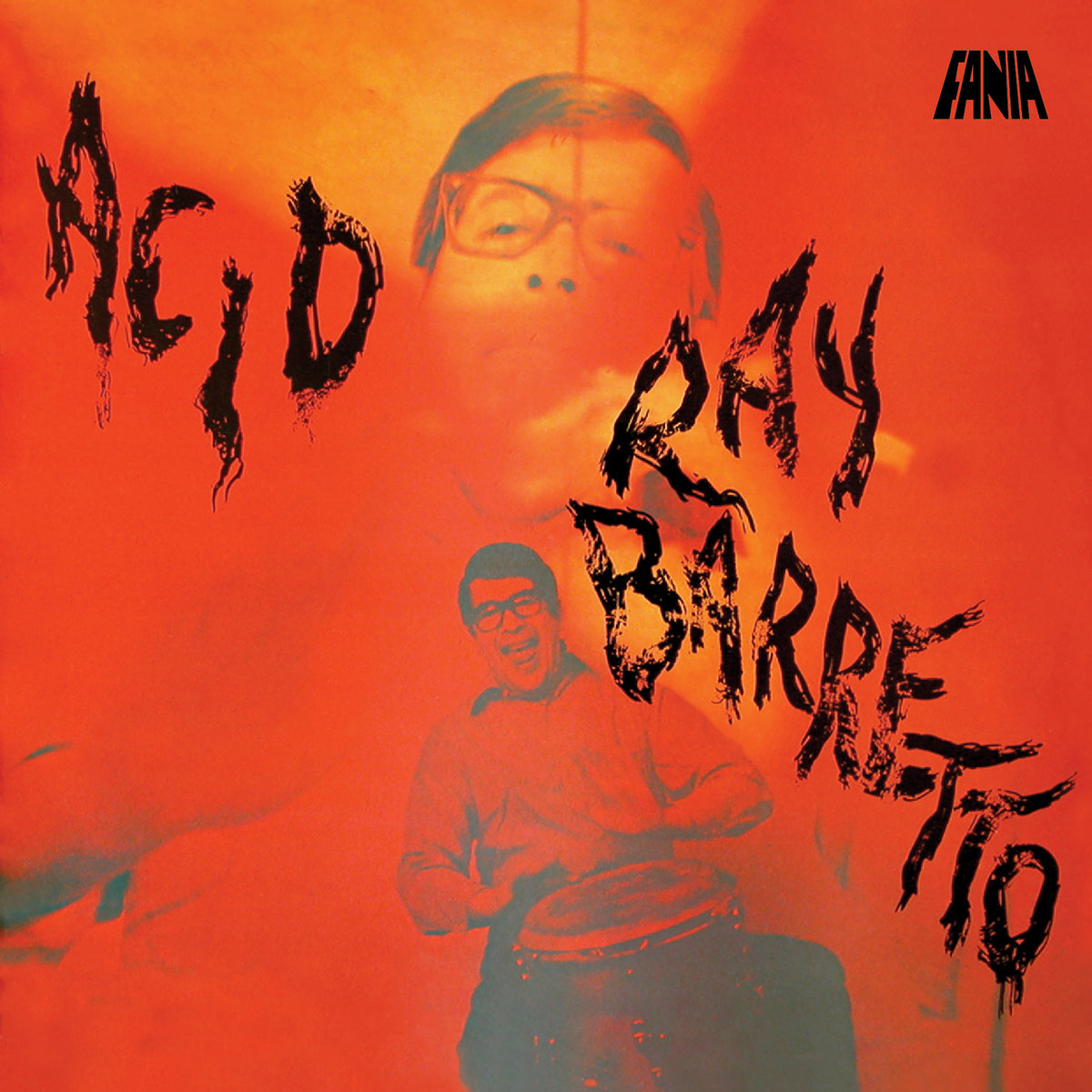 The artist behind today's dazzling tropical instrumental is something of a legend! Born Raymond Barretto in 1929, but known as Ray Barretto, this American-born bandleader of Puerto Rican ancestry was a highly talented percussionist!  Proficient in a wide variety of Latin musical styles as well as Latin jazz, Barretto became one of the leading exponents of boogaloo (what would later be known as salsa) in the late 1960's. He was a member of Tito Puente's orchestra from 1957 to 1960, forming his own orchestra in 1961 as well a being a highly demanded session musician….and if this wasn't impressive enough, he was also a master of descarga (improvised jam session) and a long-time member of the Fania All-Stars – who you may remember me covering earlier this year when I featured Willie Colon, Héctor Lavoe & Yomo Toro's, La Murga.  
Ray Barretto began releasing in the late 50's, but his success continued into the 1970's with songs such as Cocinando and Indestructible being the staple part of many a Latin dance floor!  His last album for Fania Records, Soy dichoso, was released in 1990 and even into his 60's and 70's he continued to record and release music, forming the New World Spirit jazz ensemble with whom he continued to tour and record with until his death in 2006.
Today's song is the title track from his 1968 record, Acid, which was released on Fania Records! It's not everyday you get to drop Acid and groove out to such invigorating beats, but this rhythmic baby will whisk you away in its exotic, percussive clutches and for a whole five minutes I hope you will be as hypnotised by these hot rhythms just as I am every time I tune in! Check it above and listen to the rest of the album here.