---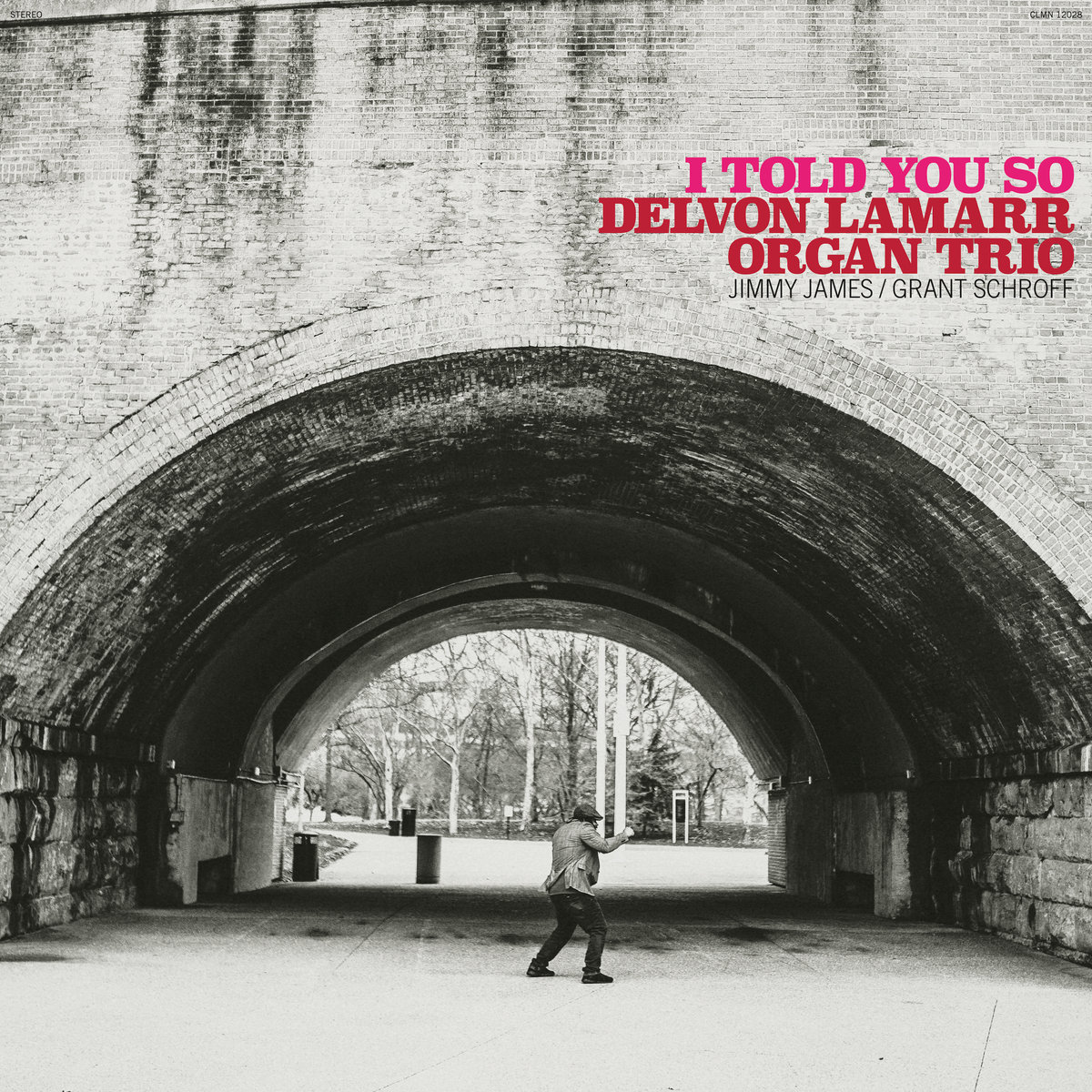 Describing their sound as "improvisation over organ grooves" and "soul music with a strong jazz influence," the Delvon Lamarr Organ Trio (a.k.a DLO3) have been devising tasty grooves since 2015. 
Creating a dynamic fusion of sounds using a Hammond B3 organ, tasty guitar lines & old school style pocket drumming, this lively trio successfully recreate an organic and authentic 60's & 70's vintage soul sound!  Founded by Lamarr's wife and manager Amy Novo in 2015, the band consists of self-taught virtuosic musician Delvon Lamarr on keys, the "volcanic acid-rock freak-out " Jimmy James on lead guitar and "smoldering pocket-groove" drummer, Dan Weiss.  There is an obvious chemistry between this dynamic bunch and this pours out in their effortless creations!
The band recently announced new album, I Told You So, which follows hot in the footsteps of their two two previous (Billboard charting) albums, Close But No Cigar and Live at KEXP.  Due in January 2020 via Colemine Records, the record features two already available tracks, Fo Sho and today's nifty offering, Call Your Mom; a strut-worthy and rather succulent hunk of instrumental funk.  Check it out above and pre-order yourself a copy of the album from here.