---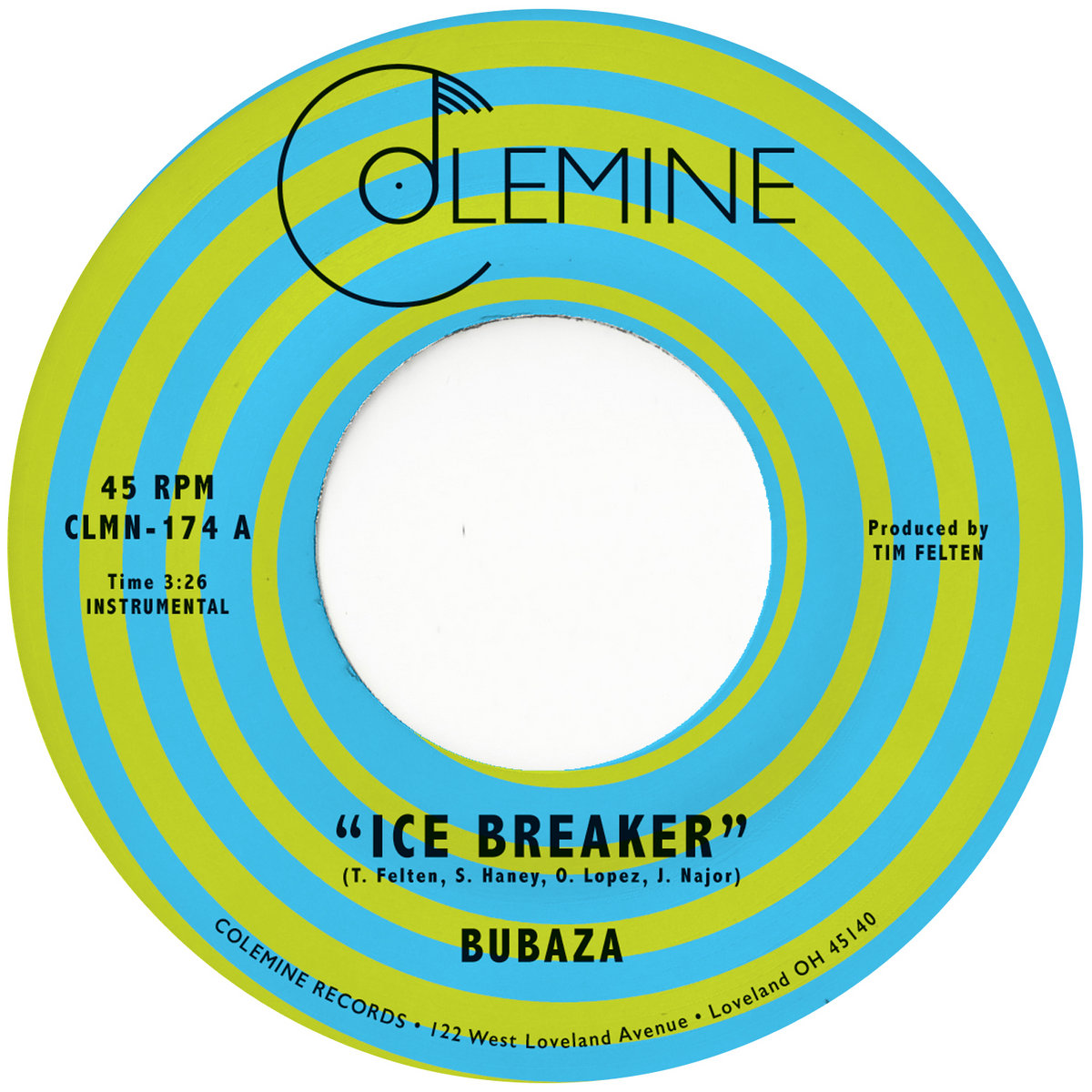 Put out just over a week ago as an introductory release comes today's highly charged and aptly titled, Ice Breaker. Brimming with enchantment and mystery, this Latin/Afro-inspired big-beat instrumental is the A-side to Bubaza's debut single, released via Colemine Records.
Bubaza is the new (side) project featuring members of Jungle Fire (check them out on my blog here) and The Sure Fire Soul Ensemble.  Masters of all things soulful, funky and Latin Jazz-orientated, this new coalition seeks to take their sounds into even more fiery realms! So far so good I say!! Ice Breaker b/w Yeah Yeah are two tracks that greet you with sizzling melodies, afrobeat vibes and scintillating monster beats! Speaking of which, I love the drum break about two minutes into Ice Breaker!
Check it out above and grab yourself a copy of the record from here – and if you are really quick, you may even get on of the orange vinyl pressings which were limited to 1000 copies only!