---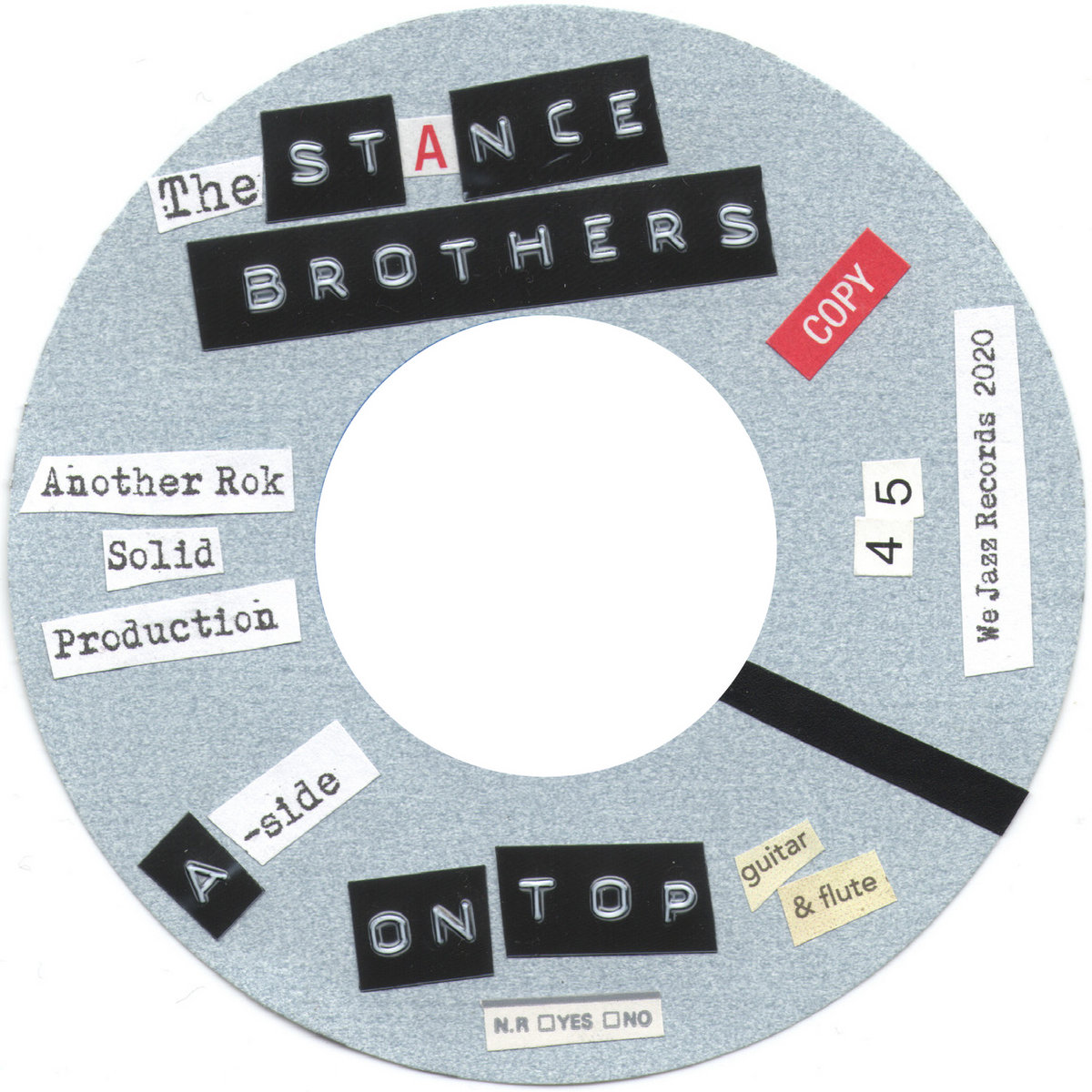 I need not reiterate my love for good beats and dark basslines, but for the purpose of introducing today's song, I shall highlight these once more! This track encapsulates both!
Released on Helsinki's We Jazz Records comes the instrumental delights of The Stance Brothers latest track, On Top.  The tight rhythm section is gripping, allowing a discernible contrast to the loose-fitting melody that dances around its orderly structure and once it worms itself in, you may struggle to get this out of your head!
Producer/drummer Teppo Mäkynen, a.k.a The Stance Brothers, released this three track offering earlier this month. Following previous tracks, Resolution Blue and Minor Minor this release dishes up two versions of On Top.  Side A is led by guitar and flute (the latter courtesy of Diamond T aka Timo Lassy) and side B introduces a soul jazz scorcher with organ & vibes.  Out of the two I'm swaying towards the guitar/flute version I think!  Check this out above if you like what you hear you can purchase the single from here.