---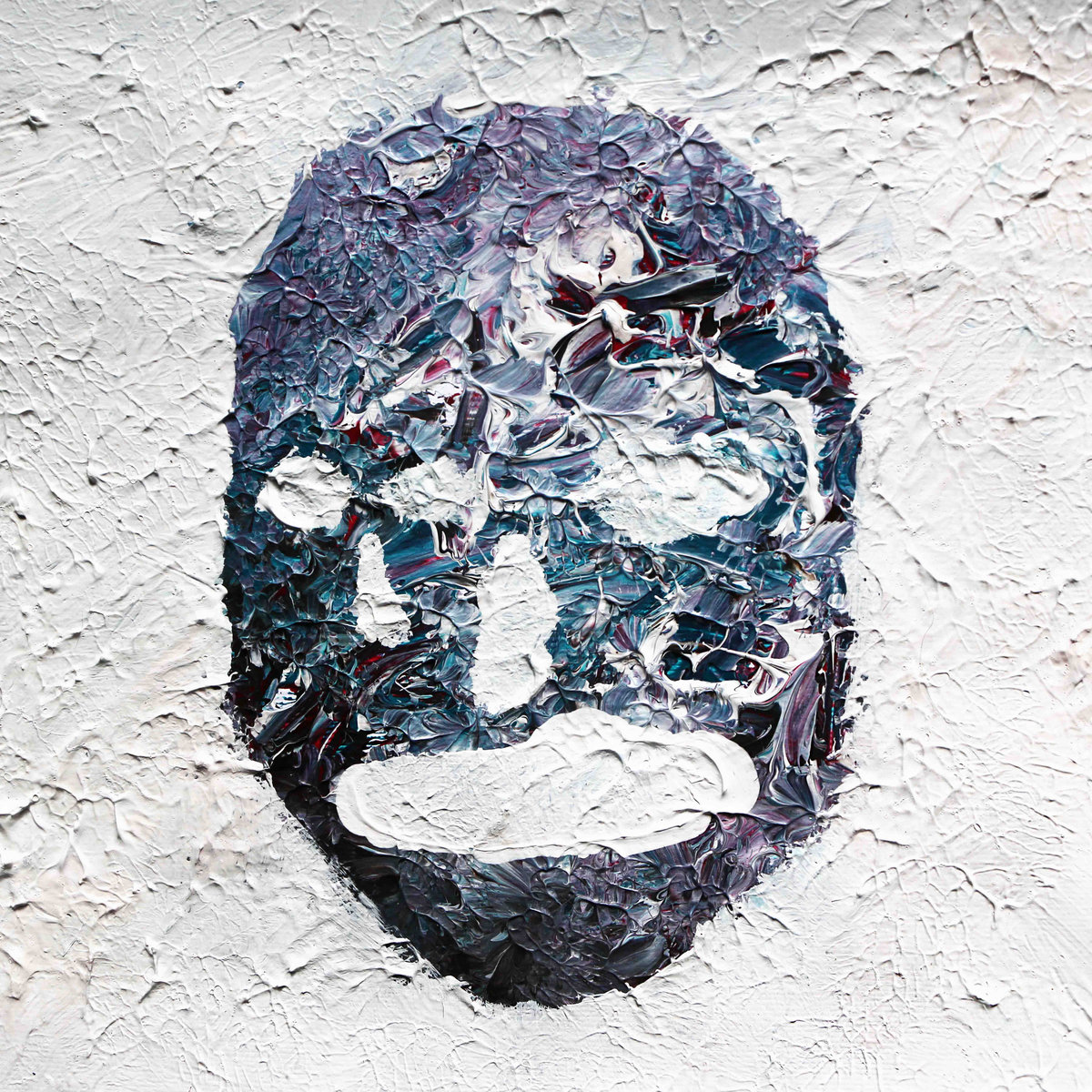 Leeds band Caro may have been around for the past 7 or so years, but it was only recently that they released their first album.  Named after a town in France (which, according to an interview I read with the band, also means flesh in Latin) Caro are a indie pop trio with a taste for something different – and edgy – and dark! The group came together in 2012 whilst attending the Leeds College of Music when frontman Adam Pardey joined up with drummer Bryn Jenkins and bassist Andrew Thompson.  Most of the material you can hear on debut album Burrows was penned in these early stages, with today's song, Closet Lunatic released on their Bandcamp page back in 2017!
Caro are about experimentation: pushing the instruments to new places and new sounds; rejecting the digital for the synthesized organic; "trying to find entirely new ways of making guitar music sound like a merging of the human and the technological".
Self-proclaiming that the tracks are often autobiographical, we see many different moods in which Pardey attempts to tackle his inner demons. Take Cold Comfort or Closet Lunatic for example: fierce basslines and bold instrumentation see's him distanced from the third-person narratives he drives, thoroughly in control.  Closet Lunatic does sound very Alt-J, but that in itself isn't a bad thing, Alt-J has a very distinct rhythmic vocal delivery, this song goes way beyond that small similarity.  It's punchy, dynamic and keeps you guessing.  There are twists, turns and many fascinating lyrical hooks; lyrics aren't always the first thing that captivate but I love lines like,"The cave of your cranium/It echoes, echoes, echoes like an asylum" and "Underneath your goodie two shoes is a dirty pair of socks/That you're never gonna wash, no/
You never could quite bite the bullet/You just sink into your bed with a belly full of lead woes"  I like that this band are different and that they are not afraid to explore what lurks in the dark, whilst always keeping a grip of humour!  One of the lyrics from Closet Lunatic is from a Simpsons episode, the one where Lisa thinks she killed Martin!
Closet Lunatic comes complete with a stop motion video which was compiled "over 5 months spent sitting alone in a small storage room with cardboard taped over the window to block out any sunlight, fuelled by pineapple flavoured energy drinks and spiteful determination," says Adam of the band. But he has another point to make too, "All of which took place in 2017 before self-isolation got trendy and totally sold out."
Listen above and check out the lyrics and accompanying video below:
The cave of your cranium
It echoes, echoes, echoes like an asylum
You behave like you're not one of them
But it only goes to show how hard it is to pretend
I'll only stop to chat if no one's listening
You don't always have to fill the cup you're pissing in
Wide-eyed closet lunatic
Looking for a quick and easy fix
Just dying to exist
As a closet lunatic
You're wasting your pale complexion
You're dressed up in debt for the show
Snug and bundled up against the cold
A loony tune tamed by those wild speculations
The pest's out and on patrol, fit and armed to the teeth to defend
I keep my thoughts in my pocket cause
Seven out of eight, they disintegrate
When you measure them up they're not worth their weight
And every time I contemplate
It's of no use, it's of no use
I'm a closet lunatic
Looking for a quick and easy fix
Just dying to exist
As a closet lunatic
Underneath your goodie two shoes is a dirty pair of socks
That you're never gonna wash, no
You never could quite bite the bullet
You just sink into your bed with a belly full of lead woes
Underneath your goodie two shoes is a dirty pair of socks
That you're never gonna wash, no
You never could quite bite the bullet
You just sink into your bed with a belly full of lead woes
Underneath your goodie two shoes is a dirty pair of socks
That you're never gonna wash, no
You never could quite bite the bullet
You just sink into your bed with a belly full of lead woes