---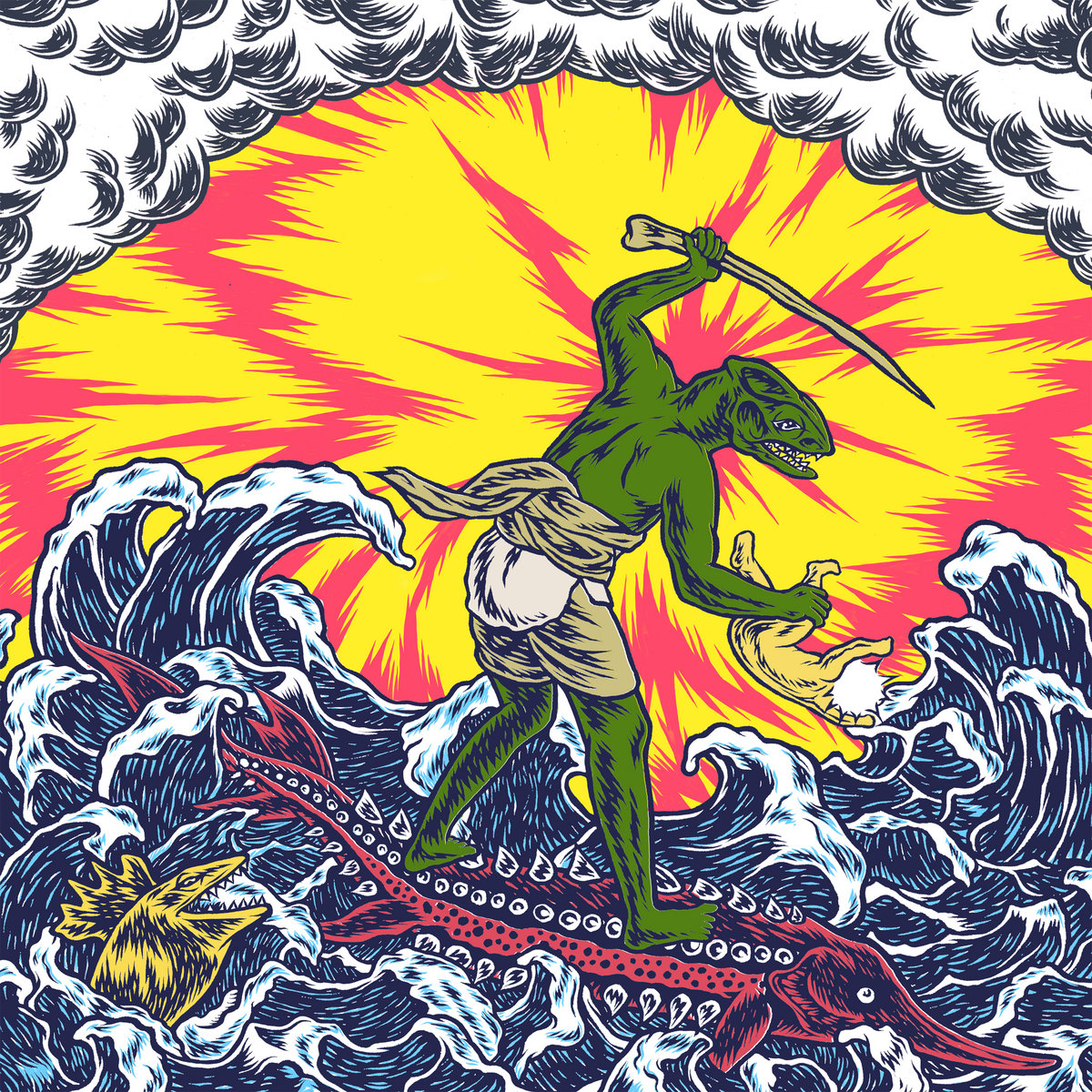 King Gizzard And The Lizard Wizard have recently launched a new bootleg program, which will allow fans, indie labels and more to release the band's music how they wish! How cool is that!
Attached to their website and Bandcamp page, these crazy psychedelic geniuses have added a new 'Bootlegger' section to facilitate the new scheme.  On the website the band have uploaded master files for nine full-length albums, including live and demo recordings, a new rarities album called Teenage Gizzard and their 2017 free download album Polygondwanaland.
Fans, labels and more are then allowed to download the files from the website and package them into new releases however they see fit, on vinyl, CD, tape and beyond, as long as they send the band copies to sell on their online store.
……As requested by the band: "Yo indie labels, bootleggers, fans, weirdos. We've got a deal for ya…" the page says. "If anyone wants to release these albums, you're free to do so. Below you'll find links to audio master files and cover art. Feel free to get creative with it if you like – it's yours.
"Only deal is you've gotta send us some of them to sell on GIZZVERSE.COM –  whatever you feel is a fair trade is cool with us. Ideas: double LPs, 7", remix, reimagined cover art, bizarre looking wax, live show box sets, tapes. Or keep it simple – that's totally ok. Anyone keen?!"
Sounds like a very cool deal to me!!!!
Life has been very far from cool for anyone this year, but the Gizzard's Life Is Cool song doesn't half add a huge chunk of cheer to the day!!! Just over two minutes of blissful psych-surf abandon with punchy vocals and a glorious nod to The Oh Sees wrapped up for good measure!! YUM YUM I love it!!!!!!!!!!
Today's song is taken from their rarities album, Teenage Gizzard, and features tracks recorded in 2010/2011 (not to mention the very awesome artwork!!):                                        Tracks 1-8 recorded some time in 2010 in Angelsea, Victoria, Australia
Tracks 9+10 recorded some time in 2011 in Carlton, Victoria, Australia
Check it out above and listen/purchase this album (and all the rest) from here.