---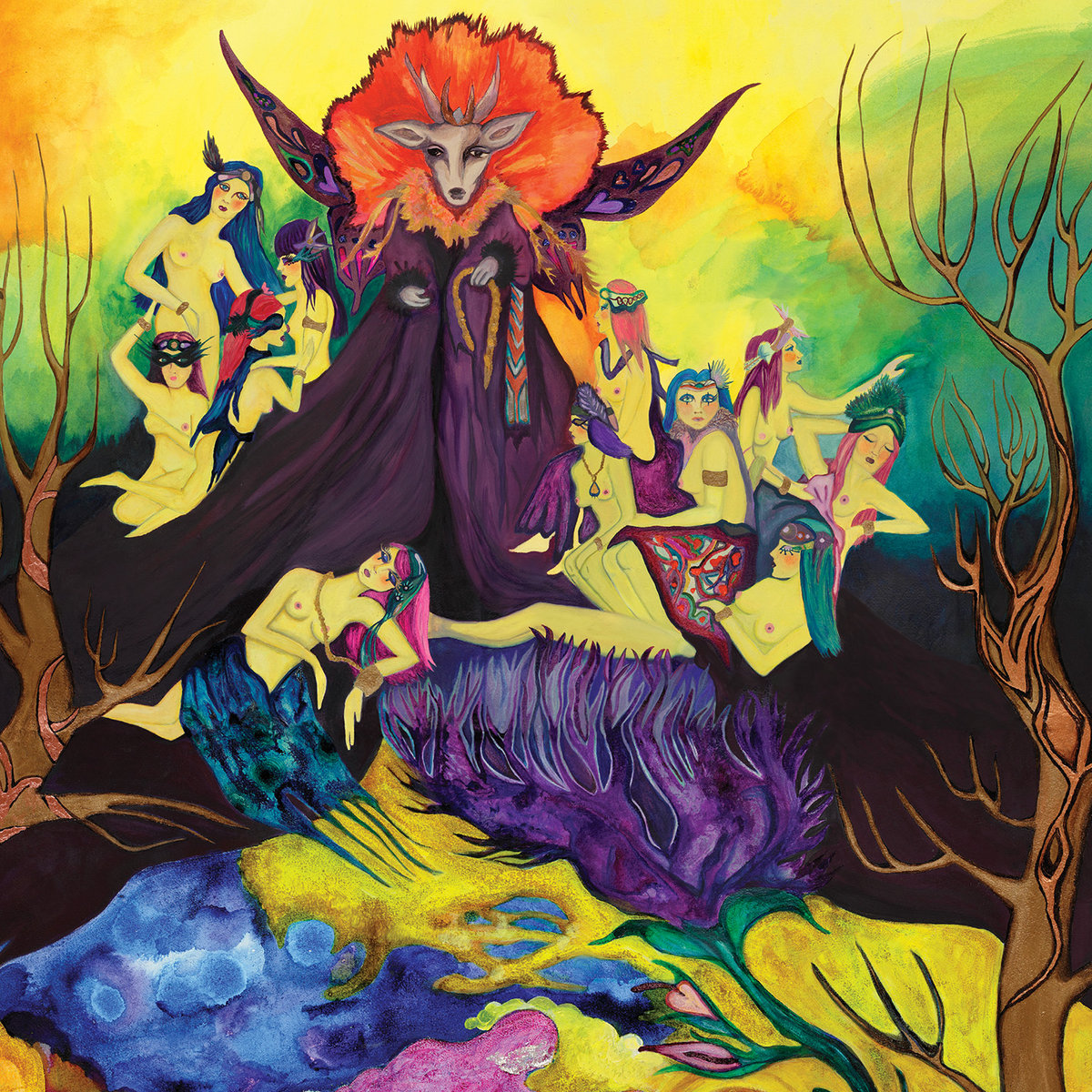 London-based Greg Foat is a prolific pianist-composer and arranger from the Isle of Wight who has been recording albums since 2011.  Founding the Greg Foat Group in 2009, his creations map an evocative journey through soundscapes that explore soul-jazz, library music, acid folk and electronica. It's taken me 10 years to discover him, but I got here eventually thanks to today's song!
Little did I realise just how exploratory and jazzy the album that it features on is!!..but this is superb stuff – sorry if I'm preaching to the converted!
Released in 2019, The Mage was Greg Foat's ninth album and first for the Athens of the North label.  For the record Foat collaborated with an array of exciting British musicians including soundtrack and library music legends Duncan Lamont, Art Themen, Ray Russell, Clark Tracey and two of London's most forward-thinking artists in drummer and producer Moses Boyd, and Heliocentric's Malcolm Catto.  The record also includes Trinidadian singer/songwriter Kathy Garcia on today's song, Of My Hands – a track that was originally recorded by Garcia 45 years ago. Sprawled across just over seven minutes, Of My Hands is a stylishly subtle and soothing blend of warm jazz textures, lustrous vocals and stirring rhythms.  Check it out above and if you like what you hear, I can highly recommend the whole album which you can find here.