---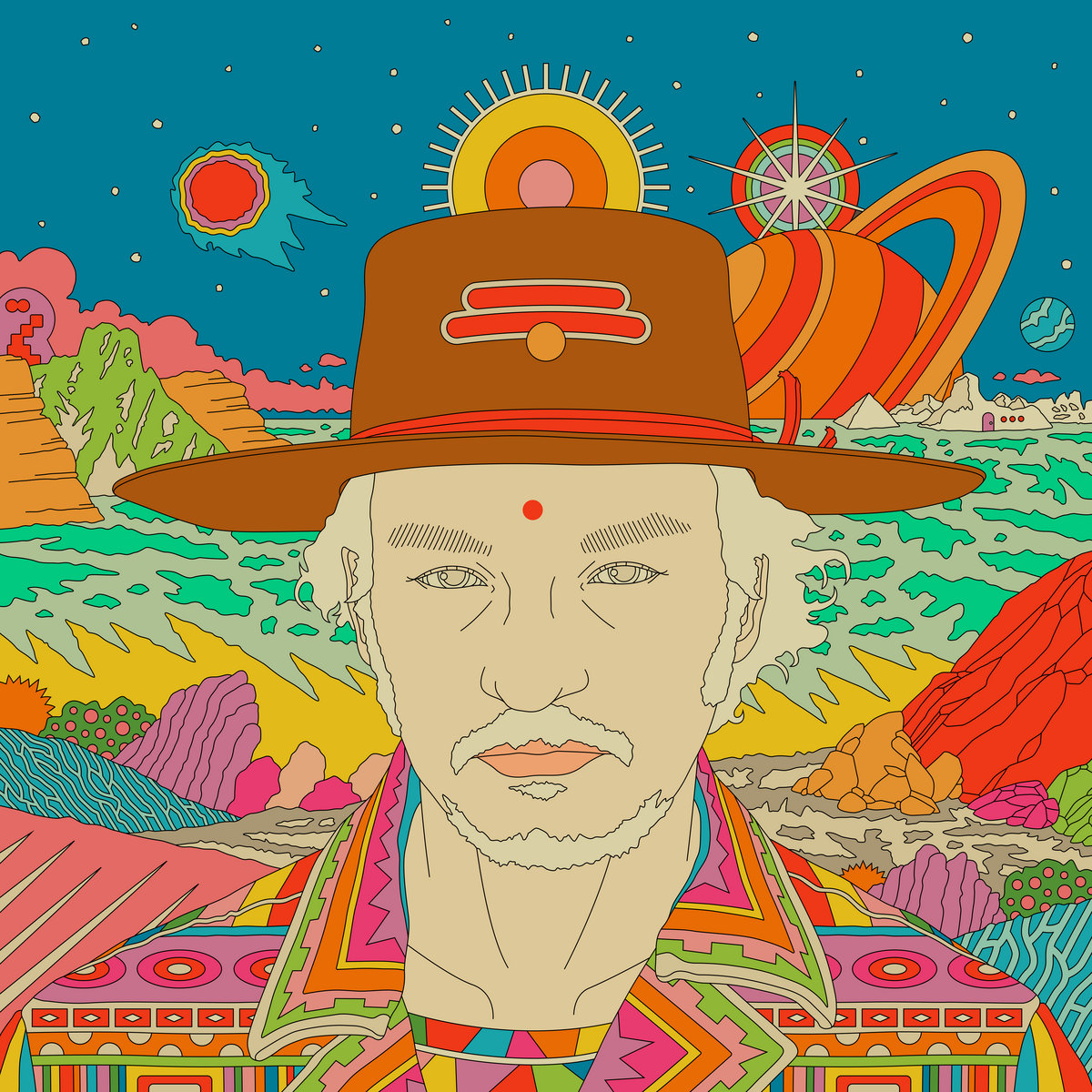 The Night Beats are to release their fifth album this May and I can't wait! For me, 2019's Myth of a Man was a complete let-down and I've never hidden my disappointment as far as this record is concerned, but today's track (along with December's single That's All You Got) possesses that Night Beat magic…..and I'm so relieved!
Outlaw R&B will release via Fuzz Club Records (as opposed to Heavenly – Myth of a Man was released on this label), introducing itself into the world with the aptly titled first single, New Day.  According to the press release, the album was "made during the height of the California wildfires (where frontman Danny Lee Blackwell currently resides), rioting in the streets and a nation in lockdown, the raucous technicolour rock'n'roll of 'Outlaw R&B' is a call to rejoice in some sorely needed post-apocalyptic hedonism".
Blackwell says of the album: "Outlaw R&B is music for the borderless, the free, the outcasts and the forgotten. The outlaw is the runner. Those whose minds aren't sold by perfect pitch and clean fingernails. Through this medium you can escape the confines of mental feudalism and bask in the euphoric glow of psychedelic R&B."
Where the last Night Beats LP was a distinctly polished and soulful affair (that's clearly where they went wrong), Outlaw R&B sees the band return to their natural habitat: "riotous, acid-fried rock'n'roll to lose your head to"  I can't wait to hear more!! Let's hope they don't ever go all polished again!!!
Listen above and pre-order your copy of their new album from here.