---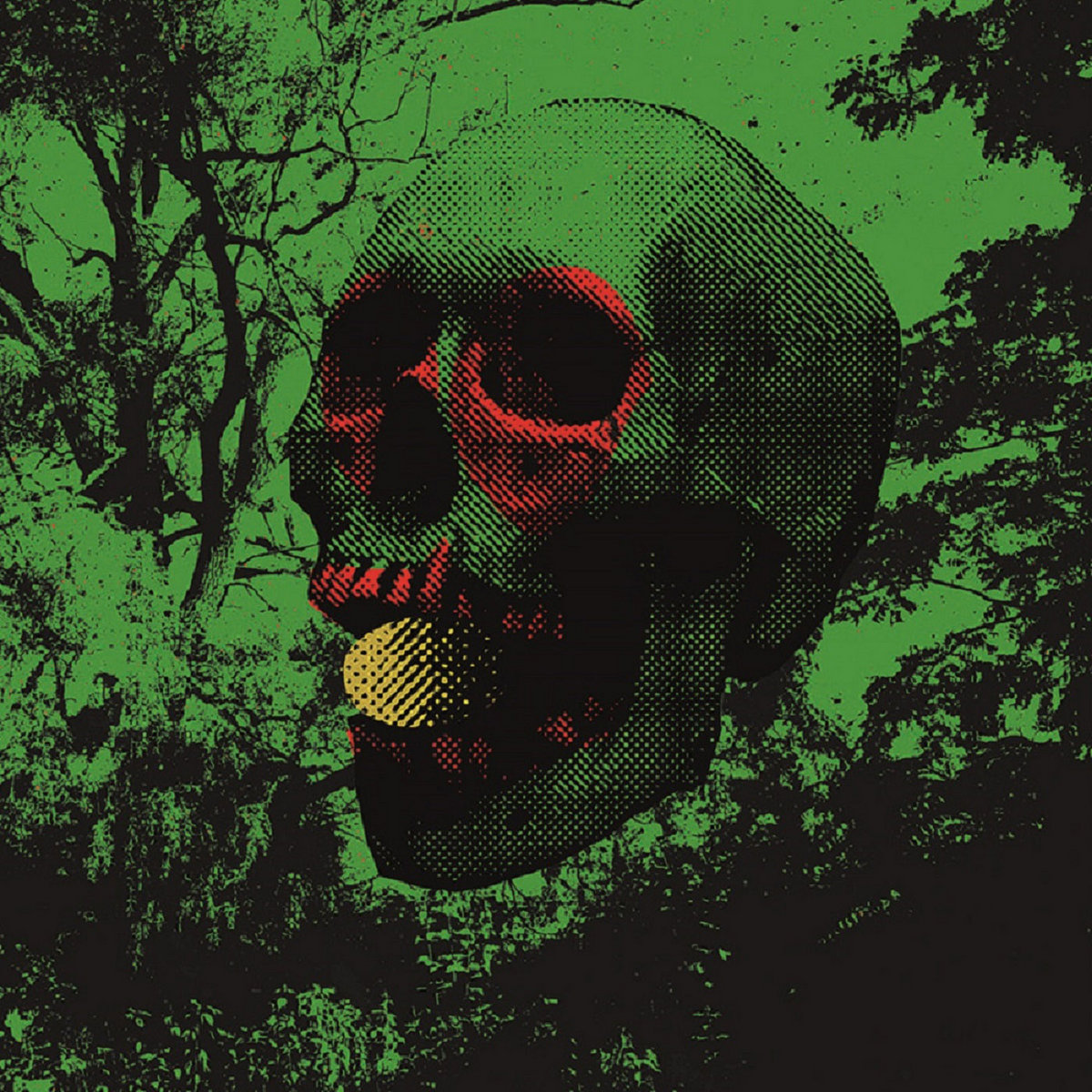 "This one is a burner designed optimally for your eco-pod sound system.
When you've left the world behind, you will need a soundtrack while you lay in dream stasis
This is it." John Dwyer
John Dwyer's latest offering was issued last month and is something worth checking out you fancy a trip into the extraordinary! Not only is this record new, but so to is the band behind this offering! Calling themselves Witch Egg and describing this project as "a burner designed optimally for your eco-pod sound system," the line-up is made up of, Nick Murray, Brad Caulkins, Greg Coates, and Tom Dolas.
Nothing John Dwyer releases is ever predictable and for his latest, self-titled album he fuses a heady blend of  mod, krautrock and free jazz; with a little acid jazz thrown in for good measure (all tracks are improvised!!). This is a record you need to play from start to finish, for the journey develops over the all eight tracks, building upon ominous sax and excessively hypnotic melodies.  Upon first play its hard to know whether to be a little scared or deeply entranced, for this sound resides in the lull of dark avenues and dimly lit, long-forgotten paths.  Otherworldly, should you venture into this world, do not be surprised if you emerge a little altered, for these curious sonic fables are fuelled by possibility and intrigue.  Obscure enough to stretch your mind, yet easy to listen and digest.
Closing track On Your Way Now wraps up the album with cosmic wispy wandering and, whereas the rest of the record seems intense and impending, this track offers release.  A shifting beat offers a soft dynamic, whilst hope is delivered in the form of a soft sax serenade and it feels like being delivered into the light.  Check it out above and listen to the rest of Witch Egg here. 
Here's the Dwyer-written bio for the new group:
"Transmission incoming …
Alien sound waves have been bouncing off the side of our ship.
We've managed to capture some of them on plastic.
They appear suddenly out of the vacuum.
Projected by planets
Beamed through stars
Reflected off debris
Hanging in space like dust motes
Memories of planetary habitation.."