---
If this is the first time you have heard this song – and I'm going to wager it is – then you are in good company, for as I write this post, this is only my second time too!! Sometimes you get a feel for a song straight away I'm willing to take a punt on this after one listen!
De l'Orient à L'Orion (From the Orient to L'Orion) was released sometime in the early 1970's on a Tunisian label called En'nagham.  Originally featuring as the b-side to a song entitled, Yasmina, information about both the artist and the song is relatively scarce.  What I can tell about Kamel Rauf Nagati (a.k.a K.R. Nagati) is that he is/was a Tunisian singer who liked to experiment with Jazz and Funk. It appears that he released a handful of great jazz/funky 45's before he began to focus on more traditional Arabic sounds.  Sang in French, I have no idea what De l'Orient à L'Orion is about, but this is where music transcends language and meanings/interpretation shine out through expression and vibe. This feels fresh and hopeful, with a groove to match!  Check it out above.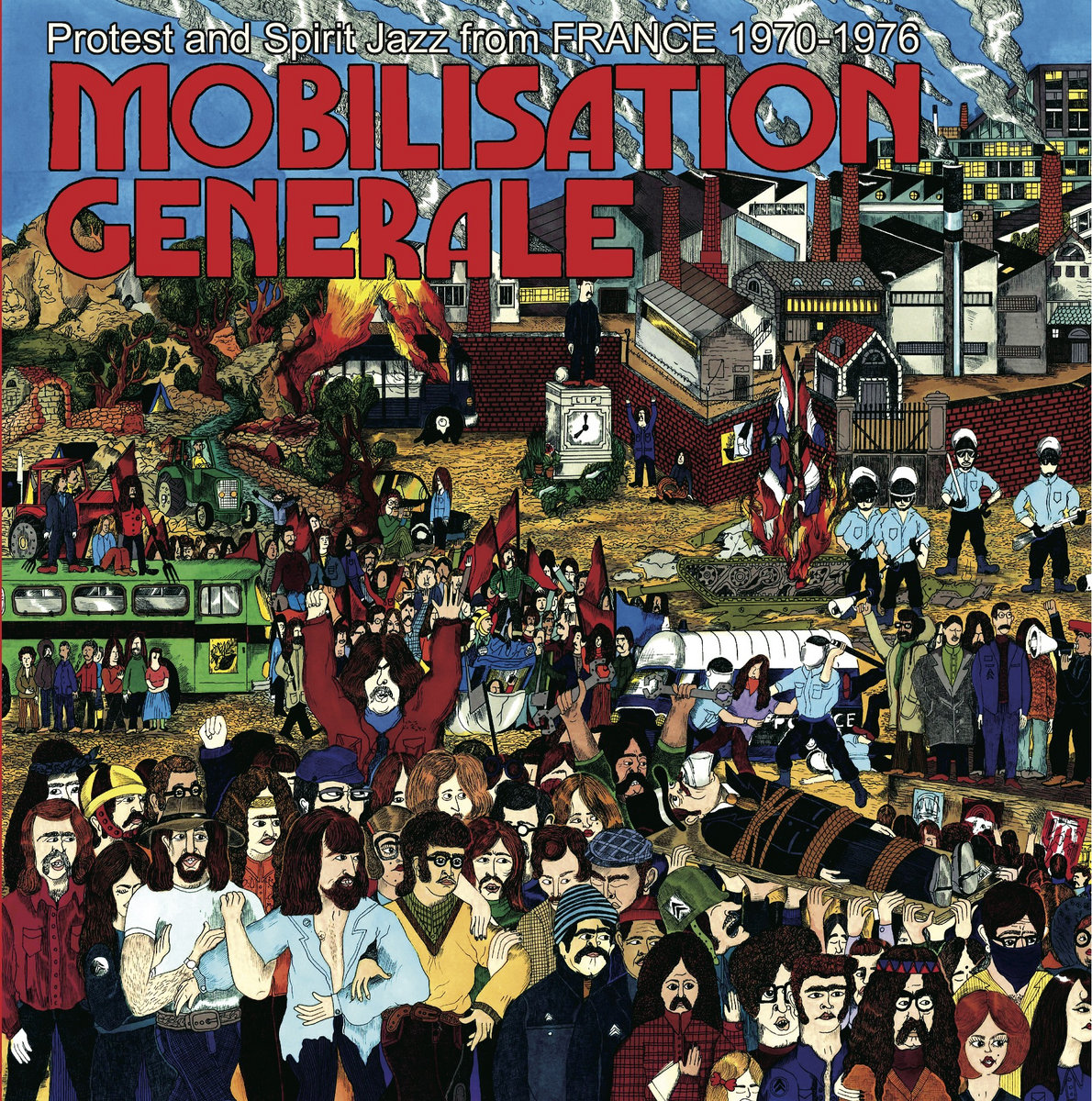 De l'Orient à L'Orion also appeared on an interesting compilation entitled, MOBILISATION GENERALE Protest and Spirit Jazz from FRANCE 1970​-​1976, which was released via Born Bad Records in 2013. I've not listened to it yet, but if you like today's song, this may also be worth checking out!? Find that here.