---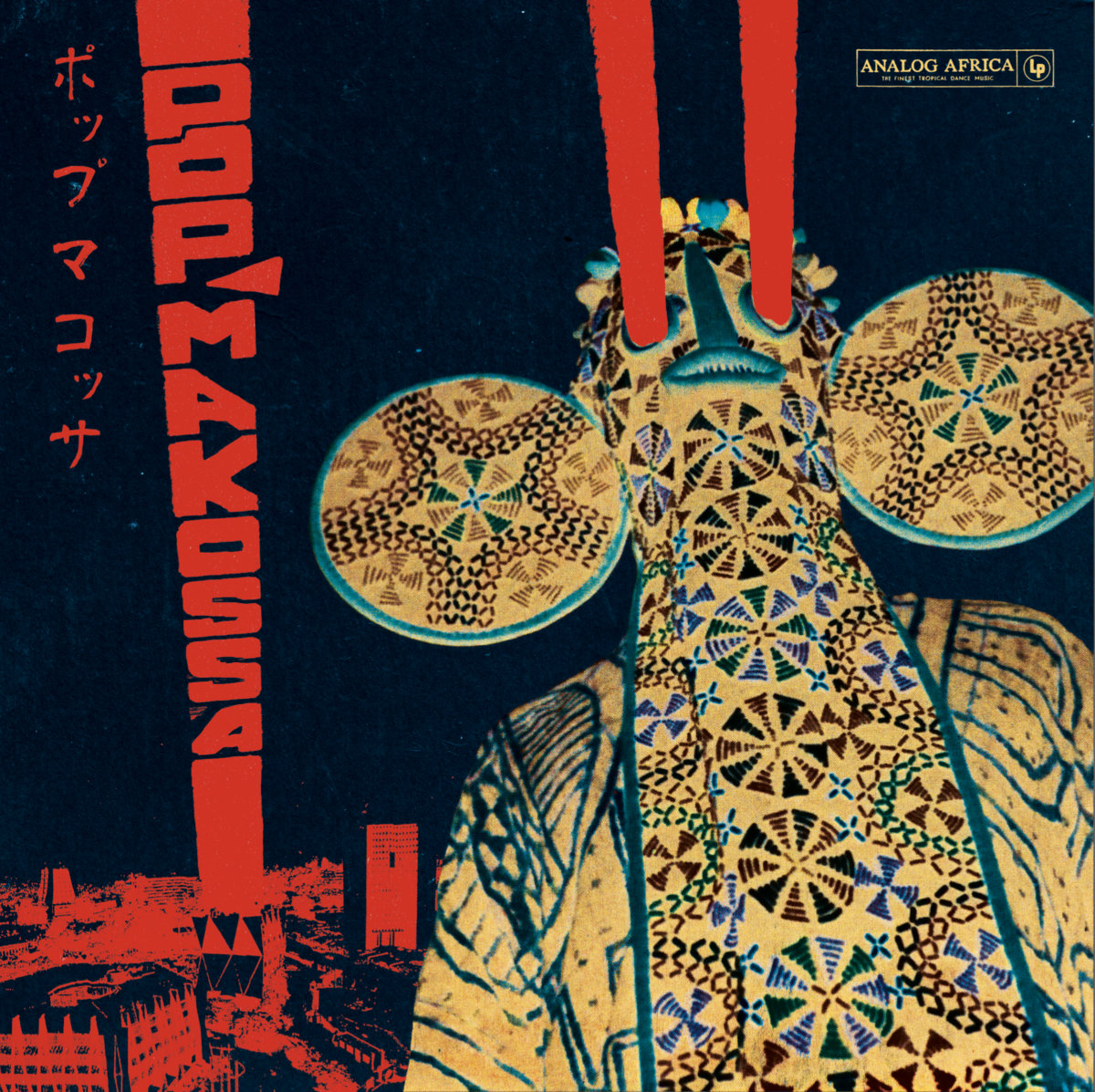 "'Pop Makossa Invasion'….A tune so obscure that even in Cameroon it had never been released!!….."
Today's afro-funk delight is so rare and so sensational that one of Analog Africa's mighty fine compilations was named after it!! Unearthed by the mighty Analog Africa, Pop Makossa Invasion was performed by Cameroonian band, Dream Stars, and made its debut on the German labels 2017 compilation!
The Pop Makossa adventure started in 2009, when Analog Africa founder Samy Ben Redjeb first travelled to Cameroon to make an initial assessment of the country's musical situation. He returned with enough tracks for an explosive compilation highlighting the period when funk and disco sounds began to infiltrate the Makossa style popular throughout Cameroon (Makossa is a Cameroonian style of urban music. Like much other late 20th century music of Sub-Saharan Africa, it uses strong electric bass rhythms and prominent brass).
As with every other track on this compilation, its the beat that holds everything together and the origins of these rhythms lie with the Sawa people: Ambassey, Bolobo, Assiko and Essewé, a traditional funeral dance. But it wasn't until these rhythms arrived in the cities of Cameroon and collided with Merengue, High-Life, Congolese Rumba, and, later, Funk and Disco, that modern Makossa was born.  The fusion of styles merged and out came this new sound!
Pop Makossa Invasion was originally only recorded for Radio Buea and this is the only play it ever got! I'm not even sure when it was released, but can tell you it was sometime between 1976-1984, and if it hadn't appeared on this compilation, it would surely have disappeared altogether!  Man, I wish this band had released more!! I love this song! I love the way the bass simmers away in the background, it's deep hum purring away as crisp guitar melodies slice through it's rich, dreamy textures! Vocals are sparse, yet striking and the beat…oh that beat! It shifts, sways and dances into these free-flowing shapes! Soooo nice! Listen above and definitely check out the whole compilation here!